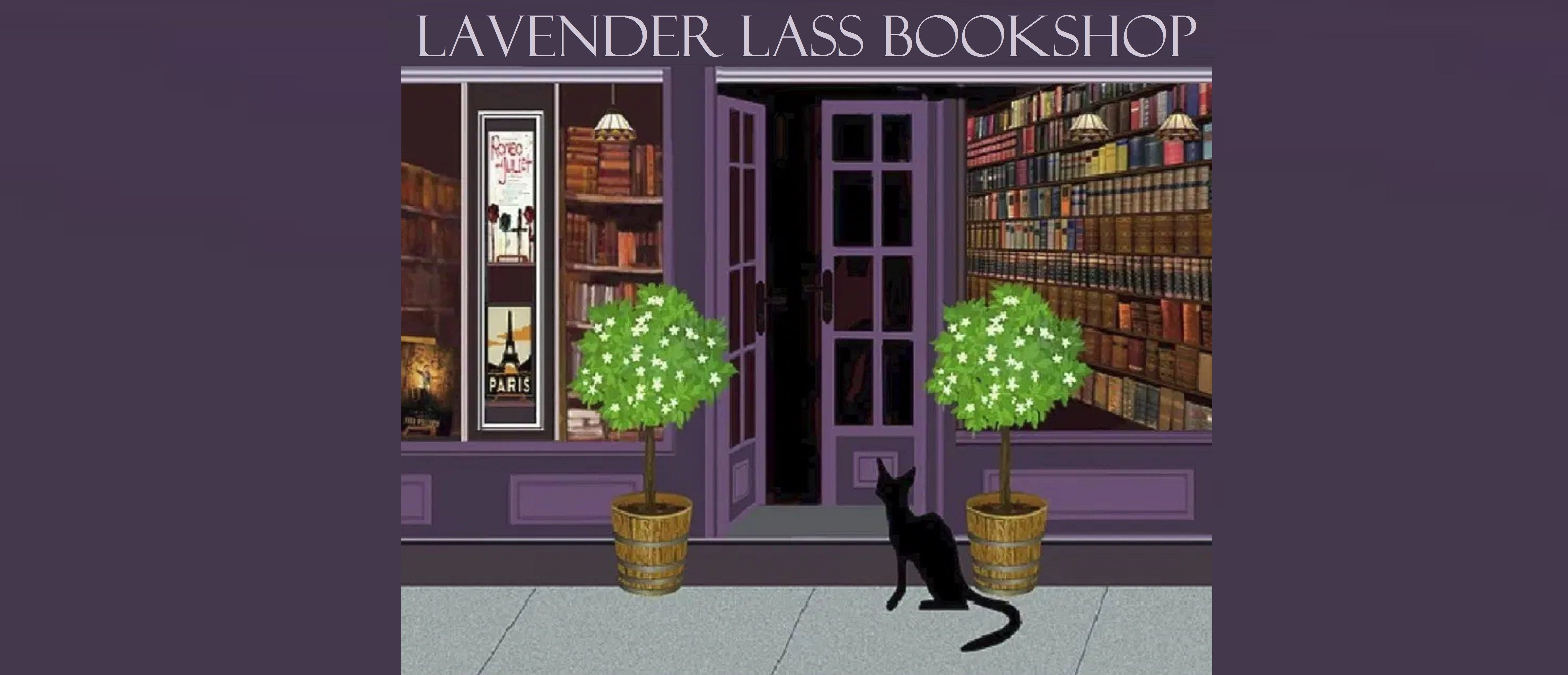 Promo Code
Type in LAVENDER to receive 25% off all ebooks at time of purchase!
(When you check out, you'll be asked for a coupon code. The box is small, so be sure to look for it.)
About Me
"You know what the issue is with this world? Everyone wants some magical solution to their problem and everyone refuses to believe in magic."
–Lewis Carroll

My name is Lorri Moulton and I live on a farm in Eastern Washington. We have five horses and live in a lovely part of the country, which inspire many of my stories. I write romance, suspense, fantasy, mysteries, fairytales, and historical non-fiction. Real life fairytales happen all the time. You just have to believe in the possibility…and look for magic in the most unexpected places.
Subscribe to our newsletter
Get notified of new products and promotions directly to your inbox.