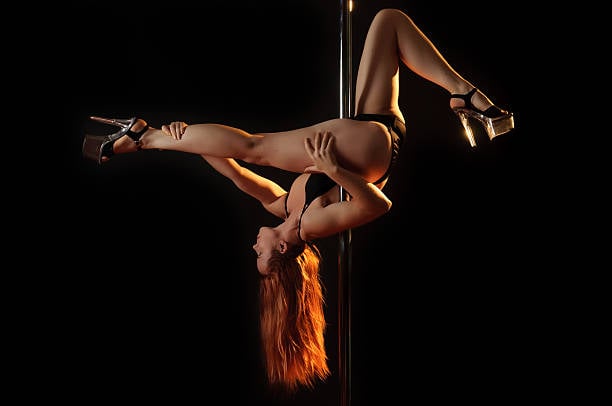 WORKSHOPS
Sign up to learn more from your favourite entertainers
JORDAN KENSLEY
⋆
JORDAN KENSLEY ⋆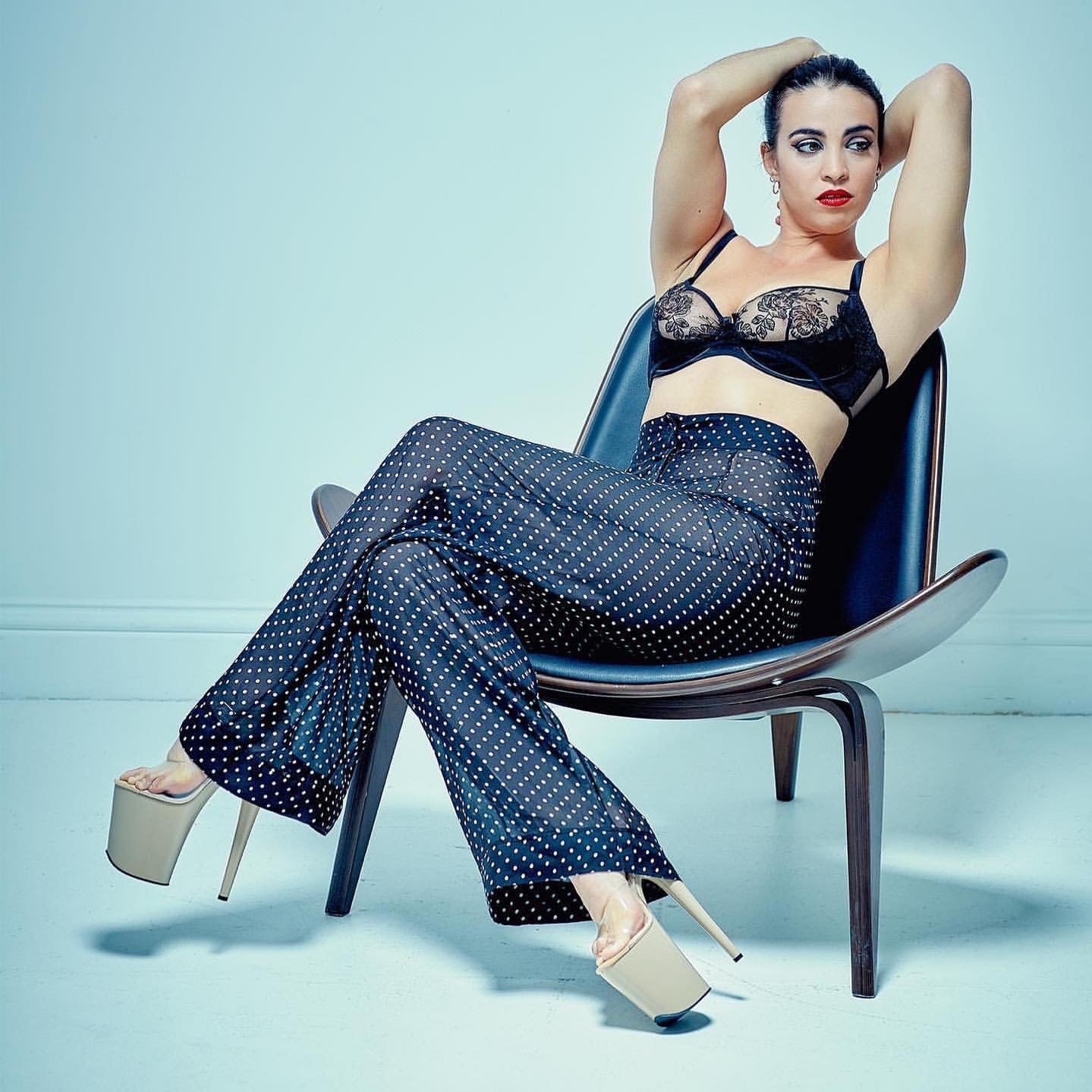 JORDAN KENSLEY
PHOENIX KAZREE
⋆
PHOENIX KAZREE ⋆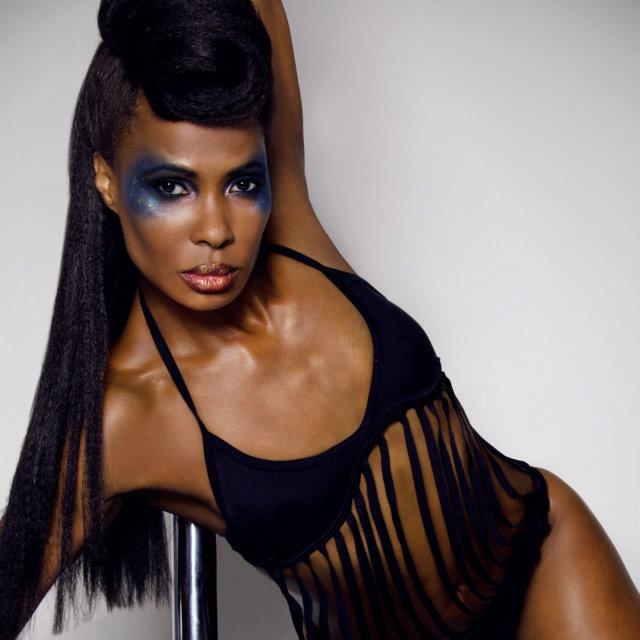 PHOENIX KAZREE
TARA MEYER
⋆
TARA MEYER ⋆
NICKY NINEDOORS
⋆
NICKY NINEDOORS ⋆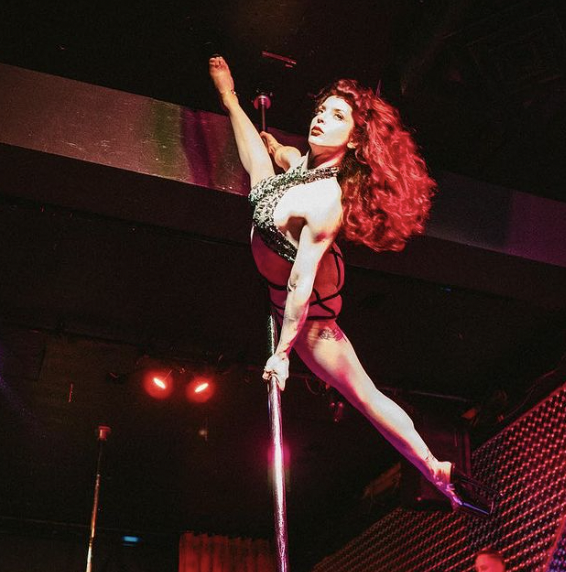 NICKY NINEDOORS WORKSHOPS
Nicky Ninedoors - Dancer's Conditioning
Nov 3rd 11:30am 60mins
Ultra Violet Pole Fitness
300 Campbell Ave #209
This low intensity warm up and conditioning class is specially designed for our competitions but also open to anyone who wants to sign up!
Nicky Ninedoors has a performance style that is simultaneously larger than life and softly intimate. She has been frequently showcased in burlesque productions in and around Vancouver, bringing her passion for the marriage of live music and entertainment wherever she goes.
Refunds available until September 1st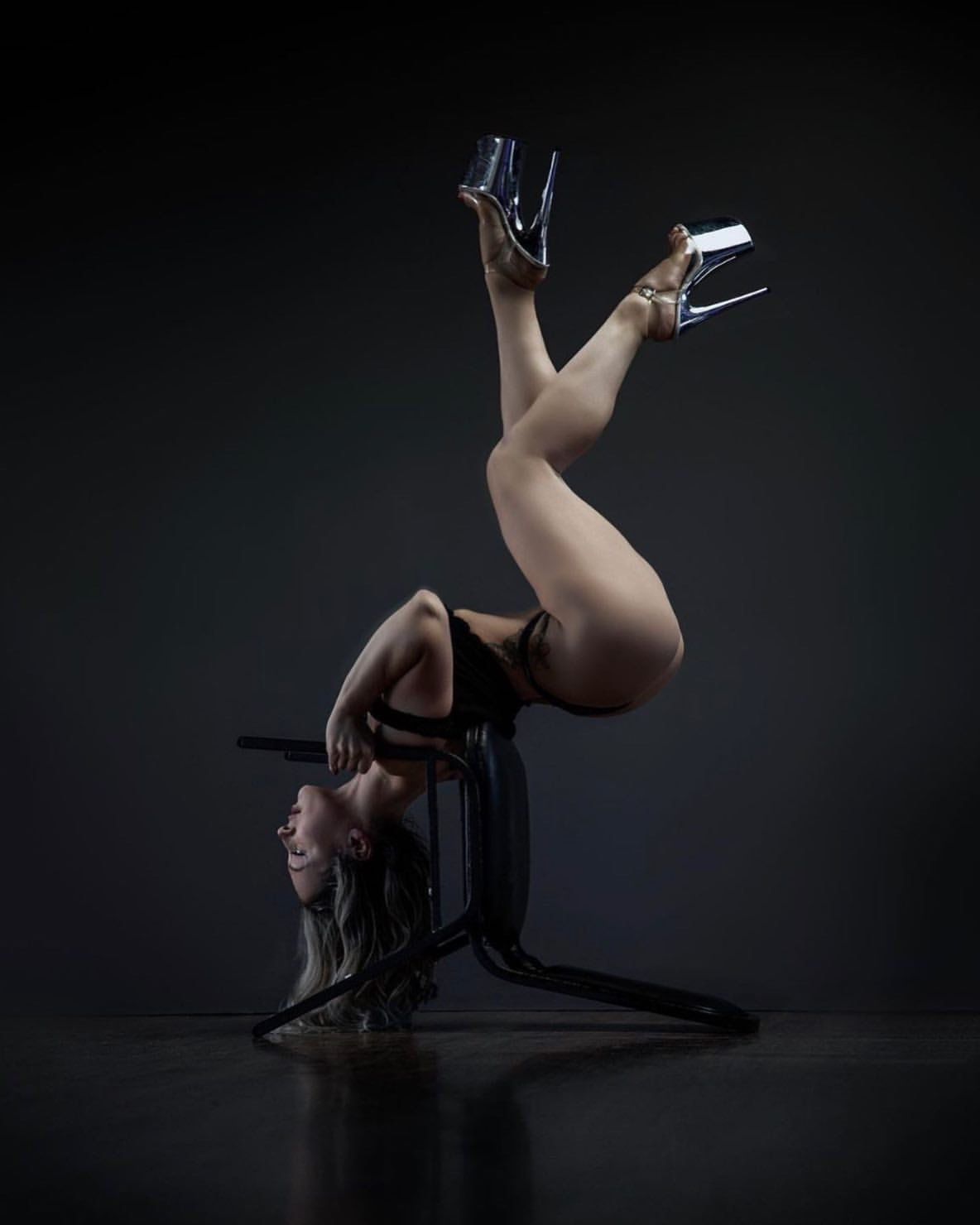 TIA JAX
KHEANNA WALKER
⋆
KHEANNA WALKER ⋆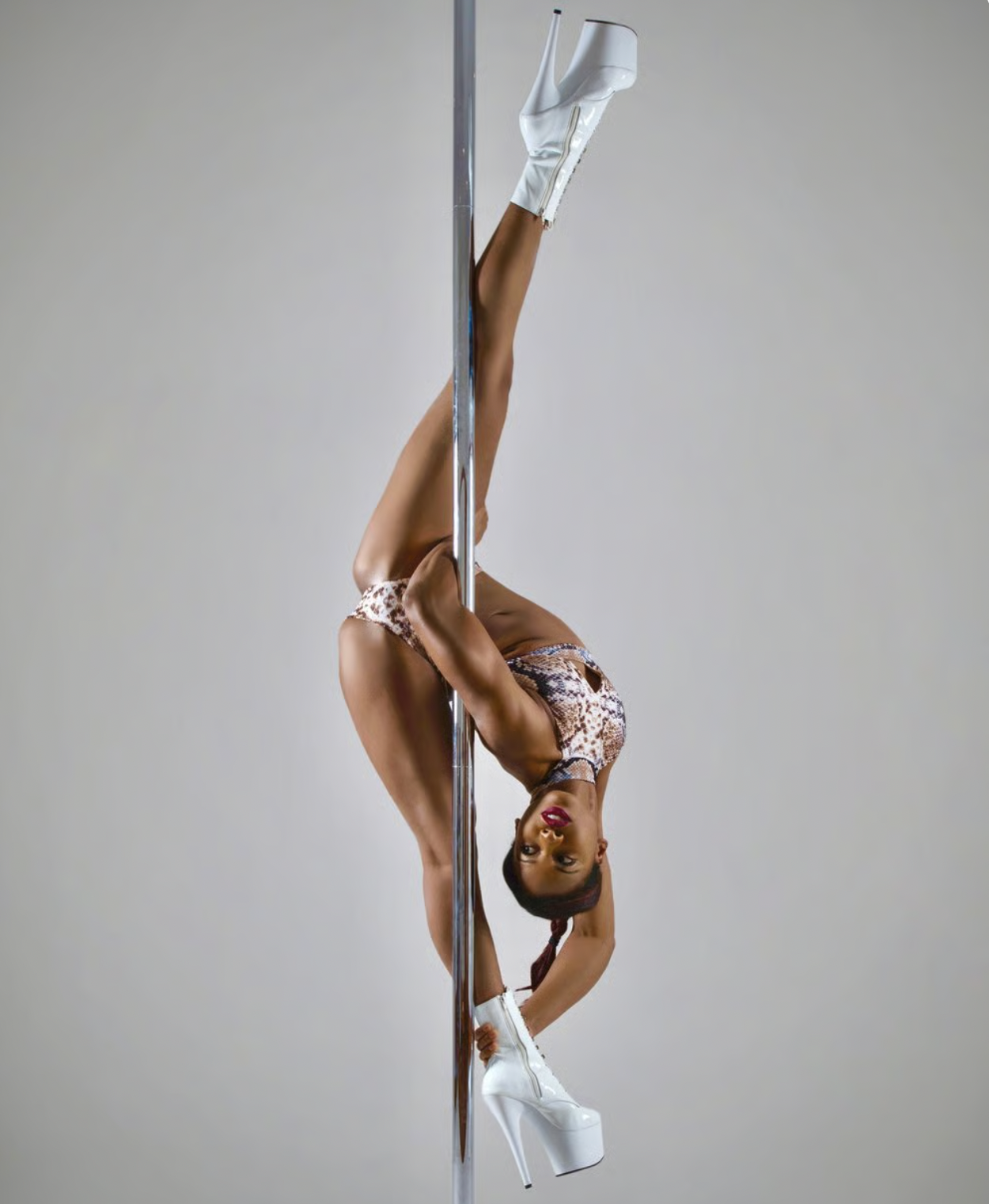 KHEANNA WALKER
SIGGY CORTEZ
⋆
SIGGY CORTEZ ⋆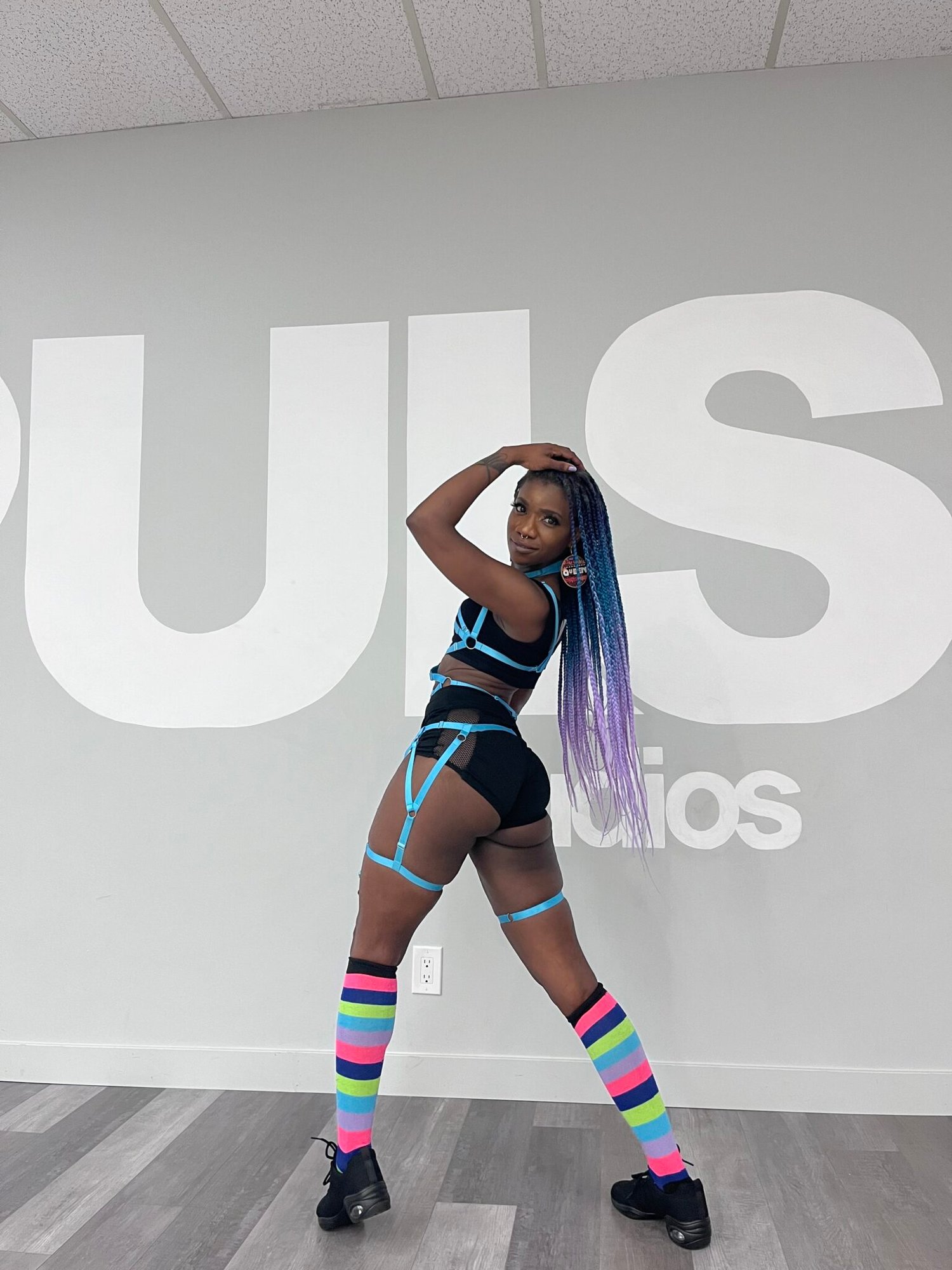 YUNG POLE MASTER
⋆
YUNG POLE MASTER ⋆
YUNG POLE MASTER WORKSHOPS
Skills That Pay Bills! 
Nov 3rd 12:15pm 60mins
Ultra Violet Pole Fitness
300 Campbell Ave #209
Miles has cemented his name and legacy in the pole industry. He's performed at UCLA, Crazy Girls, Pacers San Diego, Penthouse Hollywood, and The Abbey. Plus, he's taught 2 nationwide tours + Canada and Jamaica, and performed for Britney Spears, Lil Nas X, Lizzo. 
Refunds available until September 1st