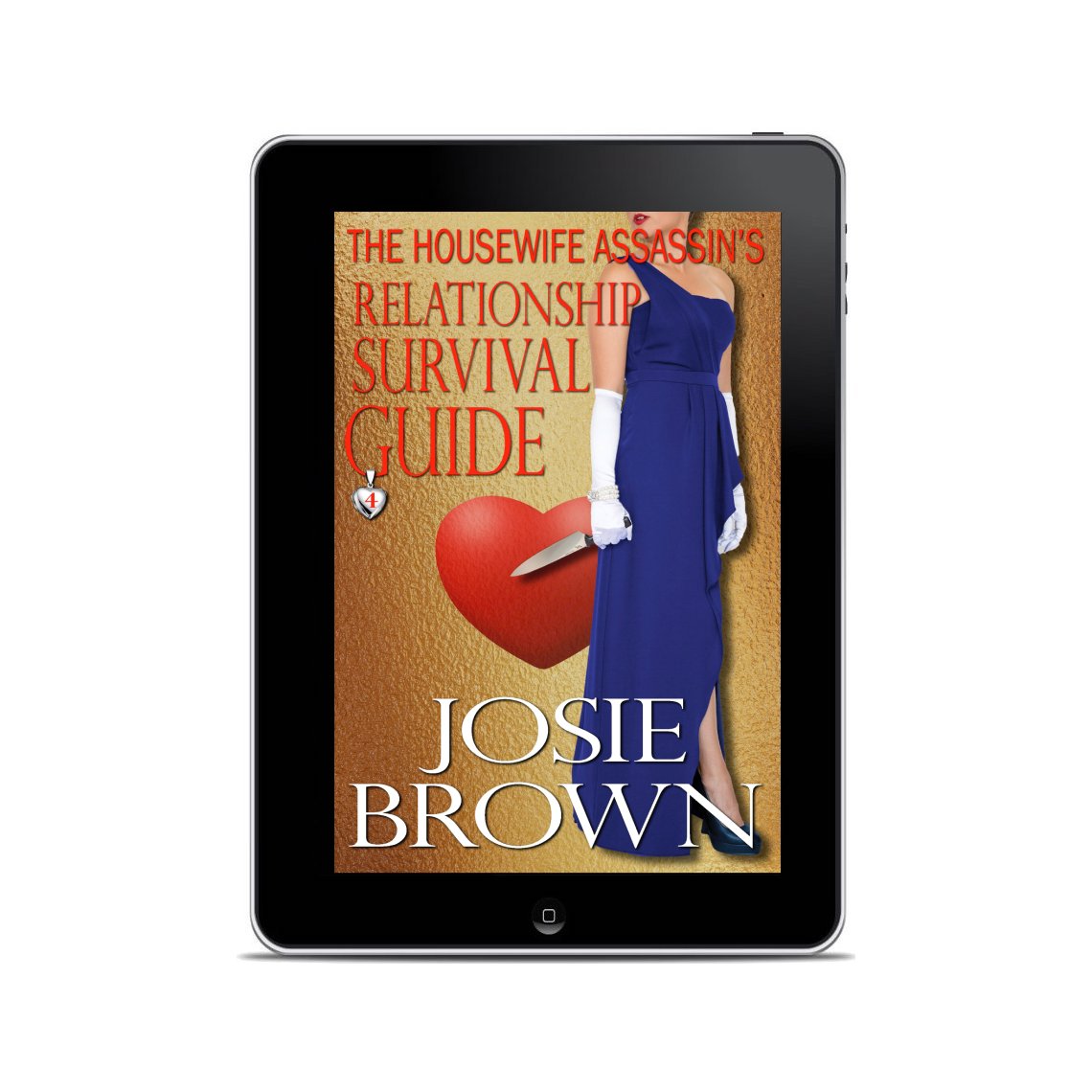 The Housewife Assassin's Relationship Survival Guide (Housewife Assassin Series, Book 4 - Digital)
IN BOOK 4 OF THE HOUSEWIFE ASSASSIN SERIES:
London. Paris. Guantánamo Bay. Donna Stone is looking for love—and terrorists—in all the wrong places. Donna Stone finds out that breaking up is hard to do. Then again, so is dating a terrorist, let alone eleven of them! Does this make Donna a serial dater, or a serial killer?
Worse yet, an old flame gets in the way of Donna's chance for true love. But she doesn't cry. She gets even.
HA4-D
Upon purchase, you'll receive emails containing:
A confirmation of payment from PayHip (it contains a PNG or JPG graphic); and 
A link from Book Funnel to download the ePub version of your ordered book.