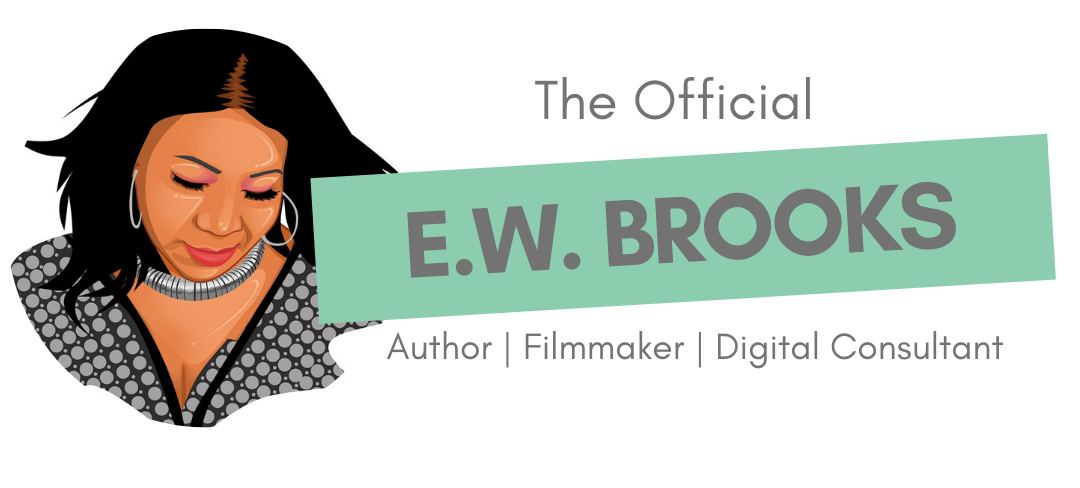 The "5 Tips to Assess Your Brand's Social Media Performance" workbook is a download and complete resource designed for small businesses. It is a must-have resource for anyone
considering a Social Media Manager or Digital Consultant.
It will provide the small business owner and entrepreneur with instructions to calculate their own Return on Investment and 
Conduct a SWOT analysis to assess the strengths and weaknesses of your business
Determine the best generation-specific platforms to reach your audience
Uncover 12 inexpensive ways to engage and retain your customer
Analyze the true value of your hired consultant
These 5 tips will unveil new strategies to grow and improve your brand's reach and sales.