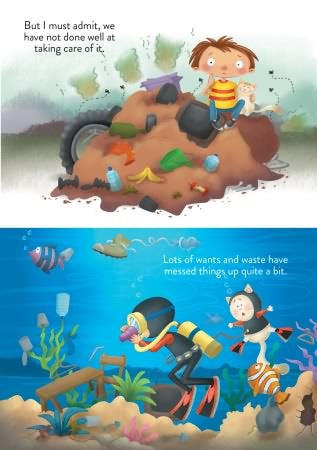 The Planet, Mimi and Me
On Sale
$7.00
What can I do to help the environmental CATastrophe? A LOT, it turns out.
Join me and my cat, Mimi, as we come up with ideas of how to Cat-a-pult ourselves to being part of the solution.
We might have some good ideas and you will probably have even better ideas. So let's get started!
Age 5-8
Includes 16 activity pages.
Total 45 pages.