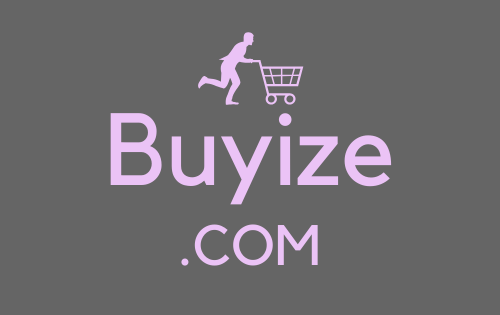 Buyize.com
Registrar:
Namesilo
First Appeared:
2016
Expiration Date:
05-05-2021
Domain Authority:
05
Page Authority:
14
Great extension:
Uses the .com extension.
Short:
buyize is 15 characters or less.
Potential Industries:
- Online Pawn Shops
- Wholesale Products
- Coupon Clubs
Related Domain Sale:
polyize.com Sold for $850
More Buyer's Info:
- Free push to Namesilo account with a username
- Accounts are free and easy to create
- The domain can not transfer out to another registrar
- No website or logo included
This domain can NOT receive a free push to Godaddy.