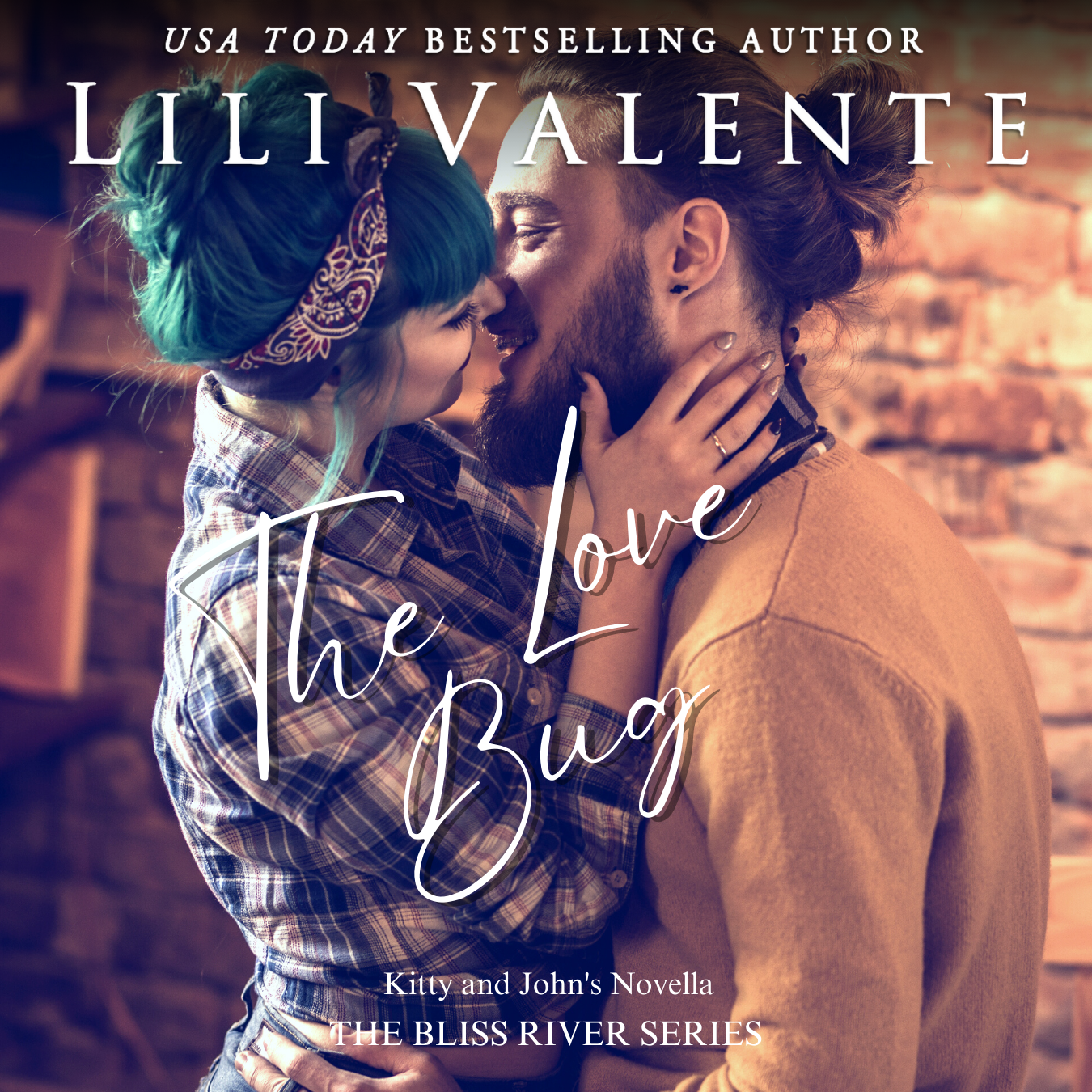 The Love Bug (Audio)
On Sale
$2.99
A bad case of the love bug…
John O'Grady is a bad boy tattoo artist with a womanizing reputation. Basically, he's the last guy I should be asking to help me break my dating dry spell.
But I can't seem to help myself. 
He's just so…delicious.
***
Kitty Nance is a kick ass mechanic, a classic car enthusiast, and possibly the coolest (and cutest) woman I've ever met.
But how to prove to her that she isn't cursed in the game of love?
And that I want way more than a fling?