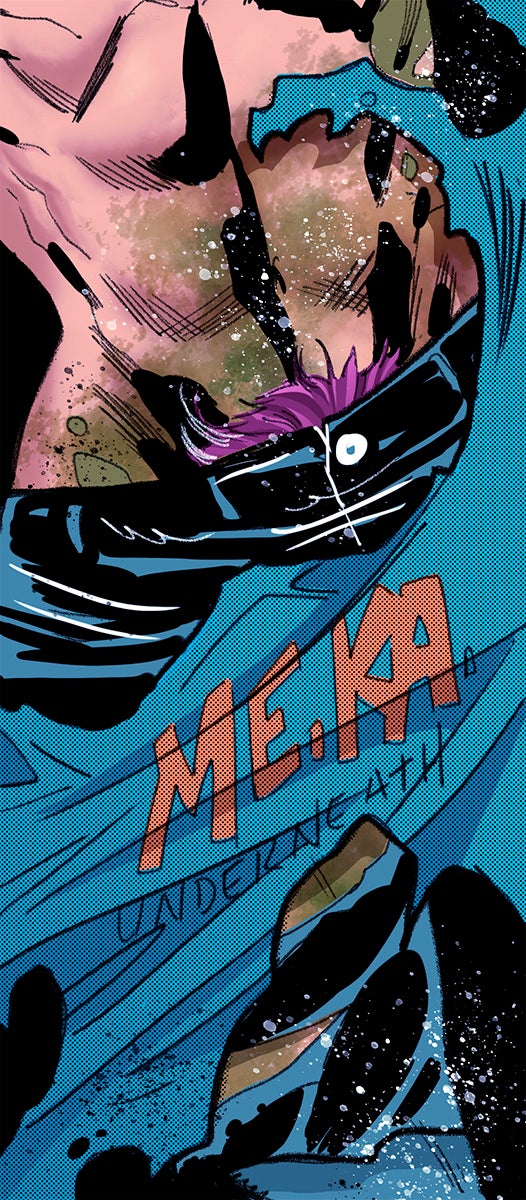 LycanthropeLand Unrelated Comic 001 - Trolling for Real
On Sale
$8.00
Written by Lizardman
Artwork by Rodrigo Catraca

After a long day of hard work, Trey tries to relax with his favorite MMORPG. However, something happens and he watches his body start changing into his female character, even mimicking her voice. This short but detailed comic shows a transformation from a male human to a female fantasy race creature.