THE ANATOMY OF SOCIAL MEDIA MARKETING EXPLAINED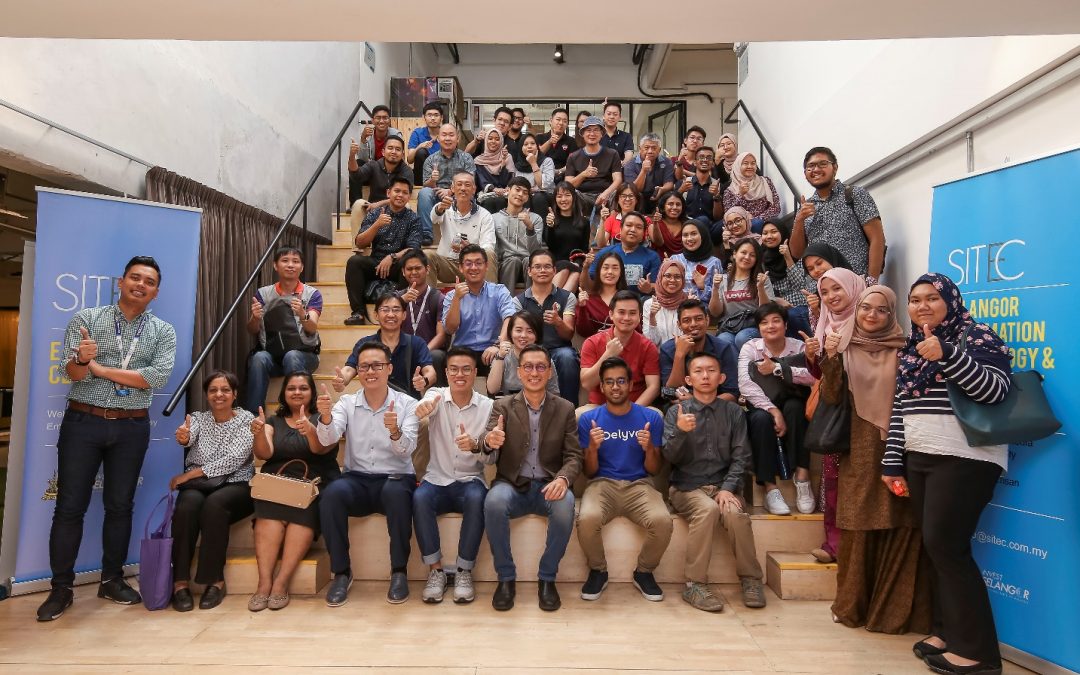 This is a recorded 56 mins Talk on Social Media Marketing for eCommerce StartUp by David Ho.
David Ho shared that social media can reach across the world very quickly and he stressed the importance of maintaining a good image for the business on social media. He elaborated on Facebook marketing, and whether or not a business was suitable for Facebook marketing.
David then went further on about the various tools that can be used on Facebook to monitor campaigns run on the platform. He then proceeded to explain the marketing funnels that drive conversion and sales through the platform. 
When you purchase this video recording, a YouTube link of the full recorded video will be given to you on a pdf. An email will be provided for you to send your questions about the topic to David Ho. He will reply to you or call you if you would leave your mobile number and name.