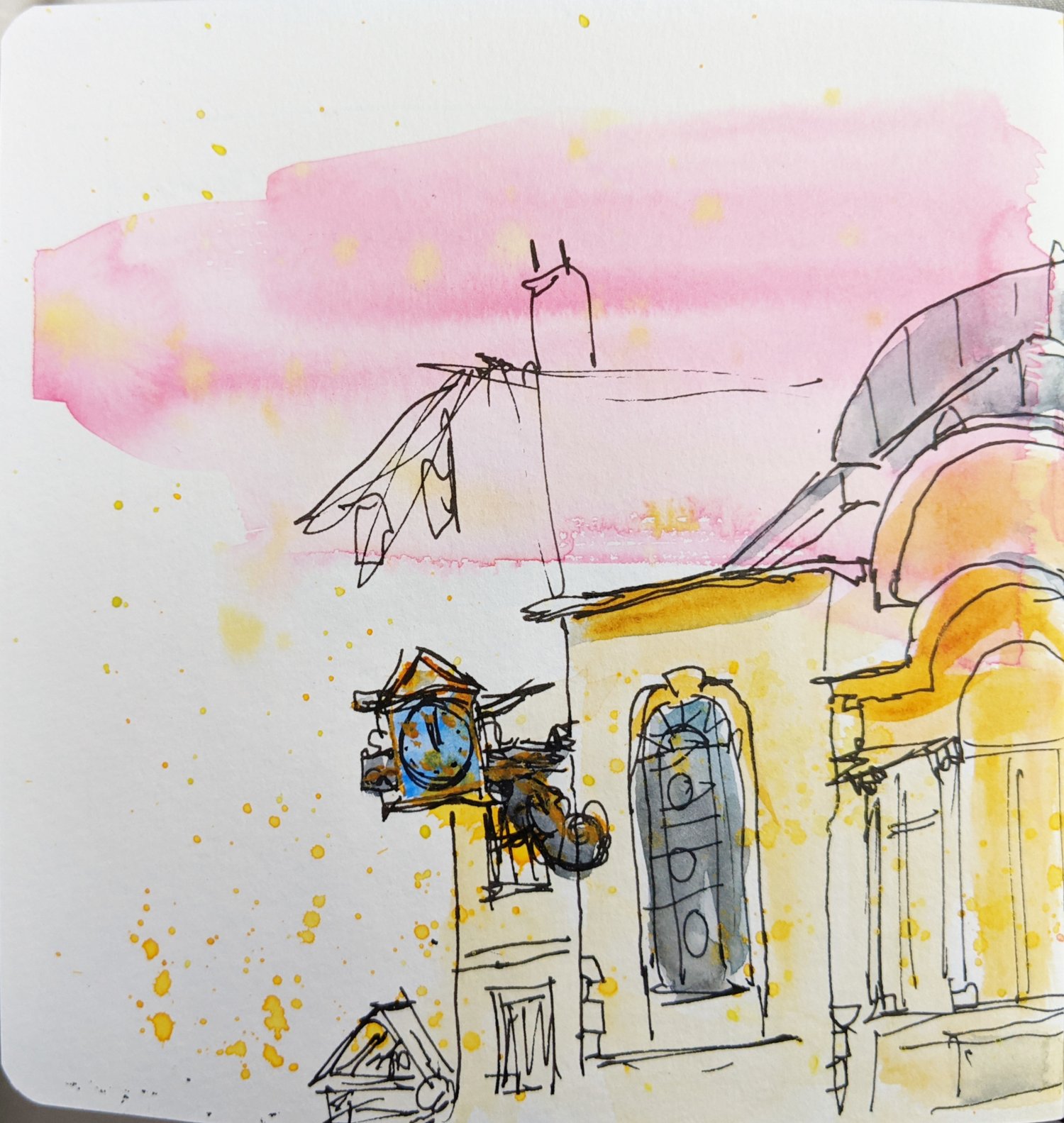 Wren Churches Sketchbook PDF
Pay what you want:
(minimum £3.00)
A PDF version of my sketchbook of Christopher Wren's churches in The City of London.

Join me for a day of wandering and sketching. The pages in the PDF are exactly as in my original sketchbook, with the addition of a cover and a page with a short explanation of the project. I hope you enjoy it!

PS There are two PDF files included: the full sketchbook and a file with a few pages that were done portait style across a spread to fit in tall towers.