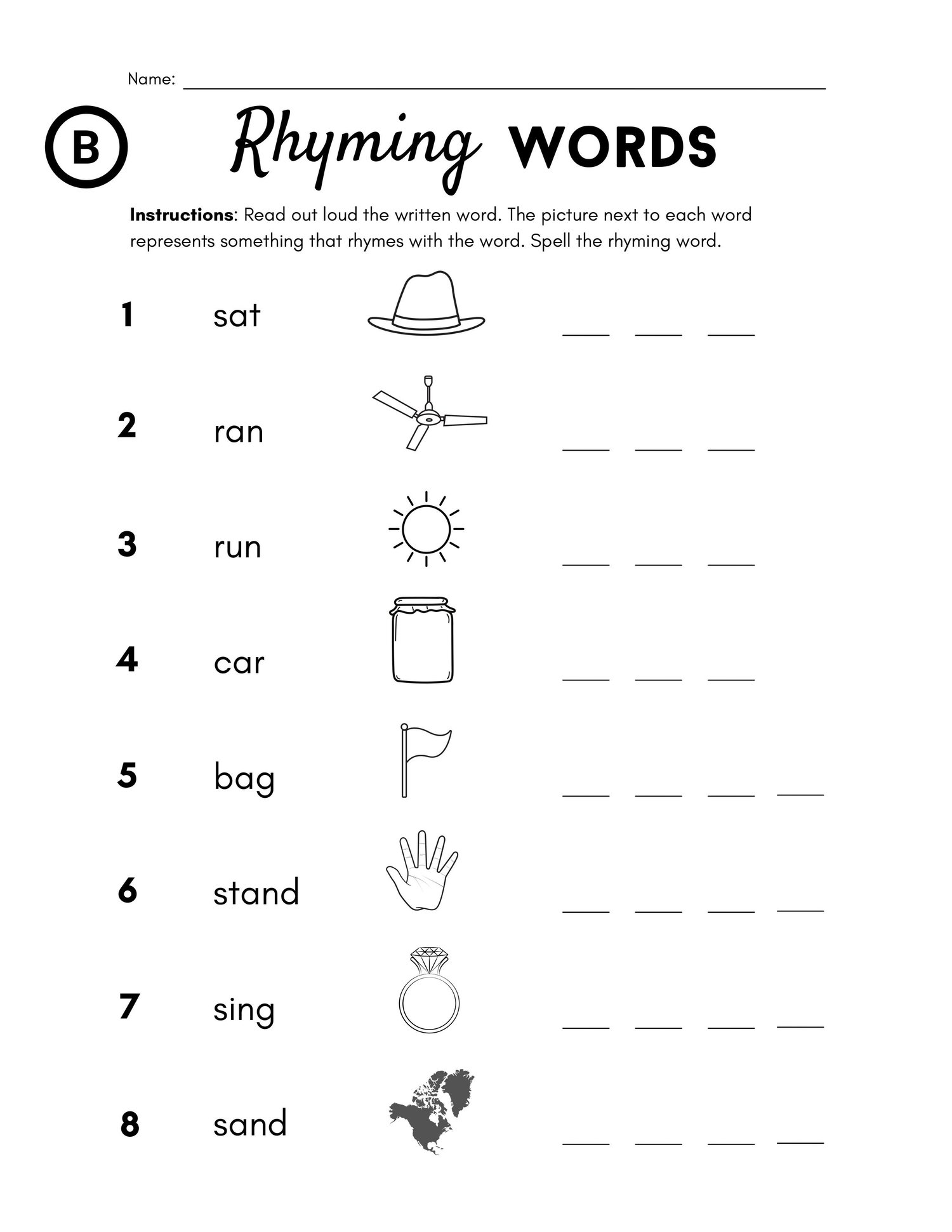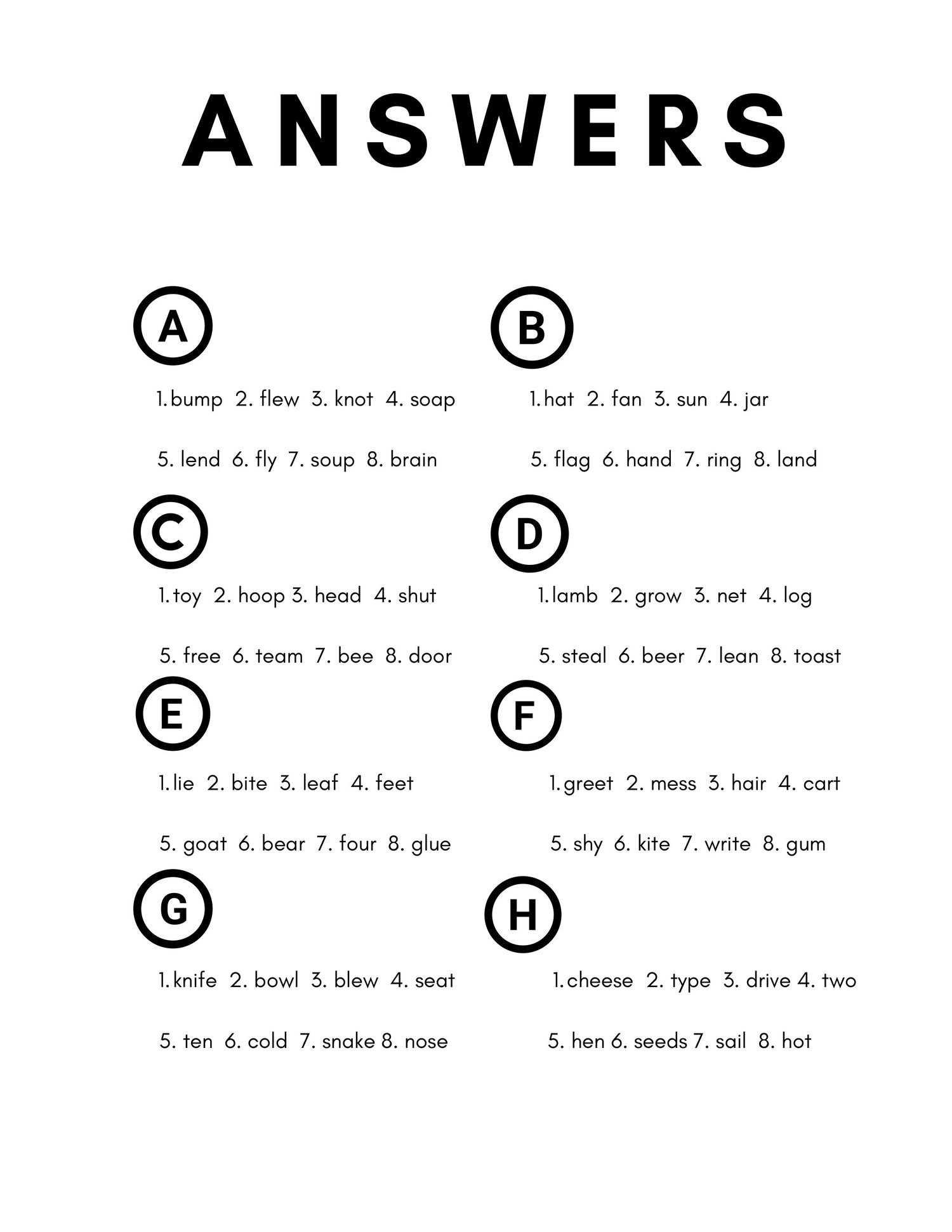 Spell The Rhyme.
On Sale
8 worksheets to test and challenge students in naming the rhyme.  Answer keys. Also, available on
TpTs.
Students voice the word and then look at the picture and try to guess what is the picture that rhymes and spells it.  Can they guess all the rhymes?
Teaches students that there is no one to one connection between spelling/letters and rhyme. 
ESL, EFL, ESOL, writing, ela, vocabulary, young learners, spelling, rhyme, poetry, alphabet, workbook, learning English, printables, teaching English, vocabulary, homework, blackline master, powerpoint, pdf, book, examples, tefl, tesol, lesson, spelling, reading, writing, kindergarten, coloring