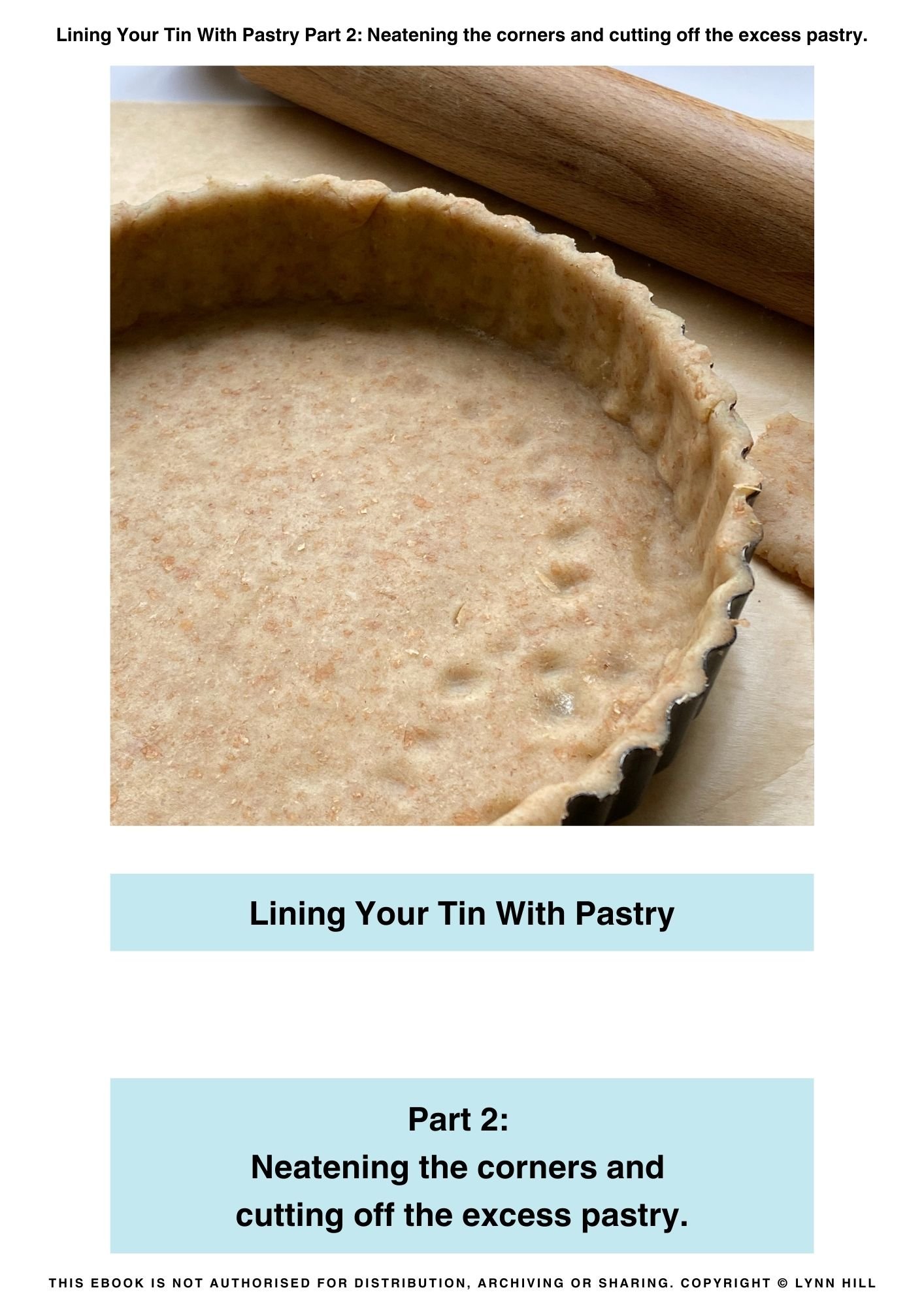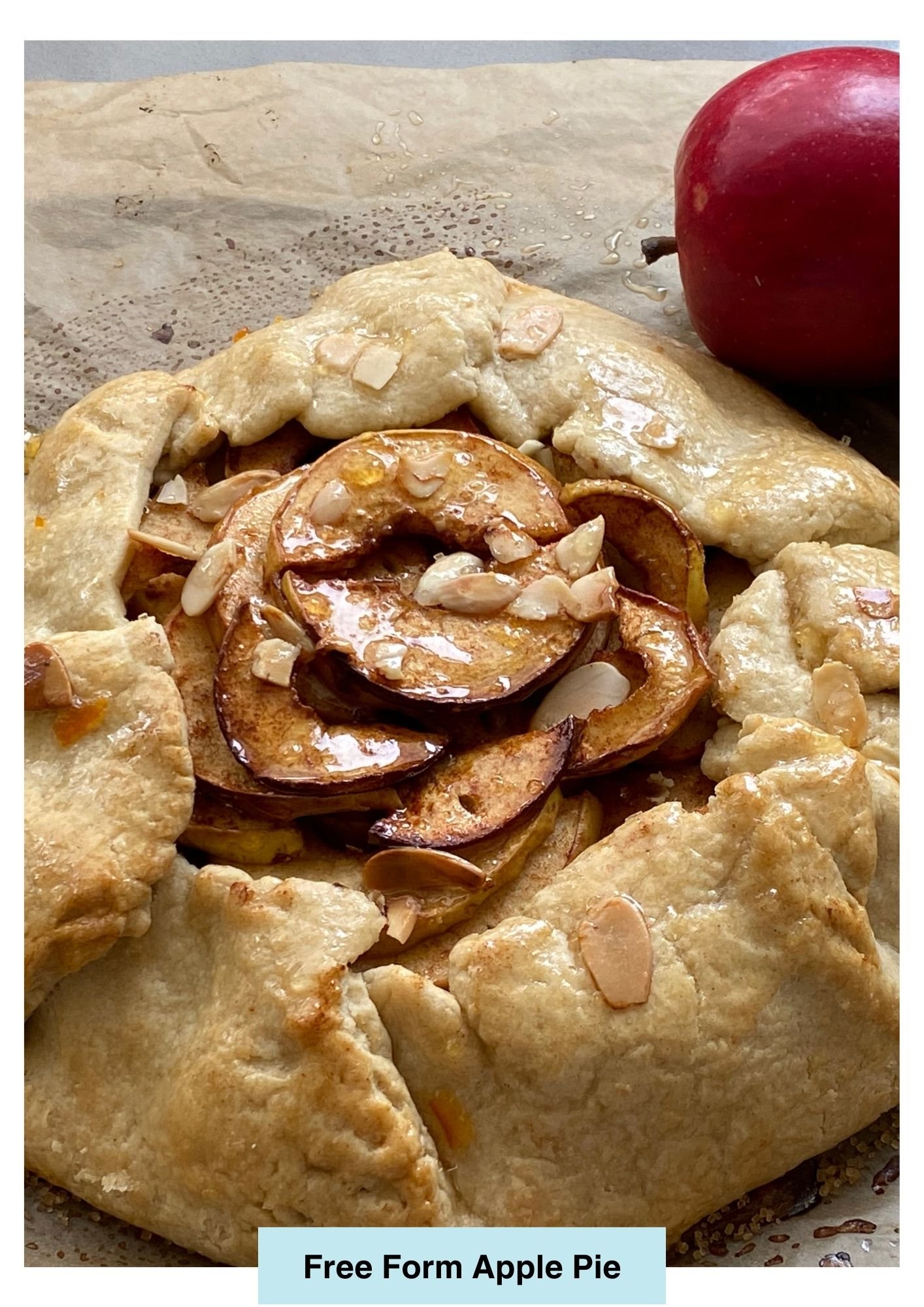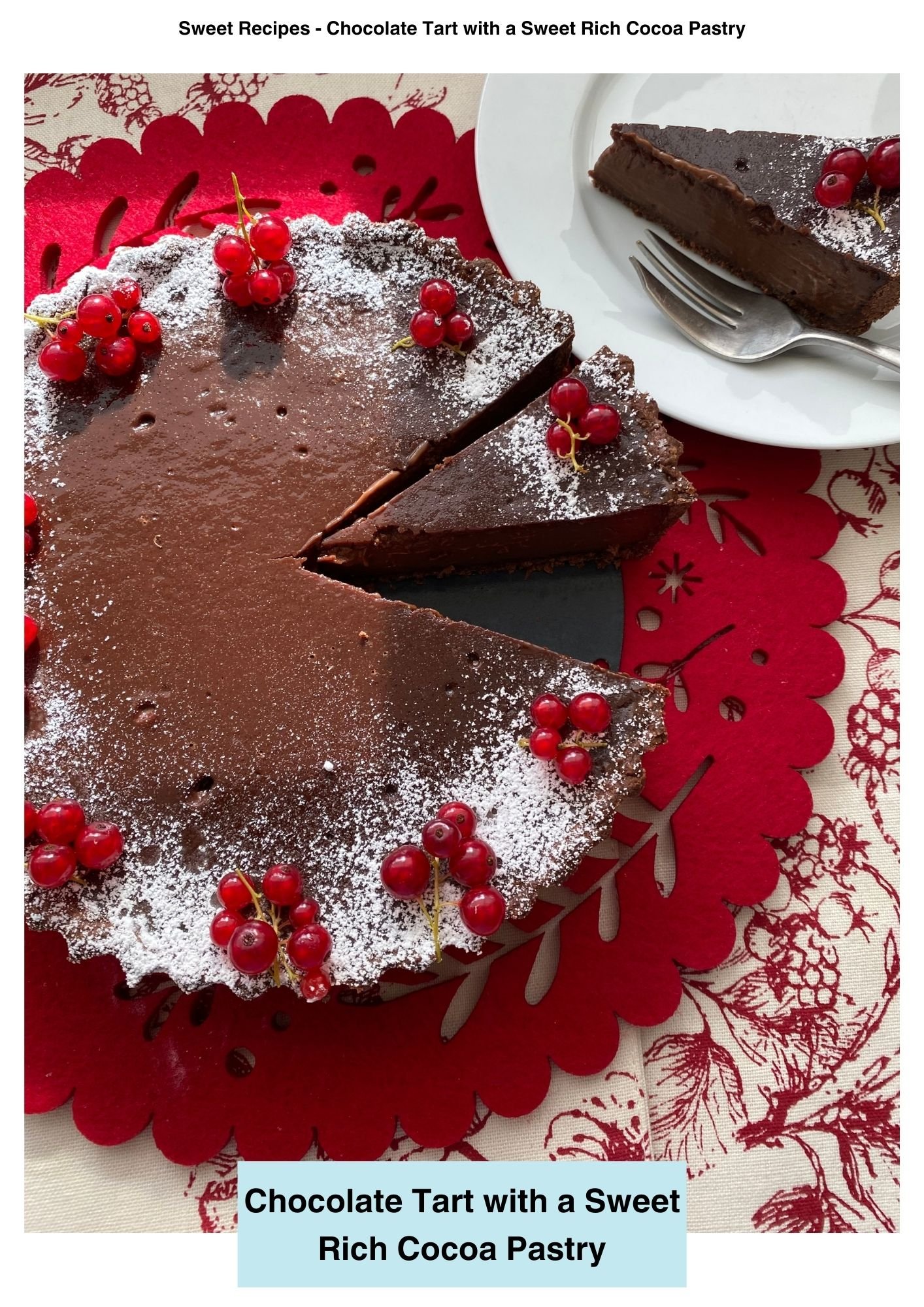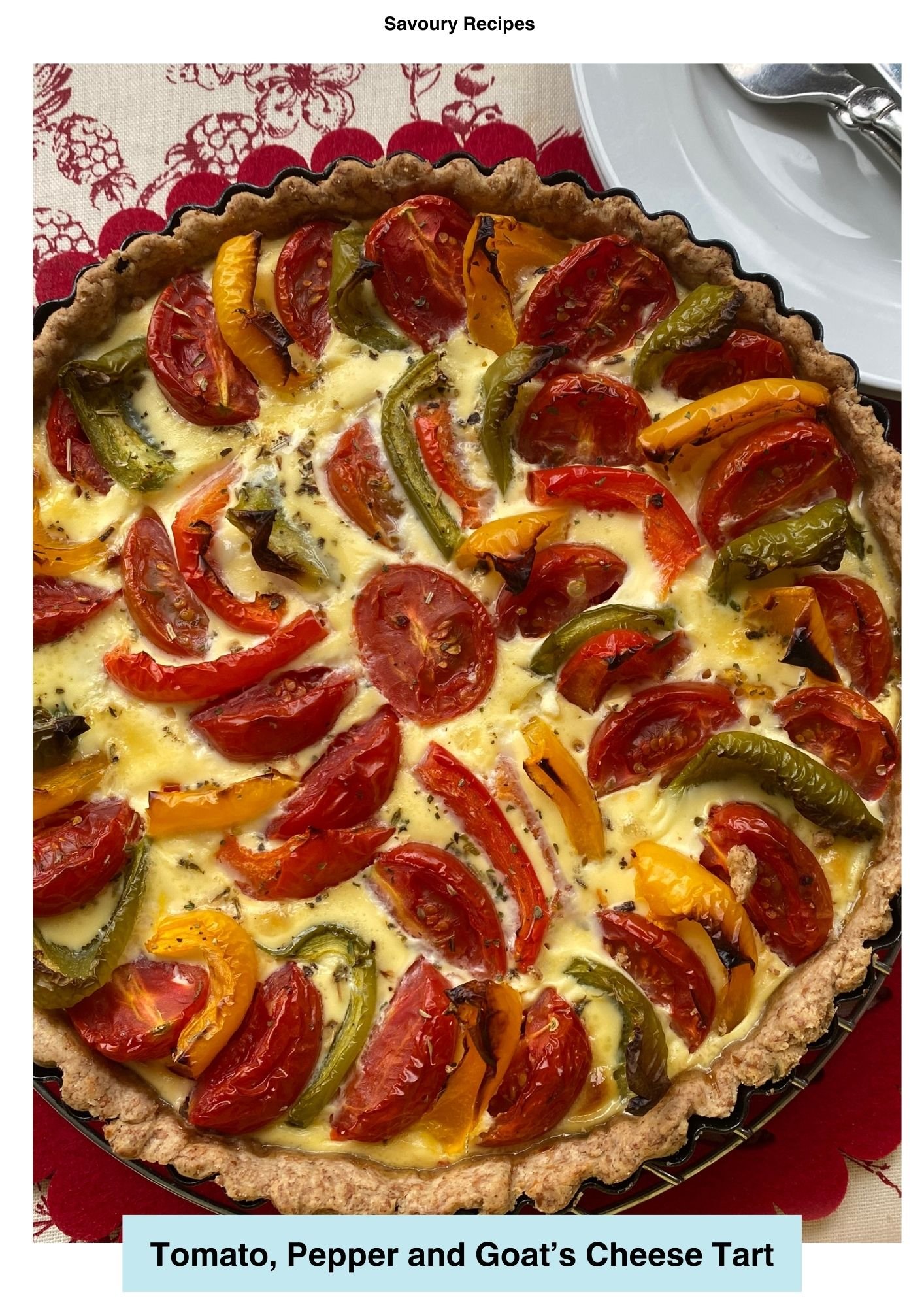 Shortcrust Pastry - Getting Back to Basics
Please read before you buy.

This ebook was created to support both beginners and experienced bakers. It offers a practical guide to help beginners get started and enable experienced bakers to revisit the basics, possibly rediscovering forgotten techniques along the way.
By grasping the basic steps of lining tart tins, resting the pastry and blind baking, you will improve your shortcrust pastry-making skills and better understand why things go wrong.
If you have trouble lining a tin with pastry or find it shrinks during baking or is too tough to enjoy, many of these issues can be resolved by following the basic steps in this ebook.
As soon as I understood and applied these rules, my baking improved significantly. This is what works for me. I am here to help you get back to basics, improve your shortcrust pastry-making skills, and enjoy making delicious recipes.
With practice, making shortcrust pastry will become second nature.
Please note
You are purchasing a digital copy of my eBook 'Shortcrust Pastry - Getting Back to Basics'. This is an 81-page PDF eBook that you can download onto your device upon purchase.
Download limit = 5. Please download your ebook as soon as you receive your confirmation email and save it to your device immediately. Mark the email in a folder for easy access.
If you have any problems loading your PDF eBook, please email me at hello@tastybakeskitchen.com
By purchasing this eBook, 'Shortcrust Pastry - Getting back to Basics,' you agree to abide by the website's privacy policy and respect the copyright of the author Lynn Hill.
Lynn Hill - the author, allows one printed copy for personal use. My eBooks may be updated in the future; no responsibility for prior printed versions. Please read the description and scroll through the sample images before you buy, as I do not offer refunds on my digital products.
My eBook contents are not to be shared in any way through links, screenshots, images, Archives, etc.