INSPIRE #1
I am Aeshasha Rosse. You can inspire and be inspired. We hope you've enjoyed these quotes about spring and the joys of springtime. Whenever the change in seasons happens where you are, and whatever it looks like, we hope you'll make the most of the new season.
*BEST SELLING BOOK PROMOTIONS & AUTHOR RELEASES*
LINK : AUTHOR AESHA SHAHWEBSITE : Amazon.comSEARCH : Aesha Shah COPIES : 1M+GENRE : Inspiration, Motivation, Self-HelpPRODUCT : BooksBOOK TITLES : Fashion Diaries: Fashionista, Inspiration Me: I choose me, Mindfulness and stress relief, Be a dreamer, Confidence produces strength, Positive affirmations: The magic of thinking big, Give rise to faith, Precious daily insights.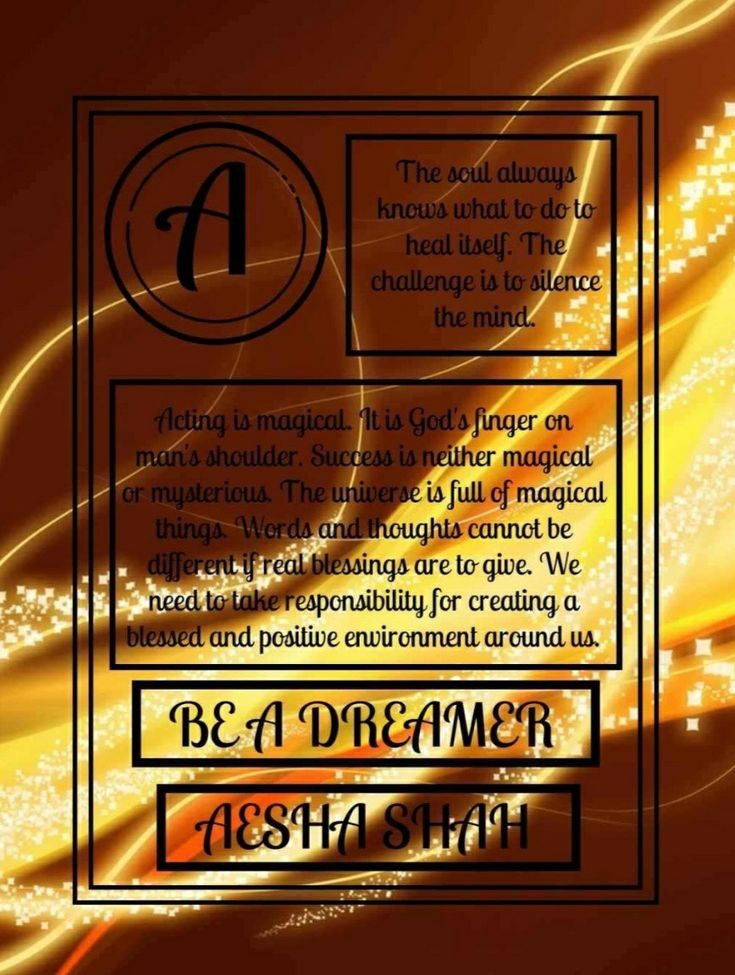 $ 5.00
Buy Now
or
Add to Cart

Adding ...