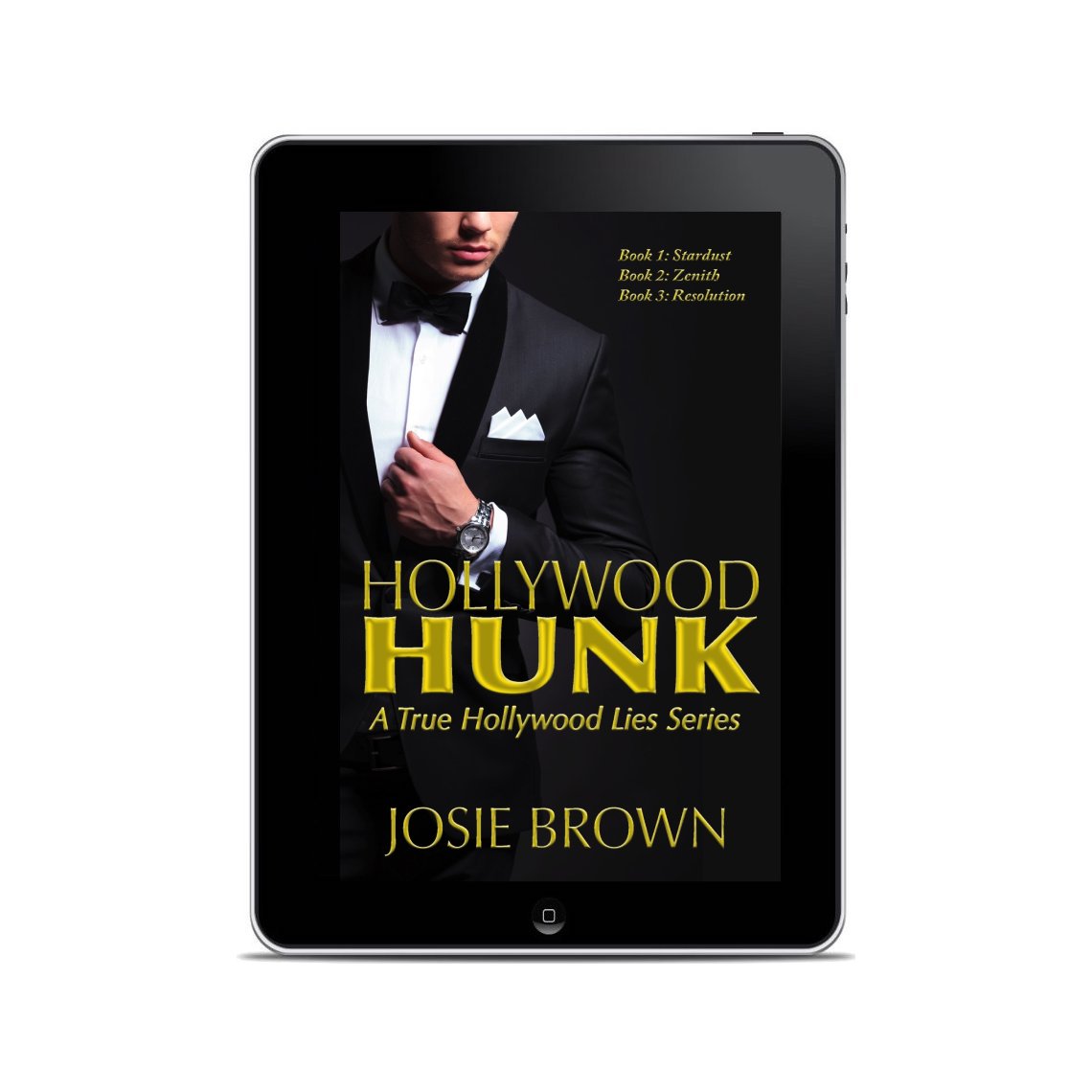 Hollywood Hunk (Complete Episodic Trilogy): Sexy Hollywood Scandal
$5.99
There's only one thing worse than playing personal assistant to a handsome, egotistical, oversexed actor—falling in love with him.
​
REVIEWS:

"The tone is confessional, the writing laced with venomous humor."
–The Wall Street Journal
​
"Brown captures the humor of working for a megalomaniac. A well-paced, entertaining story."
–Publishers Weekly
​
"A fine piece of literary work."
–New York Post, Page Six
HH-D
Upon purchase, you'll receive emails containing:
A confirmation of payment from PayHip (it contains a PNG or JPG graphic); and 
A link from Book Funnel to download the ePub version of your ordered book.