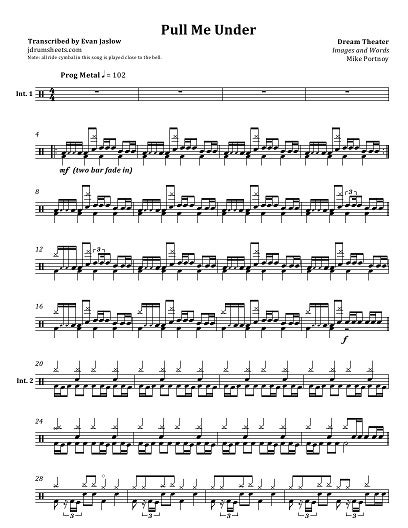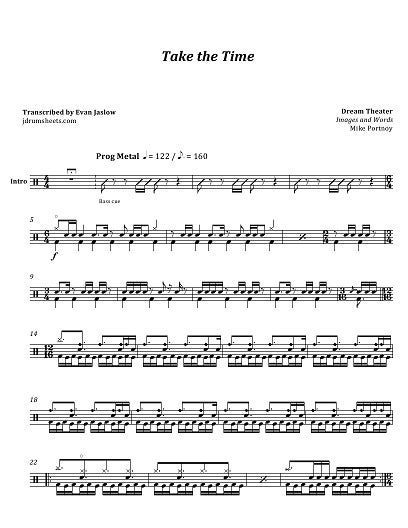 Dream Theater - Images and Words (Full Drum Transcription)
On Sale
$21.99
Full drum sheet music transcriptions for the entirely of Dream Theater's pioneering release Images and Words. Meticulously proofread, neatly formatted, and including a notation key and transcription notes. Difficulty 5/5.
Includes all of the following songs:
Pull Me Under
Another Day
Take the Time
Surrounded
Metropolis Part I: The Miracle and the Sleeper
Under a Glass Moon
Learning to Live
jdrumsheets.com

A print version can be purchased at Lulu.com.