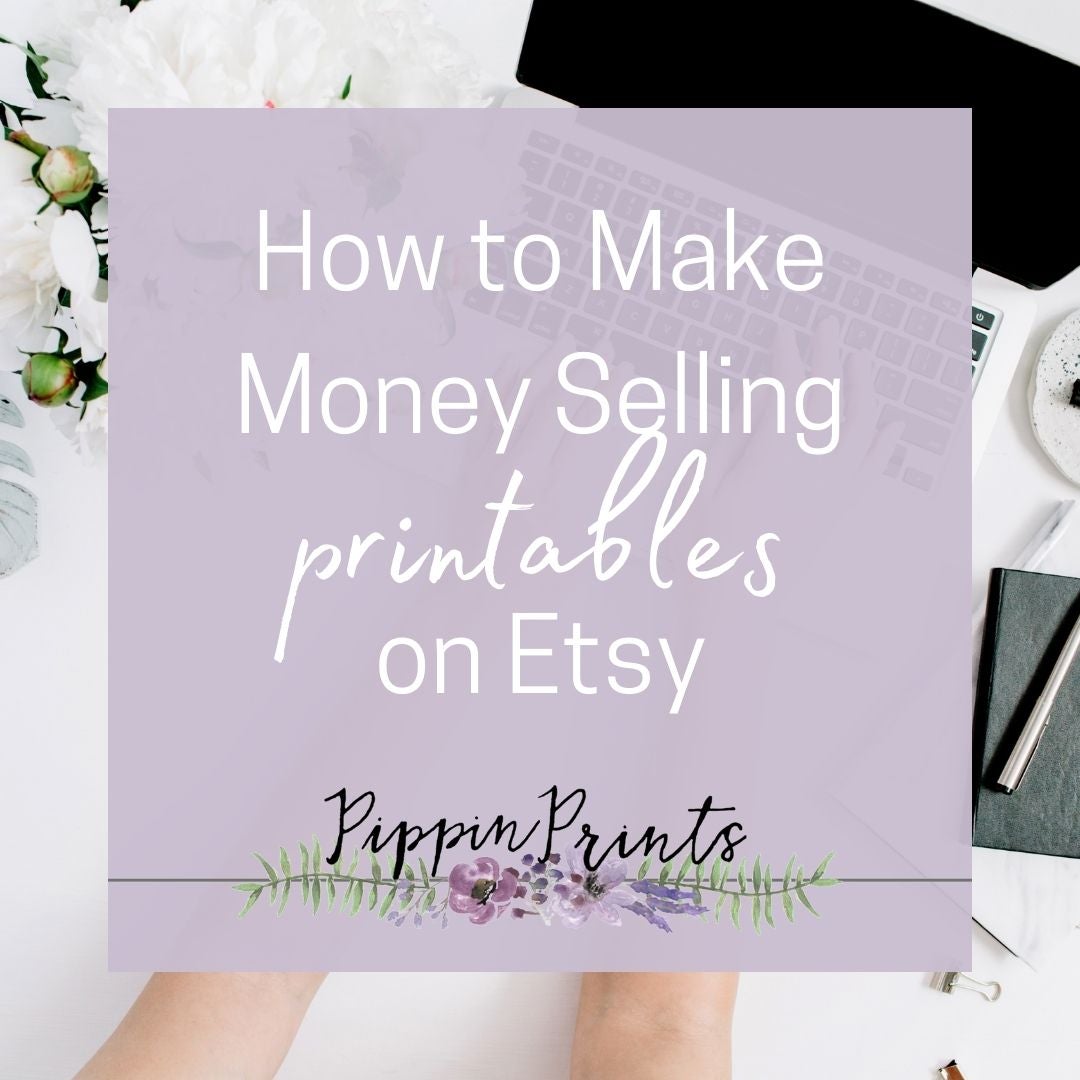 Emma
I'm Emma, a Liverpool based creator and the owner of Pippin Prints. I spend the majority of my working hours making digital products for every occasion using my own hand painted and digitally drawn art.
I'm lucky enough to also teach others to make an income from their own beautiful artwork, something I am incredibly passionate about as I'm sure you can imagine!
After years of testing out different approaches to art, marketing and so so many different platforms for selling I wanted to begin sharing this knowledge with other artists and business owners.
Having been made to feel for many years that art "isn't a real job" I'm here to not only tell you that isn't true, but to help you prove it to yourself.
This course is the perfect starting point for your new career and I hope it helps to give you an amazing push in your business.
Create and Sell Printables on Etsy with Ease
Selling printable products online has never been easier. In this short course I'll show you how to come up with your product idea, how to create it, how to list it for sale on Etsy and even how to share it with your customer. Grab a pen and paper and let's get started!
Course curriculum
1

Your Printable Product Idea

What are you looking to create?

2

Creating Your First Printable

How to create your printable.

Don't forget stock images of your printable

3

Preparing to Sell on Etsy

Setting up your first listing.

4

Connecting your customer with your product.

Marketing Planner Printable