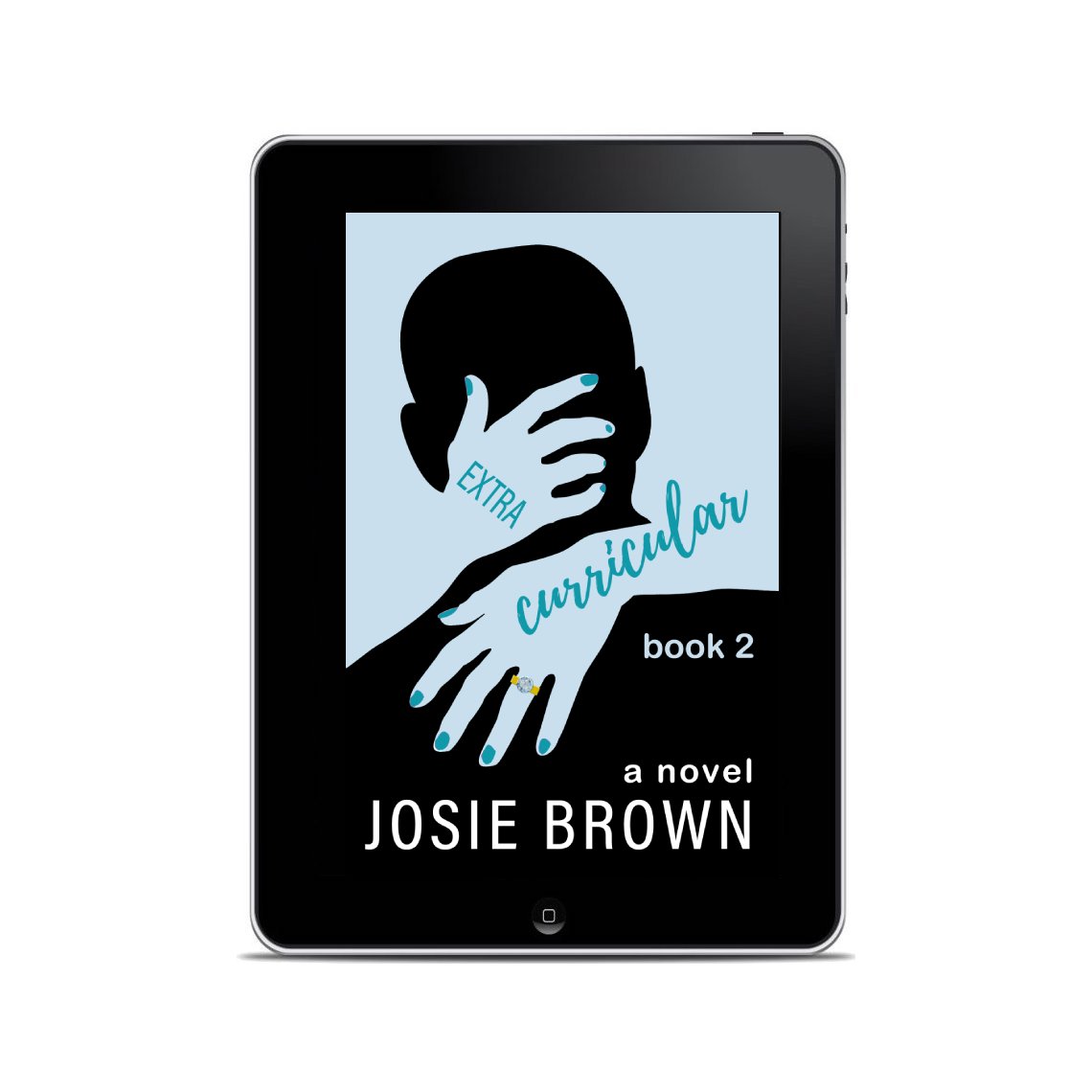 Extracurricular - Book 2 (Digital)
IN THE SECOND NOVEL OF THE EXTRACURRICULAR EPISODIC SERIES:
Audrey's worst nightmares are coming true:
Despite being gravely ill, her mother, Lavinia, doesn't want to give up her position as Head of Ashbury Academy, the school she created and nurtured into a success. Doing so means watching the status-conscious leaders of the school's trustee board change its core mission: keeping AA affordable, or free, for children who weren't born into wealthy families.
Not only that, Egan's return to the school puts Audrey's dark secret in jeopardy, especially now that twins Chuck and Charly are enthralled by him.
To make matters worse, Miranda's quest to burnish her reputation as the region's premier college admissions consultant includes some questionable practices that could put the school's reputation in jeopardy and entangle Egan in her plan of deceit.
EC2-D
Upon purchase, you'll receive emails containing:
A confirmation of payment from PayHip (it contains a PNG or JPG graphic); and 
A link from Book Funnel to download the ePub version of your ordered book.