Better Bogging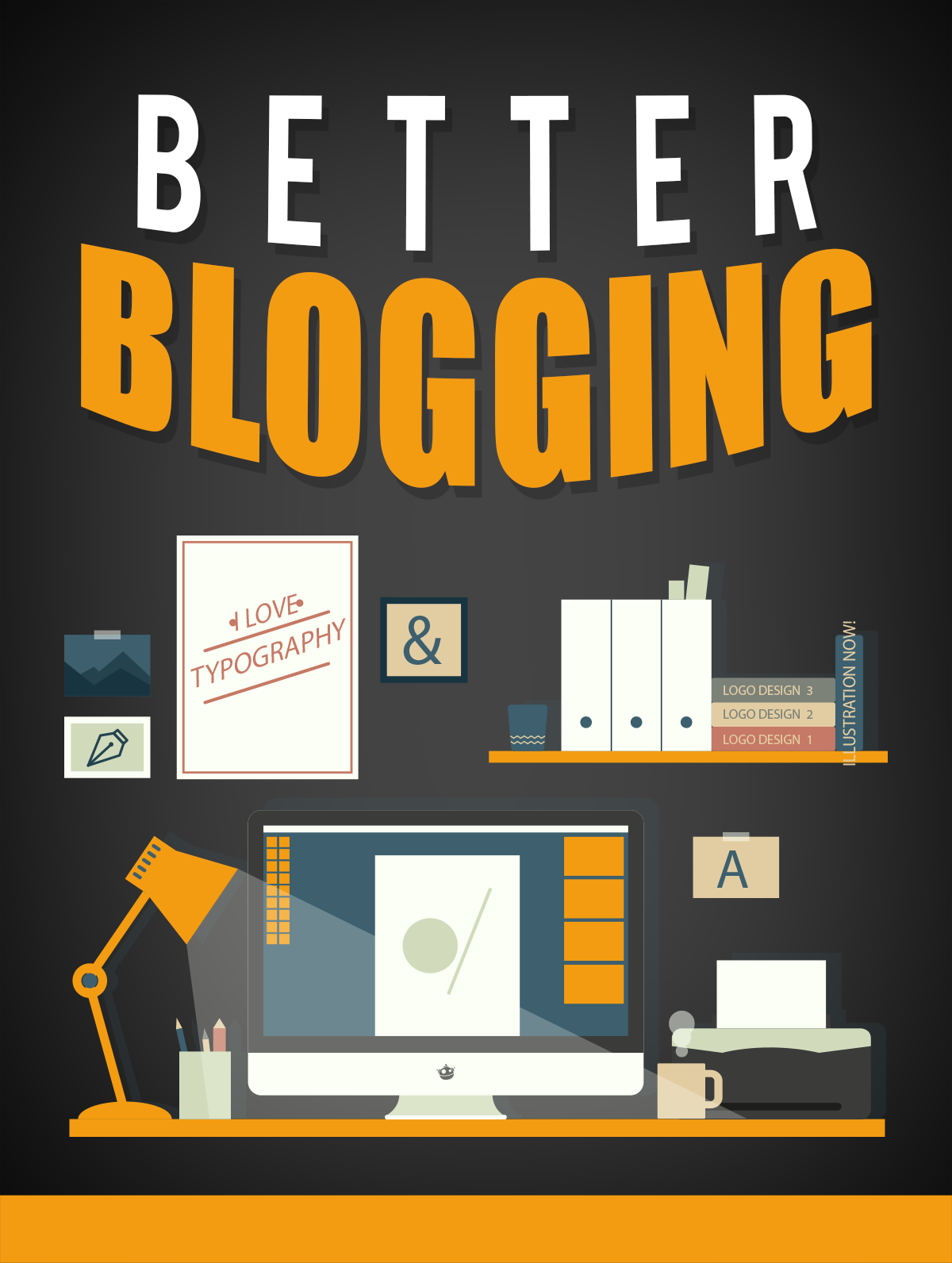 Setting up your blog will require a little research and review; you'll
need to consider the factors of cost, the time and skills you
currently have, and your readiness to learn some new software.
Almost all blog software is very easy to sue and offers a variety of
plug-ins and other resources to make yours unique. You don't
necessarily need to hire a professional or specialist to start
publishing; most blogs can be setup with a few hours, and you can
learn how to use them as you go.
The following dictates the
terms
and
conditions
to the
rights
of this product:
[YES] Can sell and keep 100% of the sales.
[YES] Can edit the squeeze page.
[YES] Can be bundled into another paid package and sell at a higher price.
[YES] Can be used as a bonus to another product you are selling.
[YES] Can be sold in a Dime sale event.
[YES] Can be added into a paid membership site.
[YES] Can pass on the Master Resell Rights privilege to your customers.
[YES] Can be given away for free AGAINST an email address (lead generation)
[NO] Contents of the product can be edited, modified or altered.