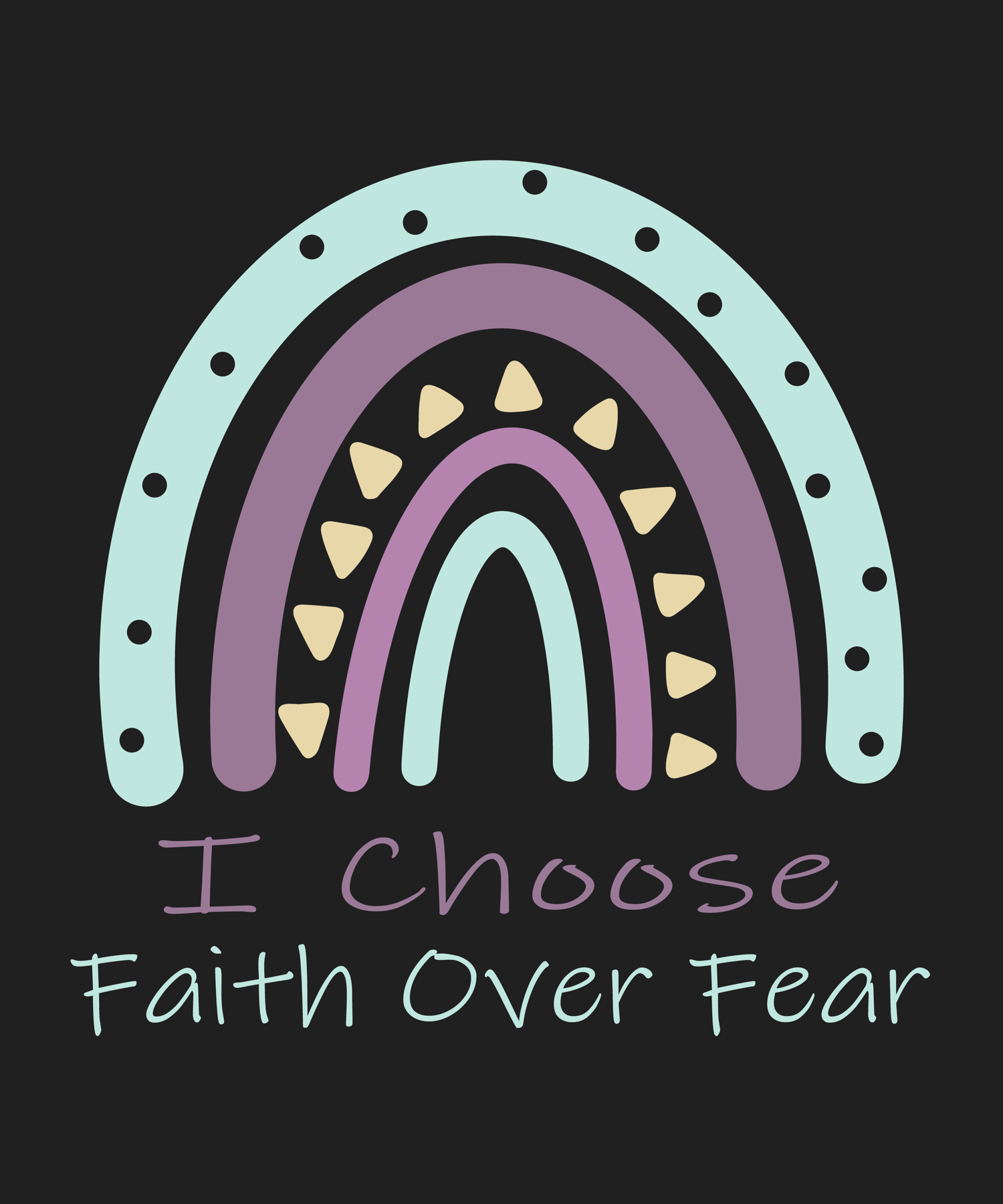 Colorful Rainbow Positive Affirmation posters for Self-Love/Care Self-Acceptance
Colorful Rainbow Affirmation posters for Self-Love, positivity, self-care, and a colorful burst of joy. With a collection of beautiful rainbows and empowering affirmations, this bundle will help you cultivate self-love, self-acceptance, and gratitude in your daily life.
This collection showcases a range of stunning and vibrant rainbows, symbolizing hope, happiness, and the beauty of life.
These positive affirmations will inspire and uplift you, reminding you of your worth and encouraging a positive mindset.
Foster a deep sense of appreciation for yourself and surround yourself with colorful reminders of your inner strength and beauty.
Ideas for Use:
stickers
posters
apparel
album covers
social media posts
greeting cards
magnets and pin buttons
Files Included:
71 High-Quality PNG Images with White Background and Dark Background