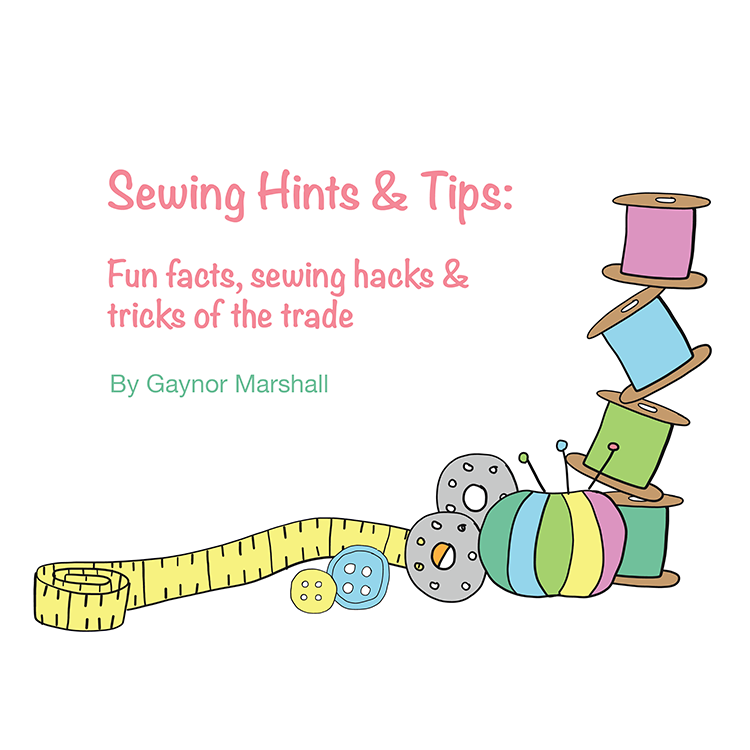 Sewing Hints & Tips Reference Guide - pdf version
On Sale
£1.99
Sewing is a wonderful skill to master and anything that can make that process easier is to be celebrated.

Whether your particular passion lies with machine sewing, hand sewing, cross stitch, embroidery or patchwork and quilting you will no doubt have encountered a niggle or two along the way. 

This collection of hints and tips makes a useful reference guide and a fun read. There are also lots of fun, sewing related facts throughout that will probably surprise you.

I hope you enjoy reading this book and find the tips as invaluable as I have.


Please note this file is a pdf version.