INSPIRE #9
It is book call Inspire, volume 9 by Aeshasha Rosse. It is inspiring and purposeful. When the going gets tough, the tough get going. Opportunities don't happen, you create them. To accomplish great things, we must not only act, but also dream, not only plan, but also believe. Good things come to people who wait, but better things come to those who go out and get them. It is inspiring and uplifting.
*BEST SELLING BOOK PROMOTIONS & AUTHOR RELEASES*
LINK : AUTHOR AESHA SHAHWEBSITE : Amazon.comSEARCH : Aesha Shah COPIES : 1M+GENRE : Inspiration, Motivation, Self-HelpPRODUCT : BooksBOOK TITLES : Fashion Diaries: Fashionista, Inspiration Me: I choose me, Mindfulness and stress relief, Be a dreamer, Confidence produces strength, Positive affirmations: The magic of thinking big, Give rise to faith, Precious daily insights.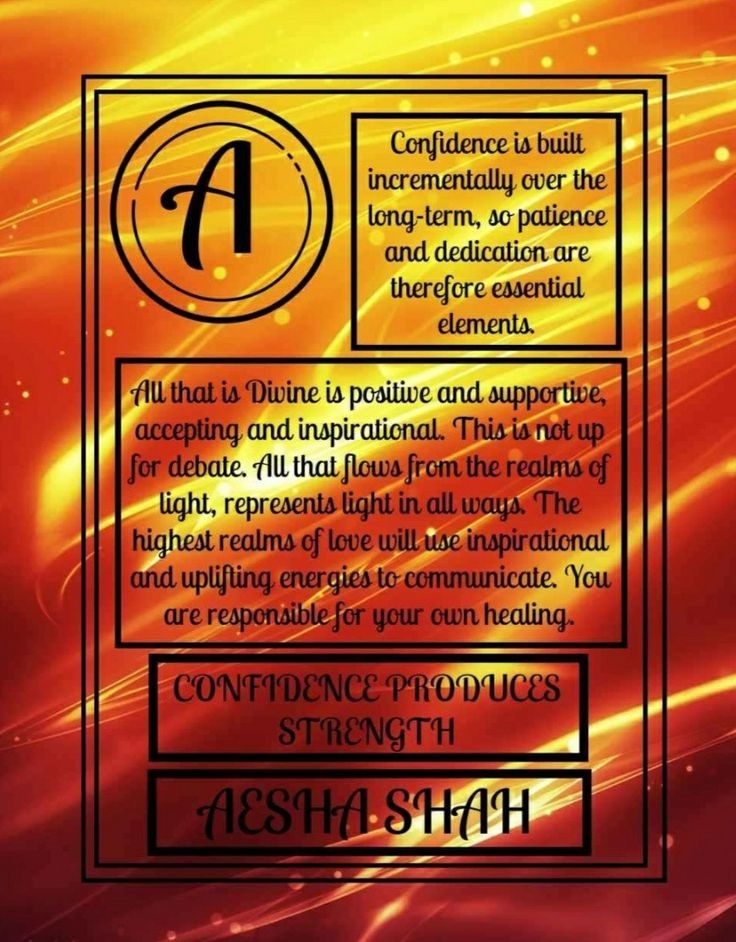 $ 5.00
Buy Now
or
Add to Cart

Adding ...