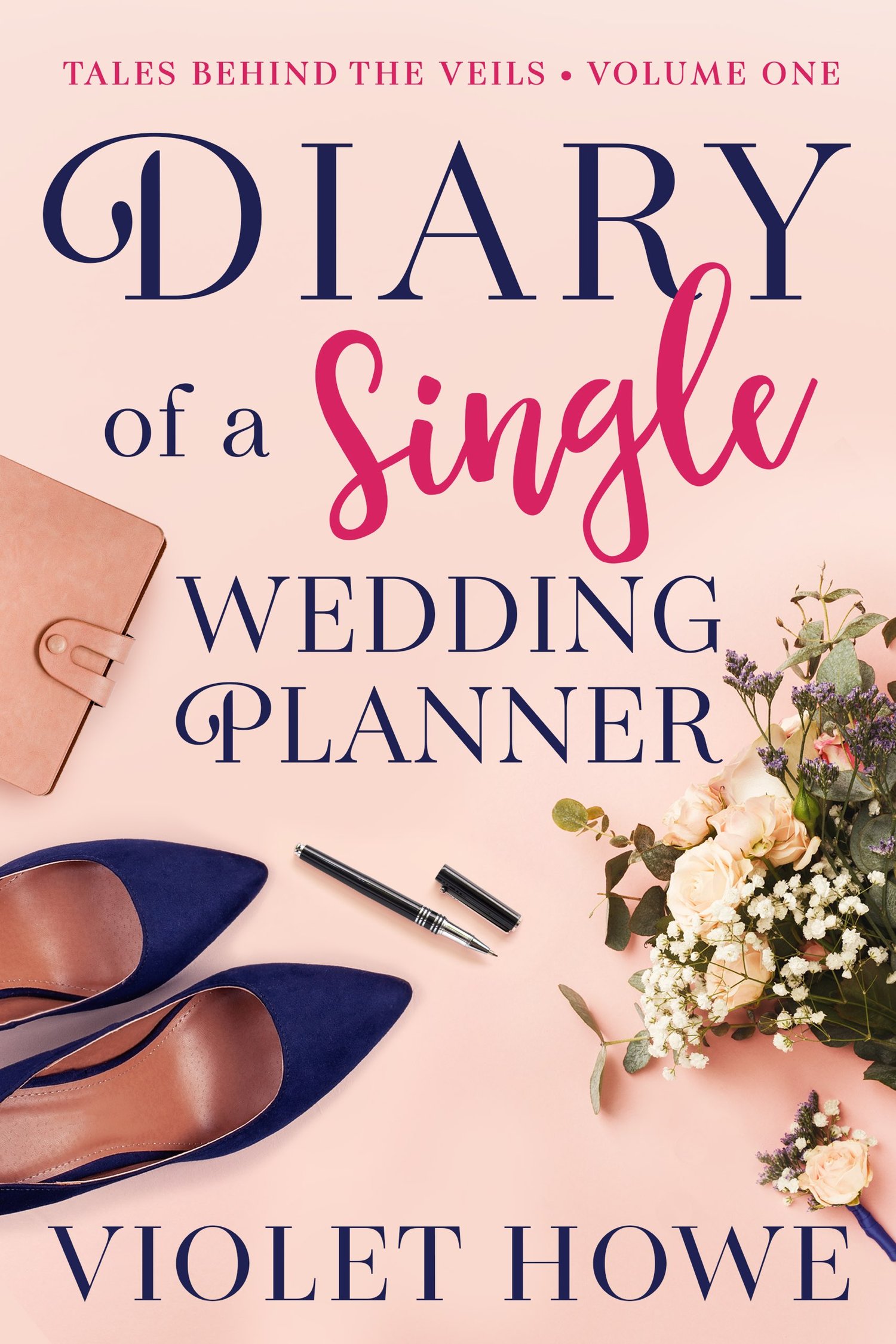 Diary of a Single Wedding Planner
On Sale
I blame the fairy tales. When you grow up watching every love story end in happily ever after, you come into adulthood with expectations.
I never thought I'd reach twenty-five without finding The One. Of course, I'd know immediately he was The One because angels would sing, a light would shine down from the heavens, and he would be absolutely perfect in every way.
Except that hasn't happened in real life.
It doesn't help that being a wedding planner means I'm surrounded by romance every day. Of course, I'm also surrounded by crazy bridezillas and their outlandish demands. If those chicks can find love, then what's wrong with me?
It's not like I haven't been out on dates or tried to find Mr. Right. But have you seen what's out there?
So go ahead. Read my diary. You might laugh. You might cry. You might question my sanity more than once. Lord knows, I've done all that and then some. But if there's anything I've learned from fairy tales, a lot happens between Once Upon A Time and Happily Ever After.

This delightful first volume in the Tales Behind the Veils series chronicles Tyler's wacky misadventures, both personal and professional. You're sure to be charmed and entertained by the Diary of a Single Wedding Planner.