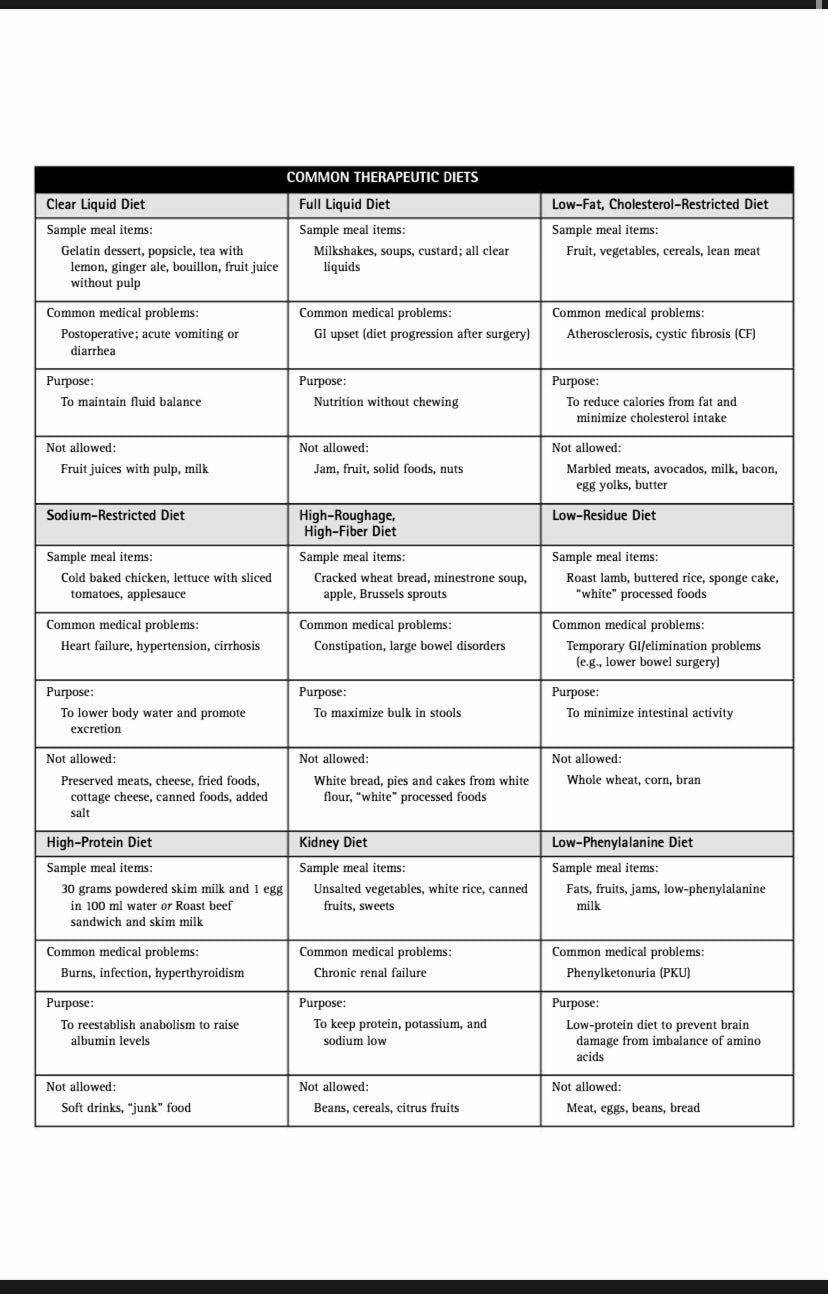 NCLEX-PN Review Study Guide
On Sale
$12.99
The Ultimate NCLEX-PN study guide is a comprehensive and concise resource designed to help aspiring practical nurses pass their licensure exam with confidence. The guide features in-depth coverage of all key topics and concepts tested on the NCLEX-PN, including nursing principles, patient care, pharmacology, and more. With its organized and easy-to-follow format, the Ultimate NCLEX-PN study guide is an essential tool for anyone seeking to excel on their licensure exam and launch a successful career in nursing.

Included:

- Positioning Patients
- Nutrition
- Endocrine System
- Renal System
- Neurological System
- Hematology and Oncology System
- Respiratory System
- Musculoskeletal System
- Cardiovascular
- Gastrointestinal
- Immune system
- Mental Health
- Critical Care
- Pediatrics
- Reproductive System
- Pharmacology
- Medication Administration

AND MUCH MORE!

This is not a physical product! It is a Pdf file!


Delivery:
Once payments are confirmed, your files (PDF) would be sent to you via email to the PayPal email address used.