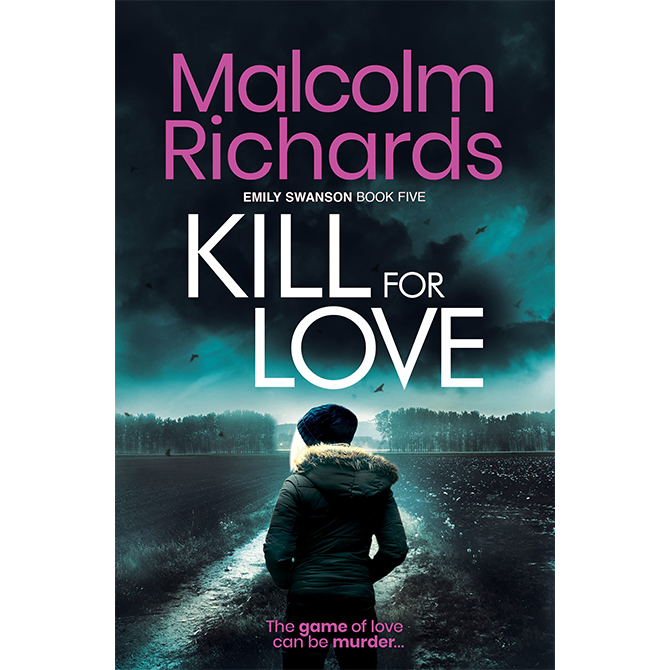 Kill for Love (The Emily Swanson Series Book 5)
On Sale
£3.99
The game of love can be murder...

When shy student Wendy is found bludgeoned to death, her classmate Bridget is the chief suspect. But what turns a caring teenager into a cold-blooded killer?
Private eye Emily Swanson is desperate to find out. Bridget is the little sister of Emily's oldest friend, and with no motive or history of violence, her role in the crime doesn't add up. Until Emily's investigation leads to a horrifying discovery.
A psychopath is stalking online dating sites, searching for young women to play his sick and twisted games. Games that turn innocent victims into killers.
To clear Bridget's name, Emily must enter the dark world of online catfishing. But can she catch a maniac who doesn't appear to exist—before she becomes his next obsession?
A gripping and suspenseful crime thriller, Kill For Love is the final novel in the Emily Swanson series.

____________


The complete Emily Swanson Series in order:
Also available:
The Emily Swanson Series: Omnibus Edition - Books 1-3 


----------

PLEASE NOTE:


The download link for your purchase will be delivered to your email address by BookFunnel (please check your spam/promotions folder if you don't see it).
Your bank will charge your home currency equivalent of the retail price.
We cannot offer refunds on any digital purchases once payment is complete and the download links have been sent.