"Learn How To Take An Unknown Product And Make It Into A Bestseller!"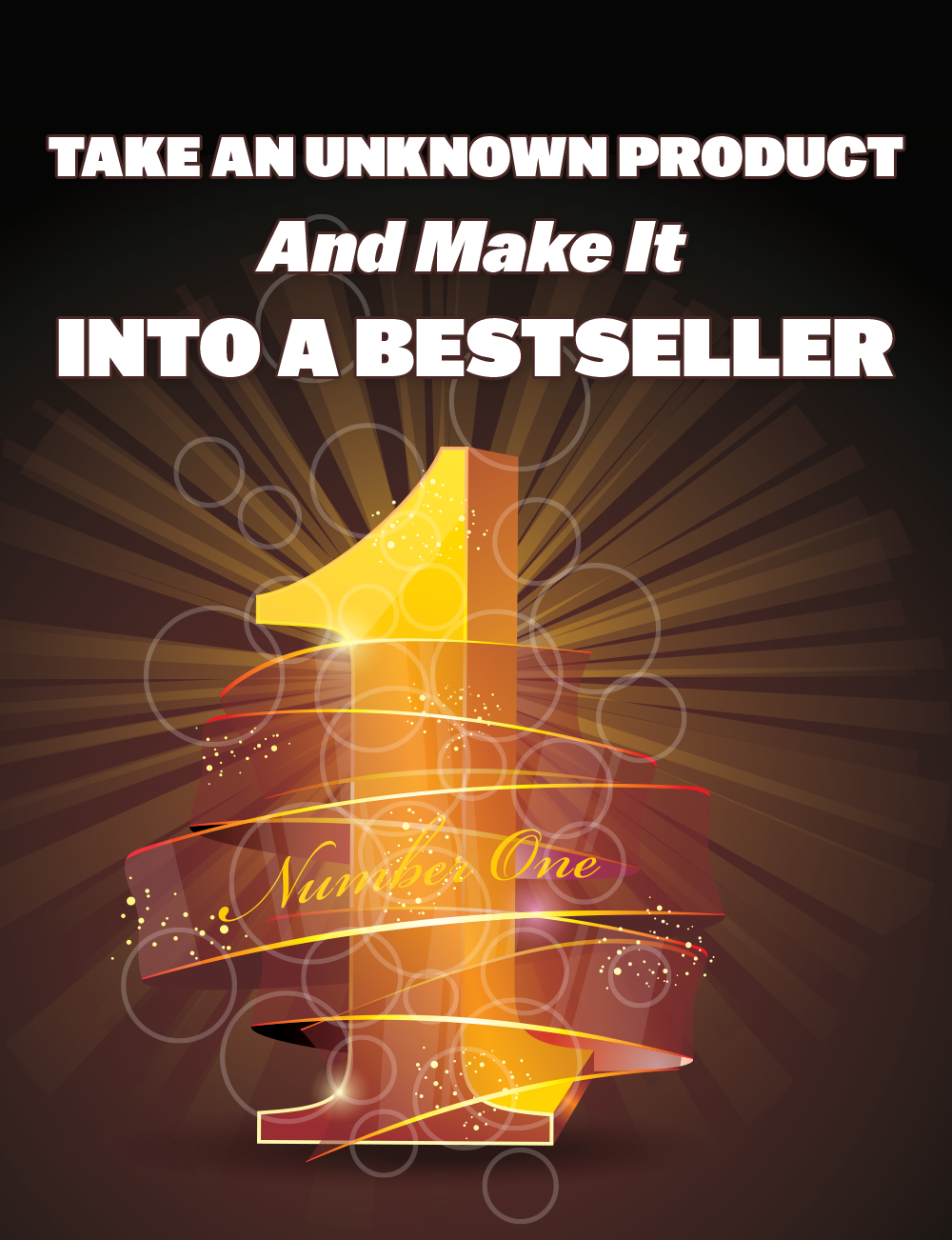 If you want to make big sales online you need to have at least one best selling product that constantly sells well for you. The ideal situation would of course be to have several best selling products… but that part comes later. First you have to start with one product, and that's what we'll be looking at in this report. Once you have that, it's a case of repeating that success in the future and building your business from there.
This E-book will shows you the step by step and see how it can be done.
THIS IS AN EBOOK NOT THE PHYSICAL BOOK. (AVAILABLE IN PDF VERSION)**
NO PHYSICAL BOOK WILL BE SHIPPED
e-Book will be send via email within 24 hrs
BONUS -  1 Additional Marketing Tools e-Book
                                                                         eBook (WiKi)
An electronic book, also known as an e-book or eBook, is a book publication made available in digital form, consisting of text, images, or both, readable on the flat-panel display of computers or other electronic devices.Although sometimes defined as "an electronic version of a printed book", some e-books exist without a printed equivalent. E-books can be read on dedicated e-reader devices, but also on any computer device that features a controllable viewing screen, including desktop computers, laptops, tablets and smartphones.
I am an Authorized Reseller of this product and also have resale rights to this eBook. Full Resell Rights are granted by the copyright owners to sell these E-books with Resell Rights.