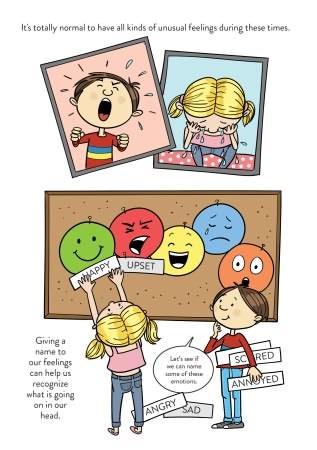 What in my head is going on?
On Sale
$5.00
The 6 emotional stages of loss, for kids.
Children's responses to loss and change are often messy. This cute illustrated book can help kids recognize some of their feelings and see that it's normal to experience them when going through difficult times. Giving emotions a name and sharing some examples can help kids see what's going on in their head and get them through to the happy ending.
This download includes:
PDF book
PDF coloring and activity book.
For ages 6-10
24 pages each