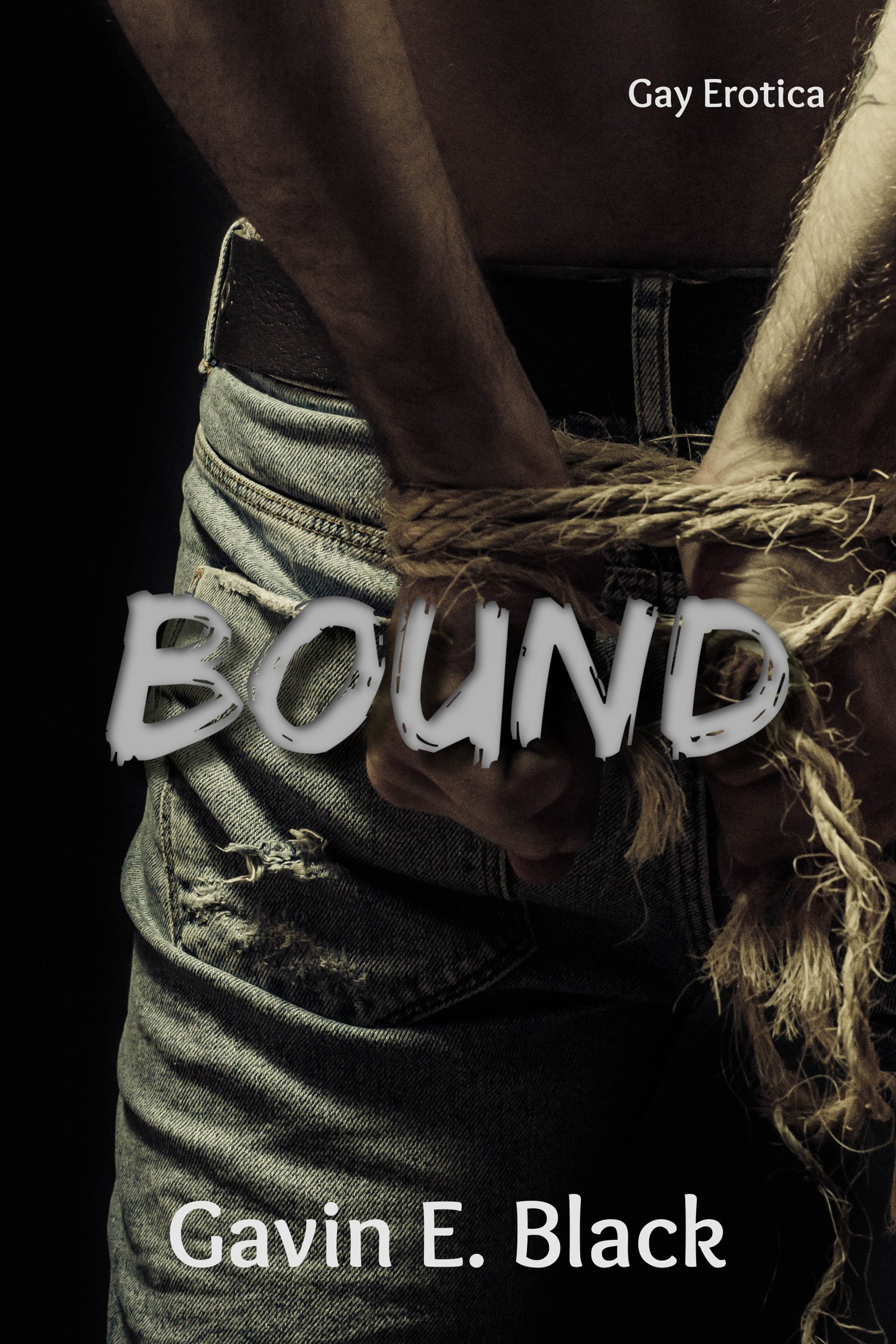 Bound
On Sale
A desire to be bound transforms into a desperate need to be possessed 

Richard answers a personal advertisement in his small-town newspaper. "Seeking someone who likes to play with ropes".

Charles seems an average enough man. Hard-working. True 1890s grit. Homesteading on the outskirts of town. 

Bound and strung up in Charles's barn, Richard's wildest fantasies are about to come true. He wants to be punished and used, brought to the brink of his endurance. 

A second encounter changes Richard's perspective on where he sees his life heading. Charles has shown Richard a side of himself he never dreamed existed. 

Is Richard willing to turn over total control to Charles?