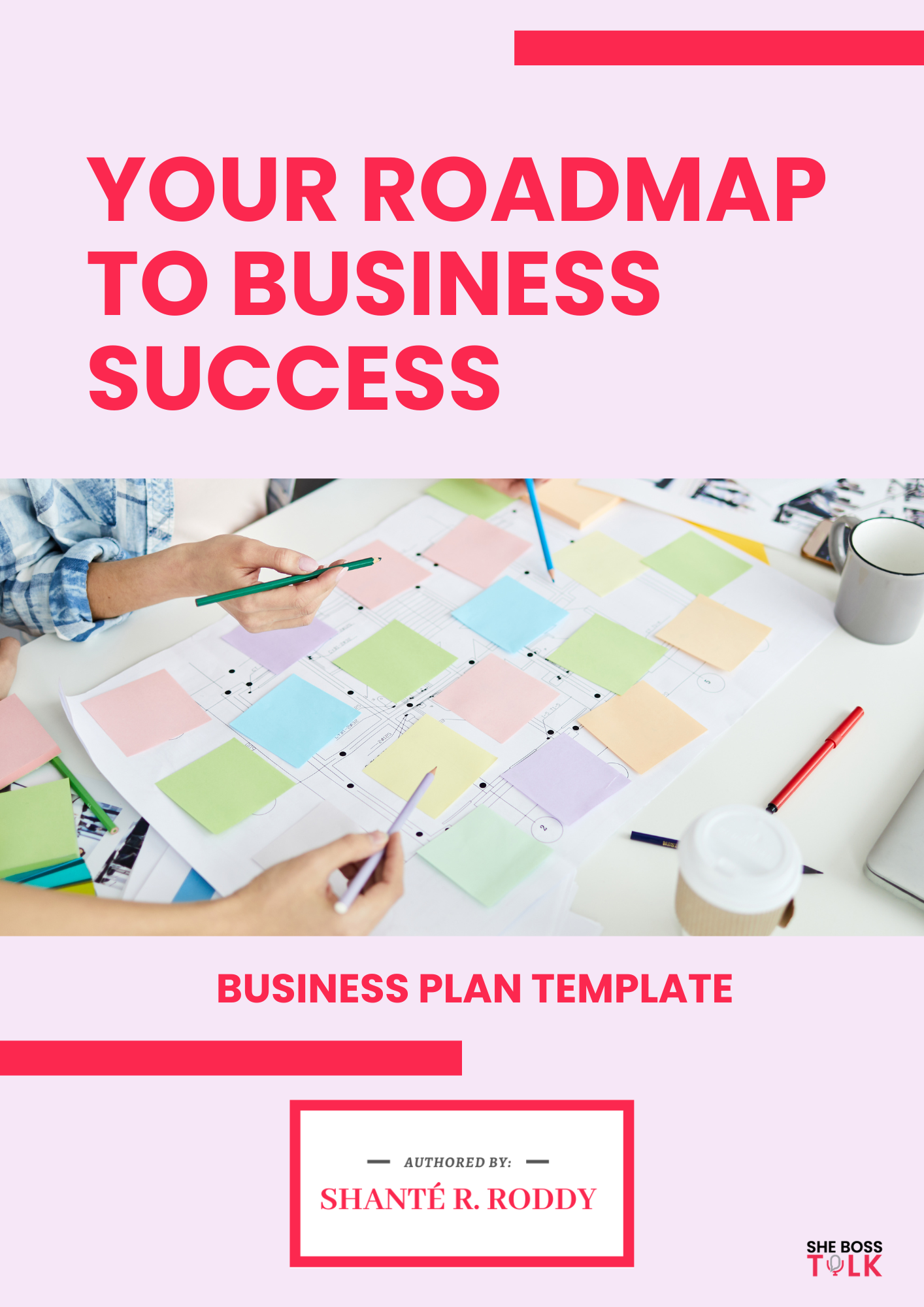 The Savvy Business Owner's Roadmap To Success: Business Plan Template
On Sale
The Roadmap to Business Success Businesss Plan
($59 value) is a simplified
one page profit map
! This 5 page pdf template is a great tool for anyone looking to brainstorm and start their business or for existing companies that would like to expand and identify opportunities for growth. 
Starting a business is much like growing a garden. You begin by planting a seed and then watering your garden to allow for growth. With business, your ideas is the seed. It's what you will plant into the ground and water over time. 
This
ROADMAP TO BUSINESS SUCCESS TEMPLATE
is the perfect way to plant and water your business idea. It's about to arrange all the bulbs in your garden for sustainable growth. You migh have to complete it a few times until you're satisfied. But, this is an amazingly wonderful  (and simple) starting point. You will use it over and over anytime you launch a new idea. 
This template is broken into six sections for you to brainstorm your ideas and map out your plan. 
Business Name
Business Summary 
Products & Services 
Explanation of Offering(s)
ideal Customer(s)
Pricing 
REFUND POLICY:
We do not offer refunds on our digital products. If there there is a problem with the download process, please email us for help troubleshooting. If you still are unable to download we will provide a one time courtesy copy with proof of purchase.
If you enjoy this tool and find it useful, then be sure to stay connected for additional, resources, tools and training that will set you on the path to success. Visit us at
www.shebosstalk.com
. Like and connect with us and leave a review on our
Facebook
and
Instagram
pages. Subscribe to our
YouTube channel
.