Getting Started with Recruitment Marketing
It's time to share your EPIC story!
Expertise featured in
The game has changed!
Now more than ever, the world of talent attraction requires a marketer's mindset. The problem is very few organizations are teaching TA professionals HOW to get there.
What if you could help your organization gain greater awareness and enhance your TA skillset all while assisting to build pride and identity within your workforce?
We got you! We built Getting Started with Recruitment Marketing for this very purpose. We're on a mission to help TA pros bridge the gap between HR and Marketing to tell their organization's EPIC story!
In this course, students learn:
What a recruitment funnel is and how content can optimize it
Marketing fundamentals to be able to partner with their organization's marketing department with greater confidence
Creative development planning
Social storytelling
Design for non-designers
And more!
Modern HR Learning
We take complex concepts and simplify them helping students with even ZERO marketing knowledge gain the confidence to do this important work. Plus, with our self-paced courses, students can learn at their own speed and rewatch content as needed. And there is more, we cut to the chase with our content, kicking mindless filler to the curb so that students learn impactful strategies and how to easily operationalize them fast!
Warning...may cause clarity, motivation, and action!
More personality and fun
Swipe right if you are oh so ready to learn in a human, fun, and engaging way. Peace, love, and meaningful careers!
Action oriented learning
Forget practice exercises! Who has time for that? Let's learn and create together to help accelerate your people practice.
Get inspired for progress
Let's take complex concepts and transform them into a simple and clear step-by-step plan of attack!
Power Up Project
Are you a non-profit organization? Be sure to use promo code NONPROFIT20 to receive 20% off. Let's power social good!
Bonus book included!
Peace, Love, & Meaningful Careers is a blueprint to help your organization get unstuck, build a team inspired to give their most meaningful contribution, and discover your organization's best self. It's time to build an employee experience with intentionality and spark a cultural metamorphosis! This book will show you how.
This digital download (PDF) is included as a course bonus.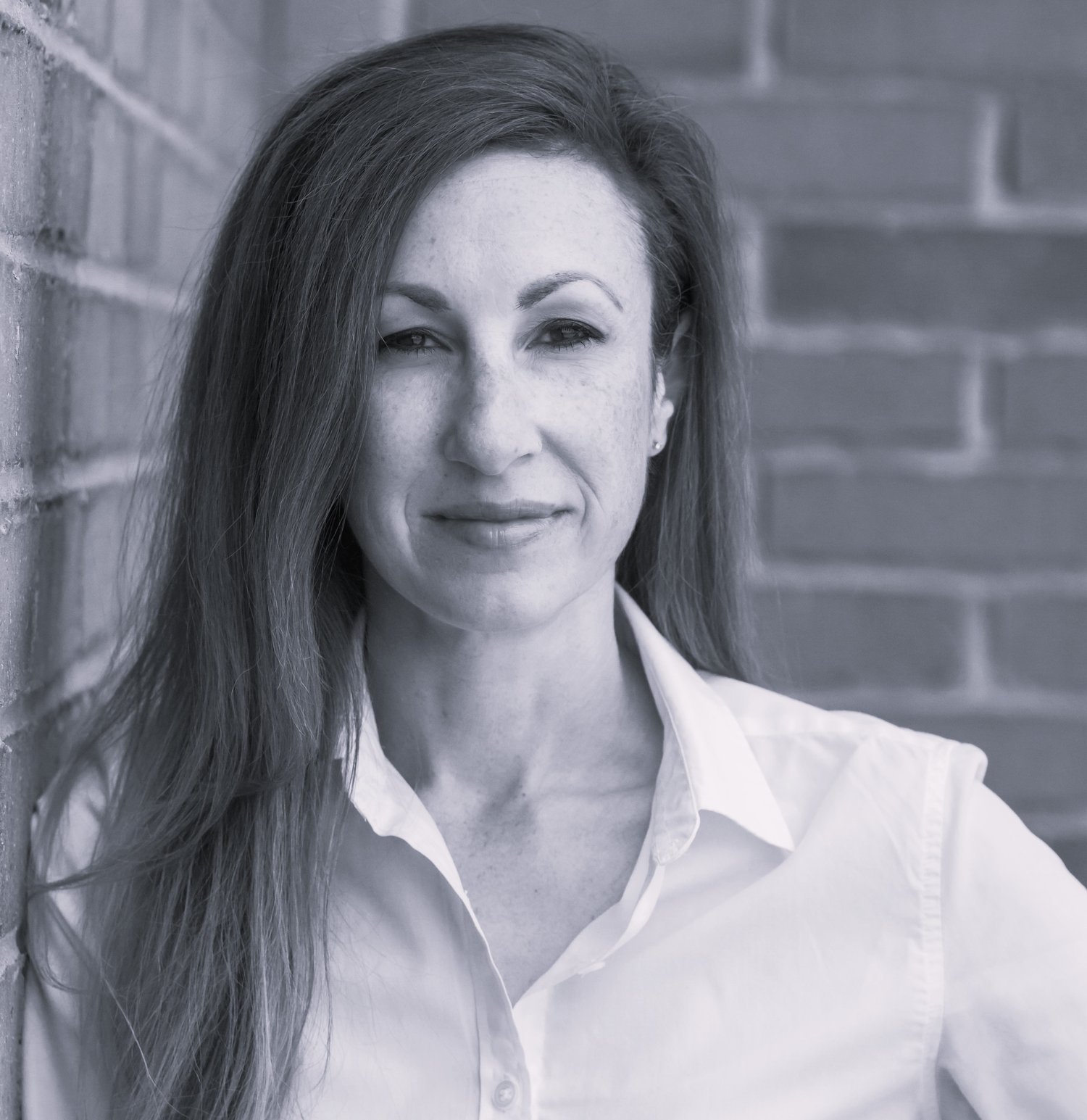 Meet your instructor, Alyssa
Alyssa Krane is a Certified HR Leader (CHRL) and Chief Talent Strategist at Powerhouse Talent Inc. Alyssa has guided leaders on progressive people strategy for twenty years. Her expertise has been featured in global publications such as Forbes, Fast Company, Money, etc. Alyssa is also the author of Peace, Love, & Meaningful Careers.
About Powerhouse Talent
Powerhouse Talent Inc. is an employer brand and employee experience strategy firm. They build award-winning employer brand strategies that assist in enriching cultures. They help organizations stand out in a sea of sameness and discover their best selves to support a cultural metamorphosis.
Learn more at www.powerhousetalent.ca
It's time to power up!
Choose a pricing plan
Course is available for purchase in Canada and USA only. 
Plan includes 12 months of access to the course (per seat/student). HST is included in the price for Canadian customers.
Prices in USD