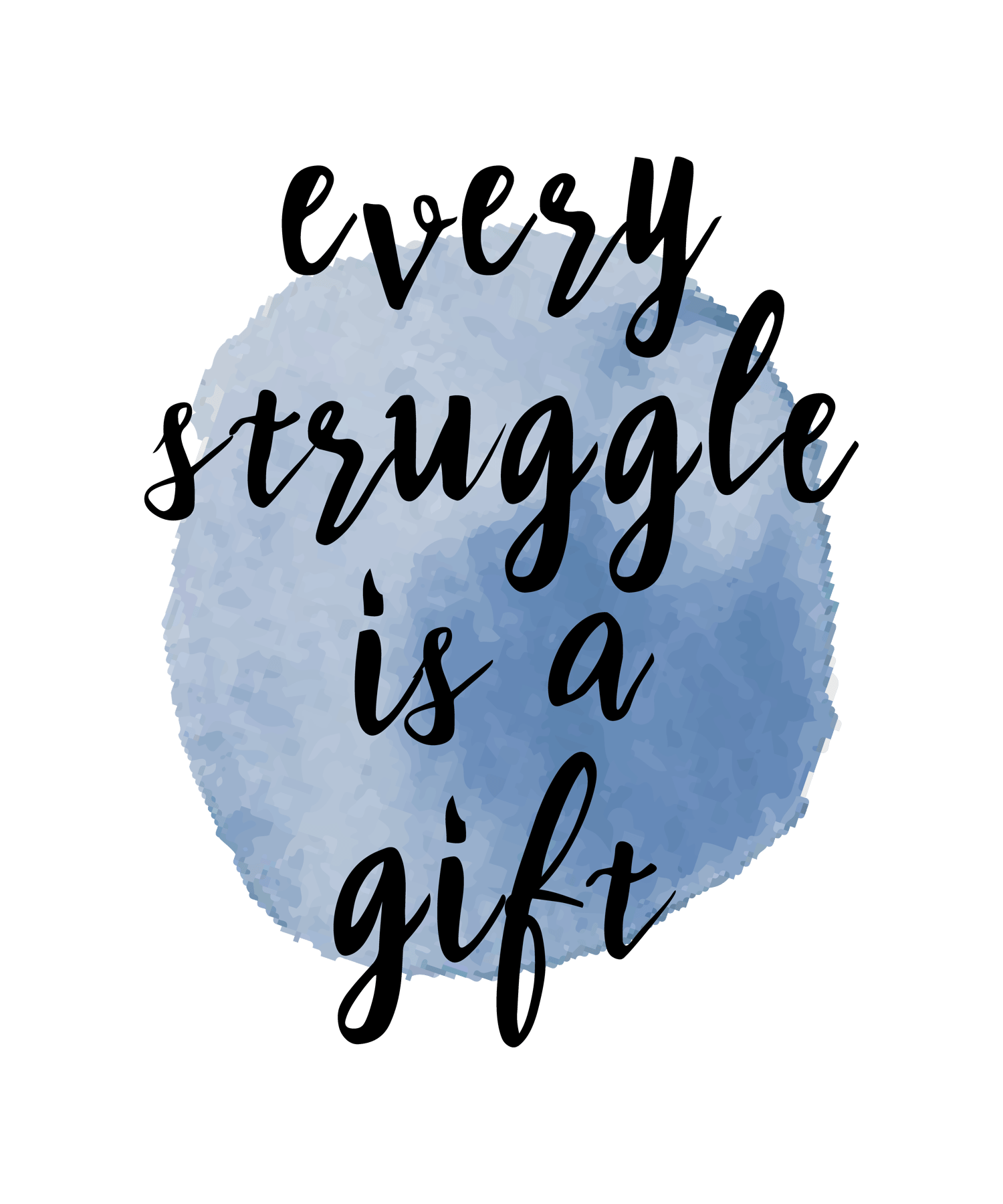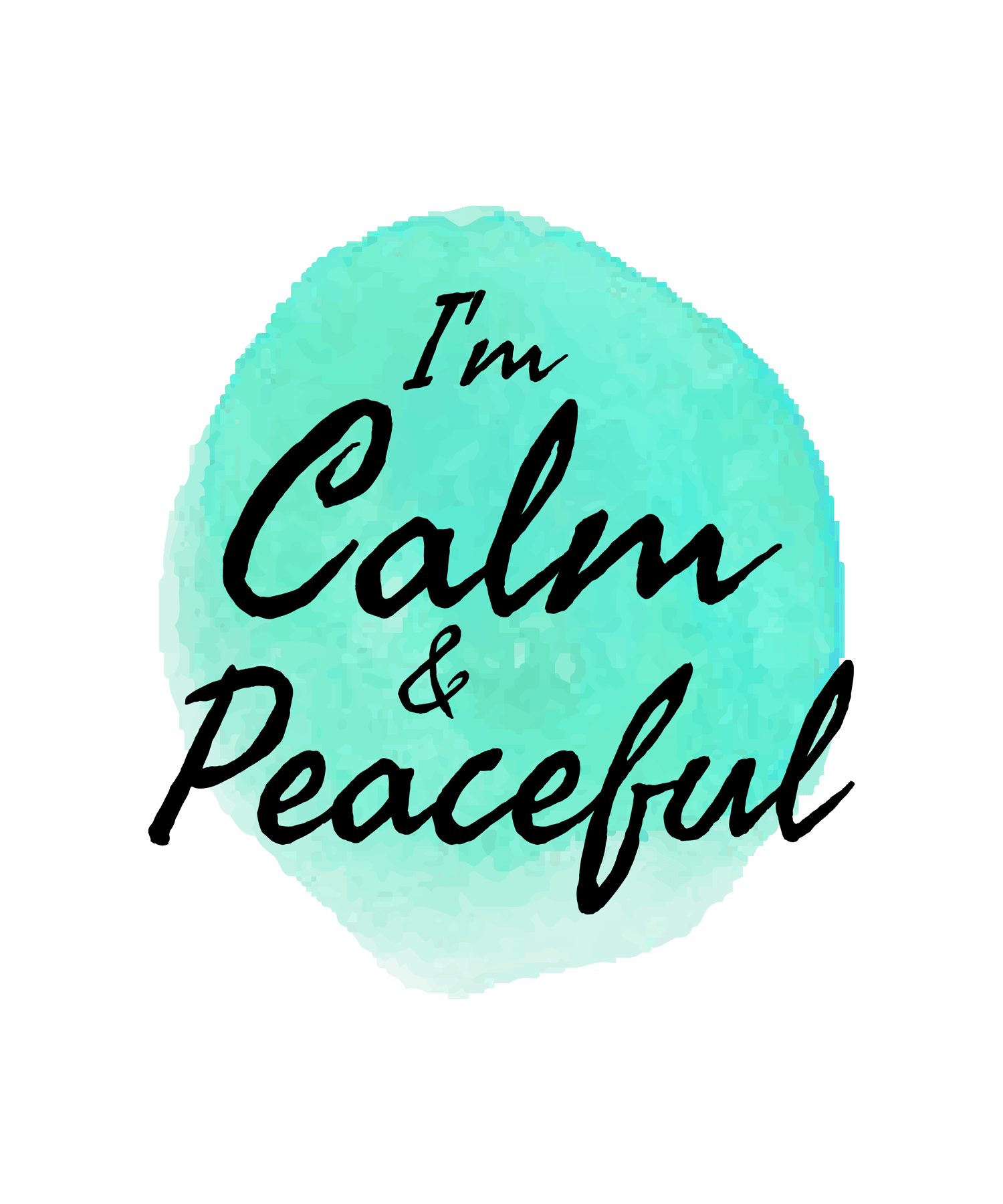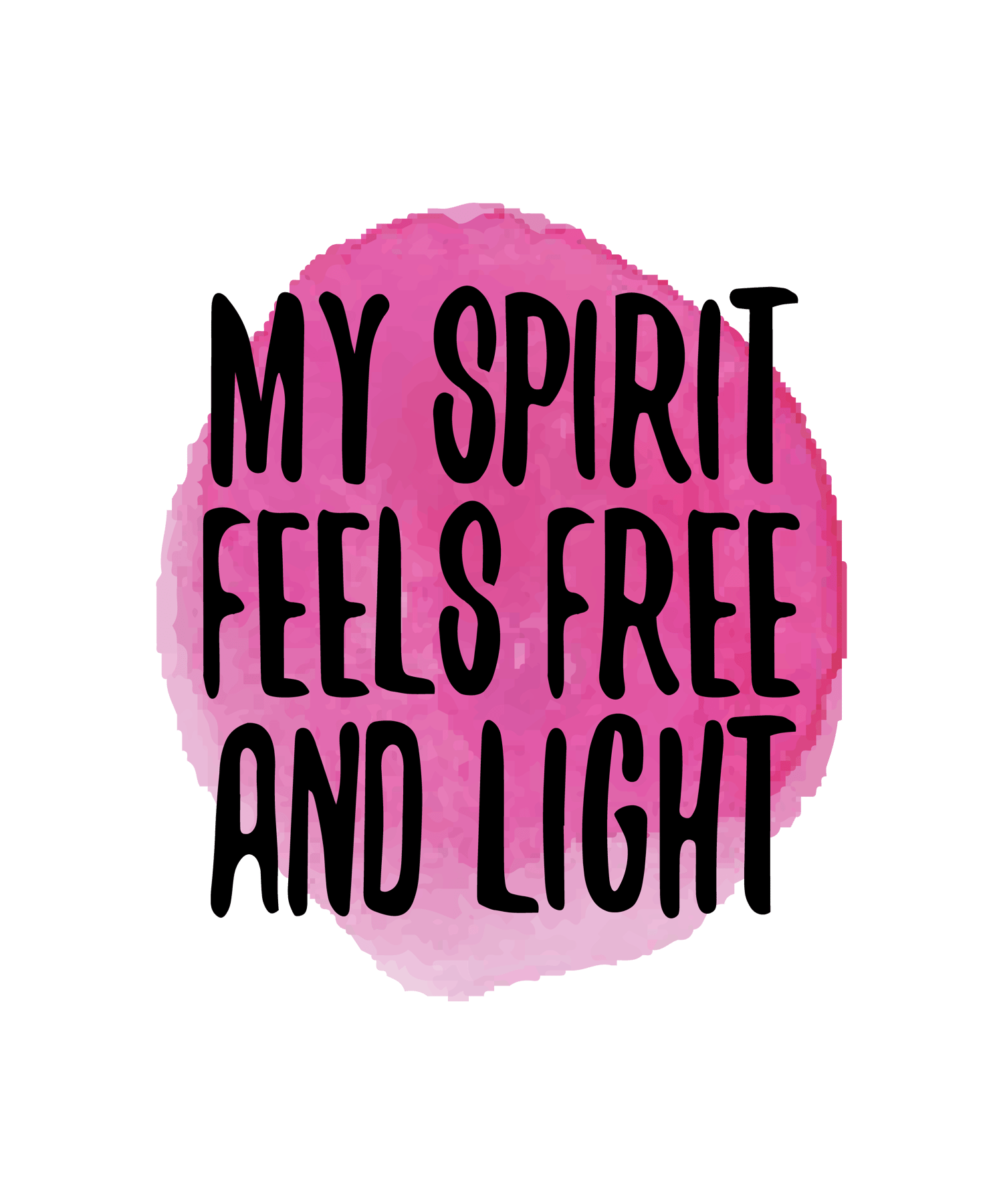 Positive Vibes Motivational Quotes on Watercolor Circles for Personal Growth
Self Acceptance Motivational and Inspirational Quotes on Watercolor Circles, a digital clipart that will ignite your creativity and uplift your spirits. With a captivating combination of beautifully hand-painted watercolor circles and empowering quotes, this collection will infuse your projects with motivation and inspiration.
Good vibes quotes that will uplift and encourage you on your journey. These quotes are carefully chosen to inspire positivity, resilience, and personal growth.
A powerful dose of motivation and inspiration with hand-painted watercolor circles to uplift your spirit and let your creativity soar as you inspire yourself and others with these captivating quotes.
Ideas for Use:
stickers
posters
apparel
album covers
social media posts
greeting cards
pin buttons, keychains
Files Included:
100 High-Quality PNG Images with a Transparent Background