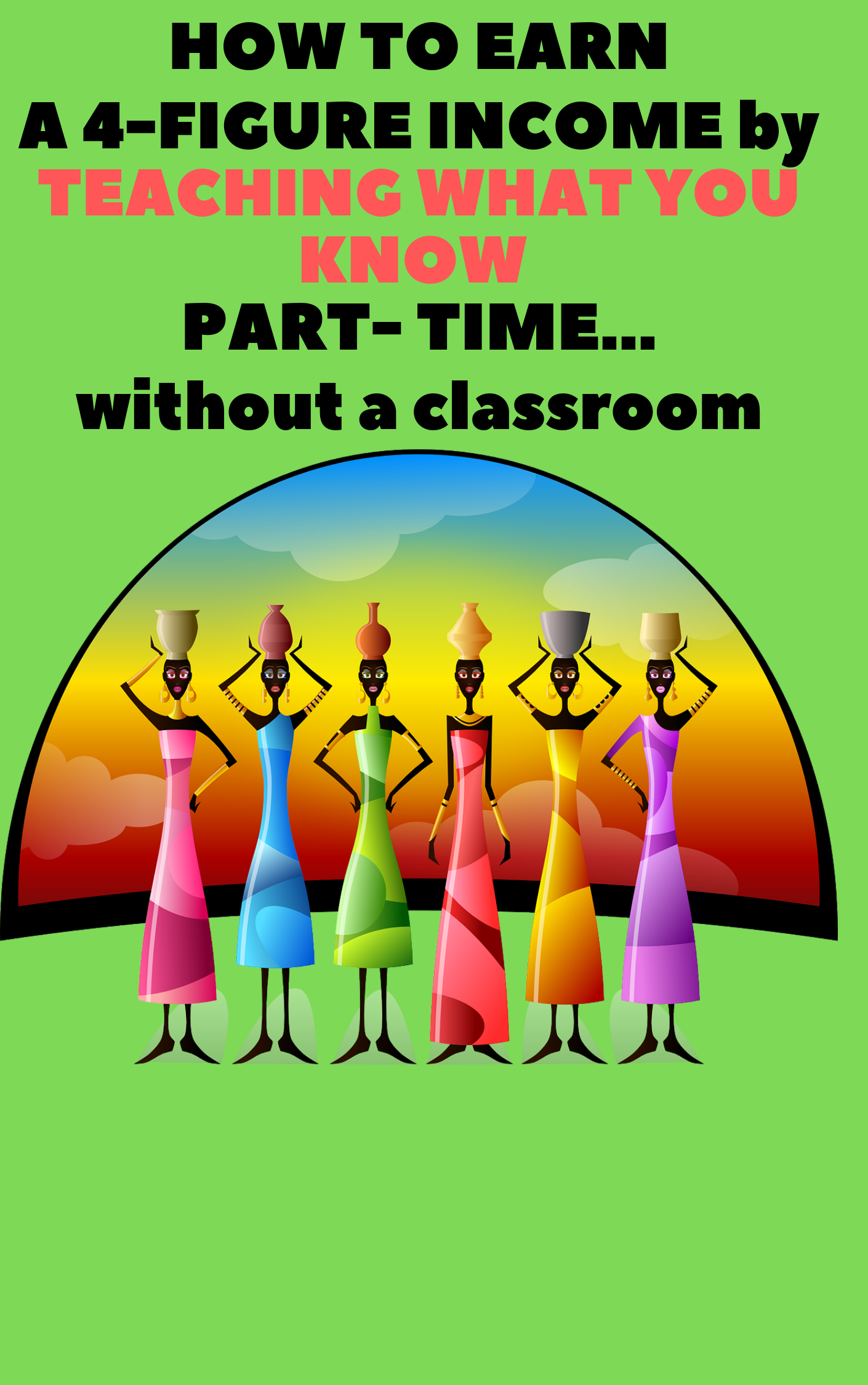 Teach What You Know
On Sale
SGD100.00
How to earn a 4-figure income part-time teaching what you know ...without a classroom

There are many things that you can teach that are not taught in school.


There is a way to monetize what's inside your head. You have the knowledge and skills that people are willing to pay you to learn from you.

I want to show a simple way to teach that is so doable, that even introverts can do it, and with no operating cost.

You don't have to book a classroom. You don't have to be ACTA-trained or certified. You don't have to do public speaking in front of many people. You don't have to stand and talk for half a day.

I have done it myself and I had earned a 4-figure income on this biz model. So I know it works and it is possible for you.

I will show you how to do it offline and online.

I just discovered a free and simple to use software that allows you to teach anyone anywhere in the world. I have never heard of this software before until recently. I will teach you how to use it.

Here's what my friend, Lee Ji Qian said about my biz model



"I think it's such a brilliant idea that you take these trainings to a micro level and serve more people, while taking away the pressure of selling tickets and getting the right place."

 
Bring along your laptop for hands-on practice.

If you are interested to discover my simple biz model on how to earn a 4-figure income part-time teaching what you know without a classroom, message me now to book a date.
Delivery:  Live one-to-one session. 
Duration: 2 hours. 
Venue: Simei or Bugis
Date: you pick the date and time. 
Investment: $100. 
Bonus: Bring along one friend for free. 

You can pay via Paynow or Paylah to tel 977 176 14, by cash or Paypal via the 'Buy' buttton.