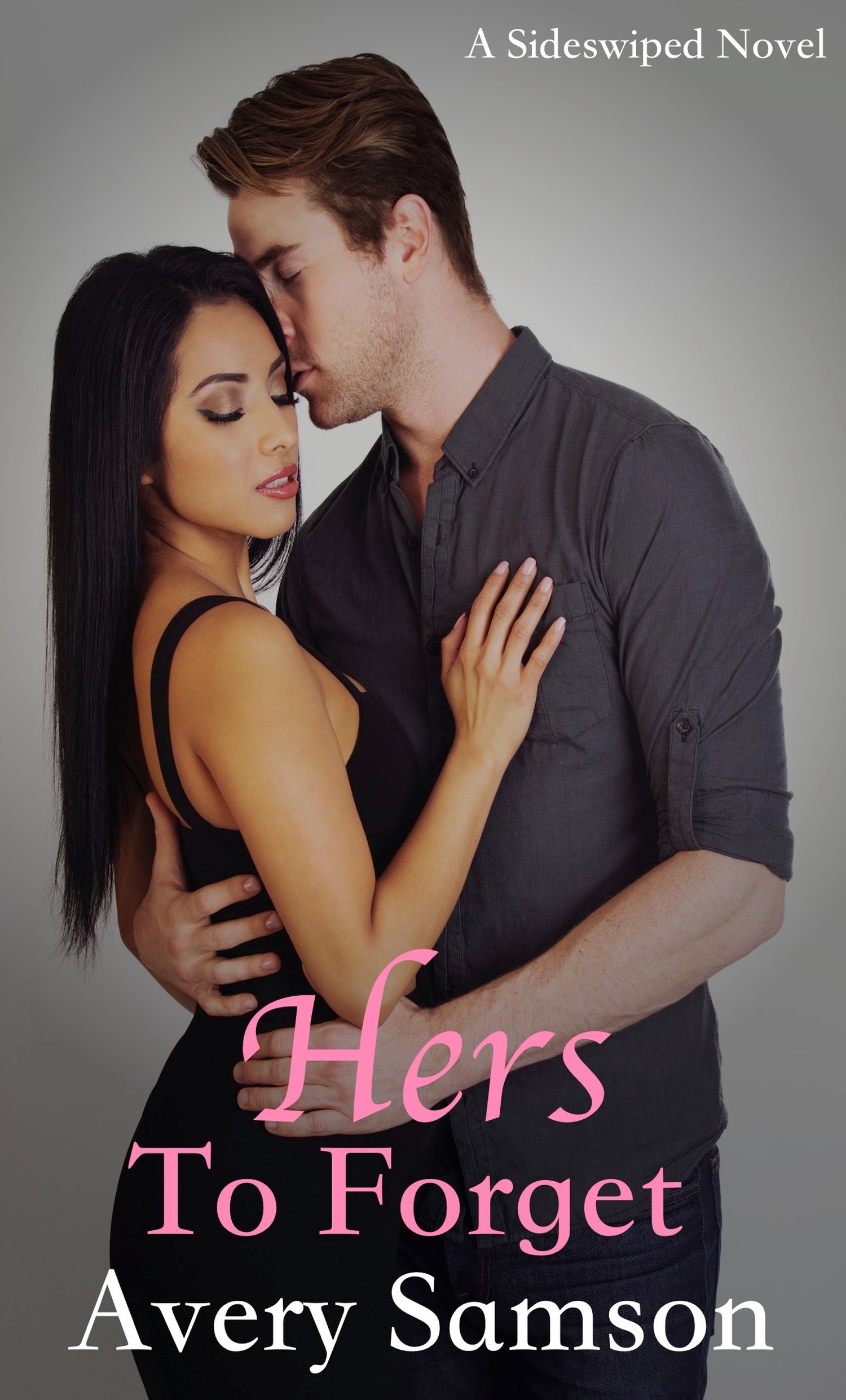 Hers to Forget: Sideswiped Series #4.5
On Sale
Preview
Will he be hers forever, or will he only be hers to forget?

Teddy was simply her brother-in-law's foul-mouthed little brother. He became her best guy friend when he was fourteen. By seventeen, he was still the foul-mouthed little brother but now he was surly and beautiful. She fell in love that summer only to leave again. Now he is the handsome, reserved twenty-two year old that she needs to forget once and for all. If she can only get far enough away, he can have the life he deserves. If she can only run from my dreams.

Sophia Wright thinks she can run from him. But he has been in love with her since he was fourteen and no distance can ever really separate them. He's tried to let her go on with her life without him, but now he's had a taste of her. He knows they can have their happily ever after if he can only find her again. He will cross the world to find the one person put on this earth for him if he has to. Now he just has to convince her that their only hope of happiness is in each other's arms.