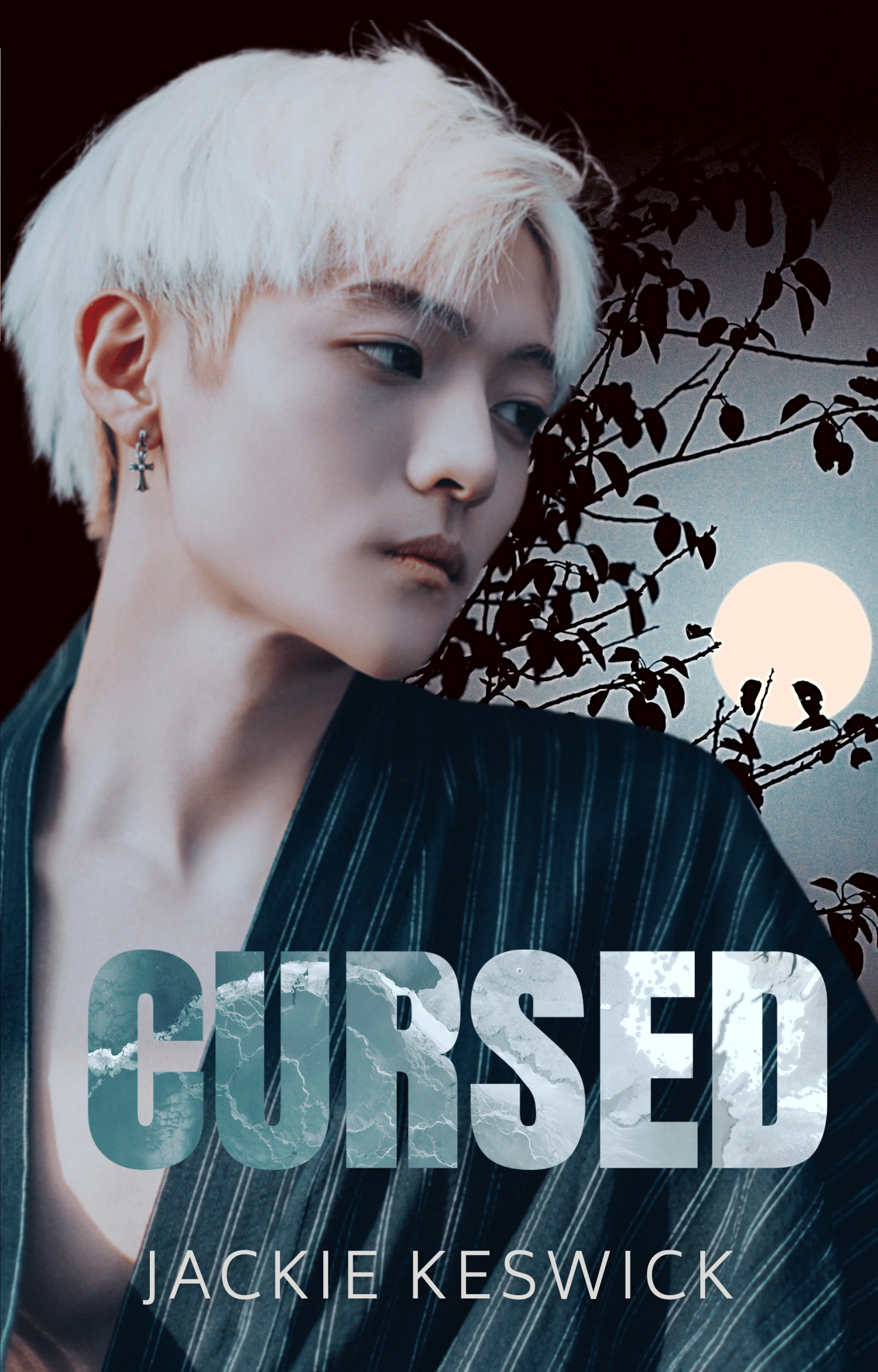 Cursed, A Balance of Magic Book 2
On Sale
Two friends. Two worlds. A selfish desire that threatens them both.

Raijin killed a witch and found himself cursed.

Sandro went to Raijin's aid and became an assassin's target.

Neither expected that they would trigger the biggest upheaval their world had seen in a thousand years.

And that it needed the love between them to lift the curse.

Cursed, the second book in the Balance of Magic series, is a slow-burn m/m fantasy romance featuring friends-to-lovers who become soulmates, irate death gods, curses, inept, narcissistic politicians, curious, compassionate witches, and a found family.