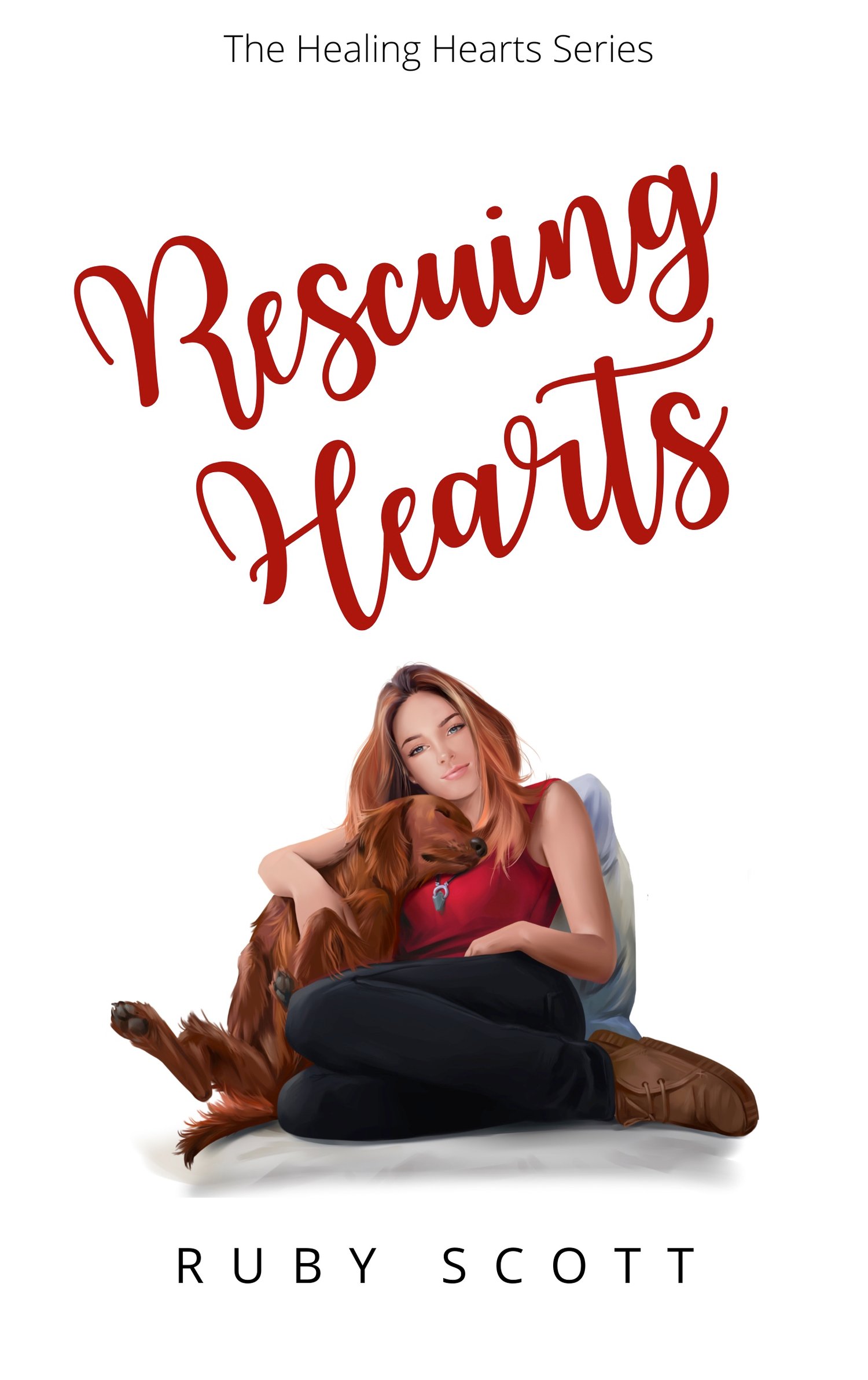 Rescuing Hearts eBook
GOLDEN CROWN LITERARY AWARDS 2023 FINALIST


A lesbian age gap romance about finding the softest hearts behind the highest walls.
When blocking out pain means never allowing yourself to be loved, can you really believe you are living?
For Kristi Ivers, a forty-four-year-old flight attendant, life has proved itself to be unfair. By her twenties, she'd already had more than her share of pain. Alone and unable to process the ache of loss she finds in stillness, Kristi's life has become a busy throng of perpetual movement. Between work, travel and volunteering at Corazon De Las Colina, a dog shelter in central Costa Rica, she believes she has a full and happy life…until one fateful flight to San José.
Fenna Vargas is a pediatric surgeon who has just completed her neonatal fellowship and has the world at her feet. With the support of a large family headed up by her Nicaraguan grandmother, Yaya, Fenna believes in love. All you have to be is bold and passionate… But is life really that easy?
Can Fenna's belief in all that is good break down the lifetime of barriers upon which Kristi has built her life? Will the optimism of youth be enough to overpower the sage lessons of reality?
This is an age gap sapphic novel of lesbian romance, which embodies the love of animals and the wisdom of Nicaraguan grandmothers.
Prepare to be enchanted.