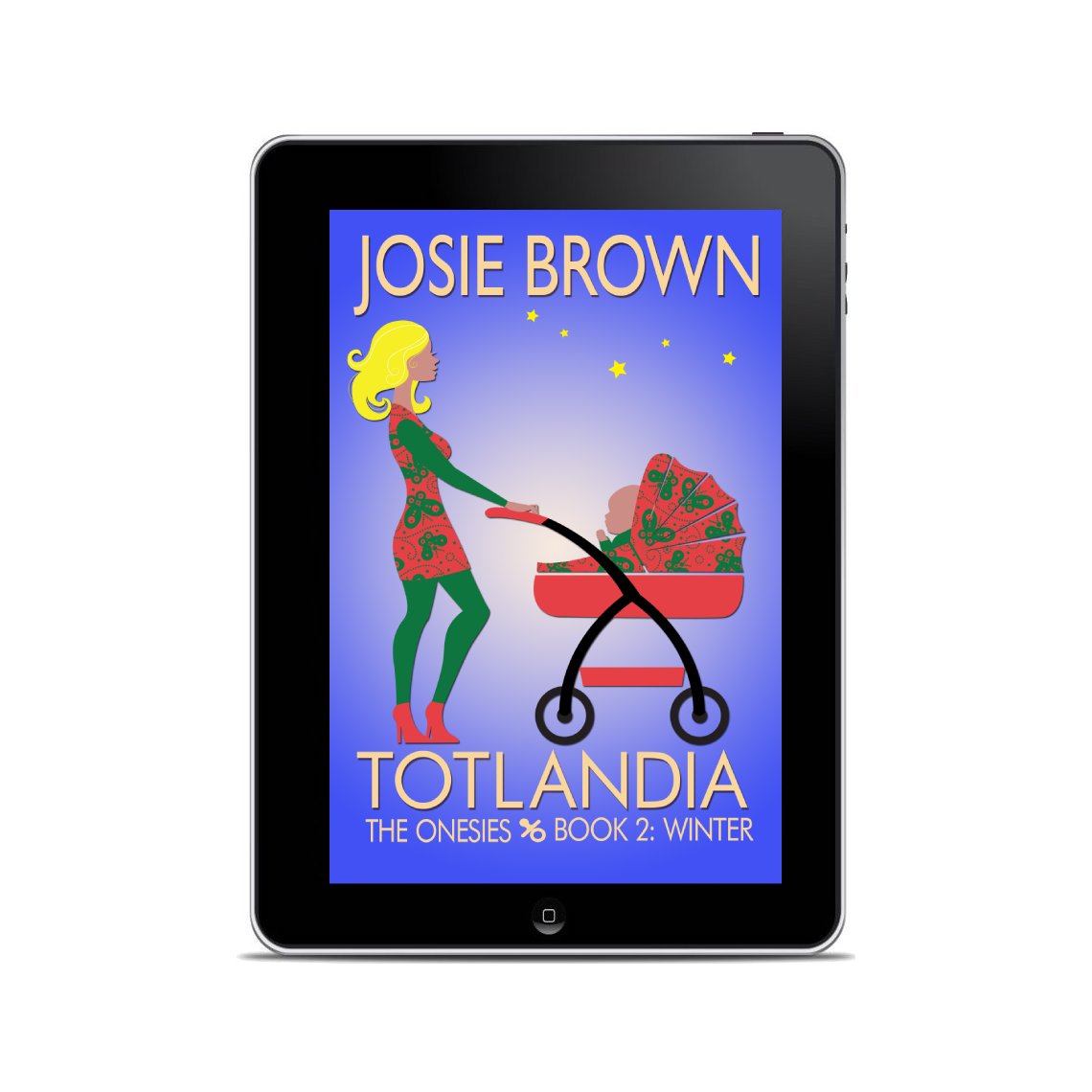 Totlandia: Book 2 (The Onesies - Winter) Digital
Five mommies are just one misstep away from entry into the elite Pacific Heights Moms & Tots Club. Everyone has a scandalous secret to hide, but who will be the next to fall? 
As the club's founder, Bettina, ratchets up the stress level with a series of holiday-themed challenges, the cracks begin to show. Jade's past catches up to her in the most unlikely of settings. Jillian's struggles to make ends meet are complicated by Bettina's demands. Ally's work and home lives collide, threatening to expose all of her secrets. And Lorna's already fraying family ties are torn to shreds by a series of devastating events. 
With just four spots remaining, will the five remaining ladies turn cutthroat? Or will their newfound friendships be strong enough to help them band together?
TOT2-D
Upon purchase, you'll receive emails containing:
A confirmation of payment from PayHip (it contains a PNG or JPG graphic); and 
A link from Book Funnel to download the ePub version of your ordered book.