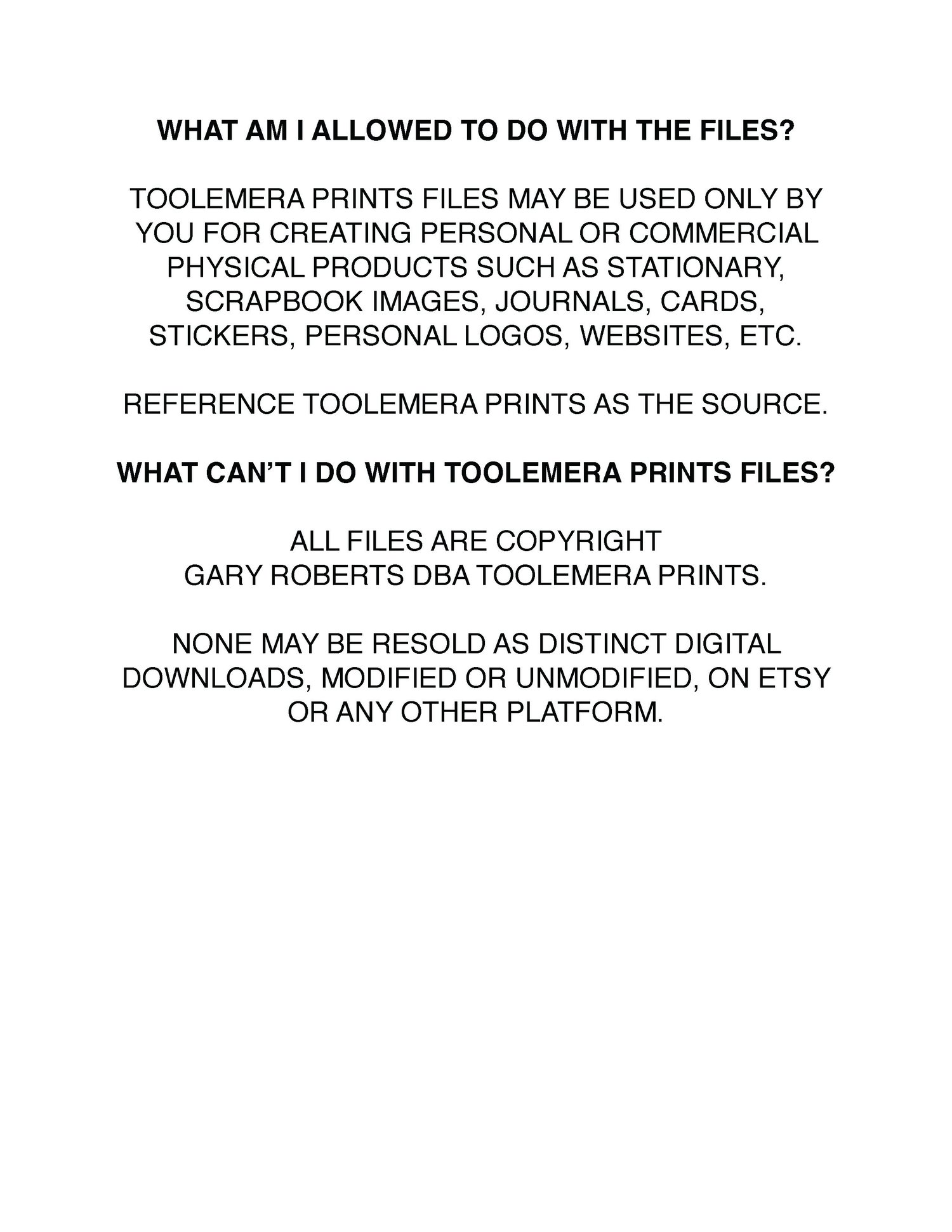 PDF Download - The Mechanic's Companion by Peter Nicholson, 1850 Edition
$6.98
The Mechanic's Companion by Peter Nicholson, 1850 Edition
Digital Download
Returned to print is this classic and important 19th century text by Peter Nicholson: The Mechanic's Companion. This, the 1850 edition, was the first edition to include the influential chapter on The Steam Engine. Nicholson paid homage to Joseph Moxon in updating Mechanick Exercises: Or, The Doctrine Of Handy-Works. His purpose was to bring the original 18th century text by Moxon to life for 19th century students and practitioners of the industrial arts. The Mechanic's Companion remained in print from 1832 through the beginning of the 20th century.
Your download is a true facsimile of the original book from my personal collection. This PDF has been created from my original high resolution tiff scans. I scanned three different copies to produce the best possible book. All plates are reproduced in high resolution Color while text pages are reproduced in high resolution Grayscale. The PDF is printable in either Grayscale or Color.
Special Discounts
10% Off when you share to Facebook or Pinterest
20% Off when you share to a friend and friend purchases from my Payhip store
Your ZIP File contains:
1 High Resolution PDF
406 pages, 6" x 9"
Includes my contextual introduction and bio for Peter Nicholson and The Mechanic's Companion
Watermarked and secured, image copying is allowed
Fully OCR'd and Searchable
Zip File Size 137.5 MB
You may print to fit page without losing quality
Printing:
This PDF is watermarked in 25% gray. Please do not remove the watermark if printing.
Set your printer to Fit To Page
You can print with either a Laser or Color Inkjet Printer. The PDF is both Grayscale and RGB color space.
TERMS OF USE:
All digital files are © 2023 Gary Roberts dba Toolemera Press
You MAY use the image for PERSONAL USE. You may edit, improve or manipulate these products to suit your project.
You MAY NOT transfer, share, give, or sell the original or a copy of any SVG, JPEG, PNG or PDF file
Digital Downloads are not refundable. Questions? Problems? Don't hesitate to contact me.