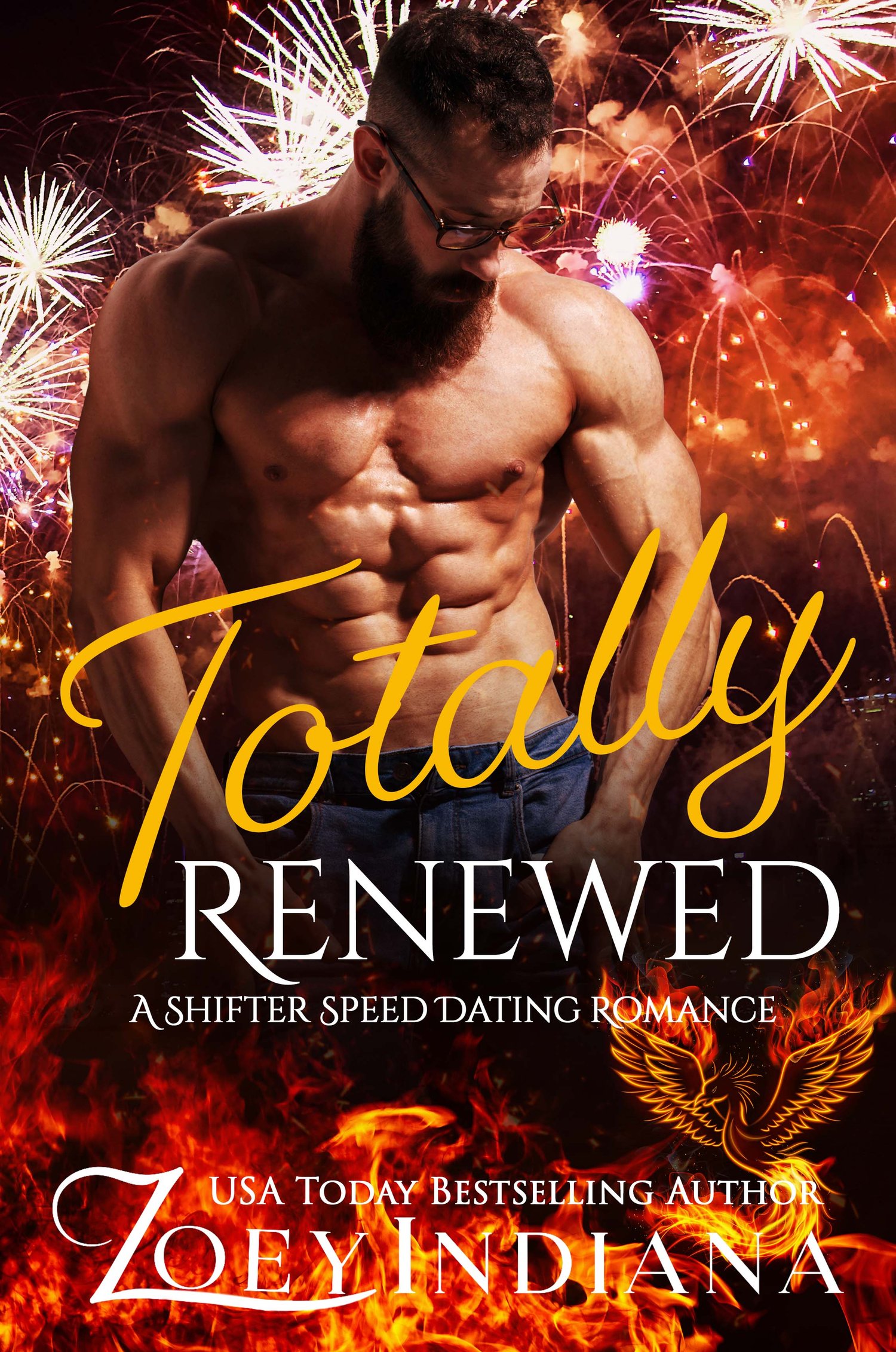 Totally Renewed: A Shifter Speed Dating Romance
On Sale
Sacrificed myself to protect speed dating for shifters, what could go wrong?

I lost everything when the head enforcer of the shifter council outlawed mating with humans, except for my need for vengeance. While I've never been a violent male, I vowed to spend the rest of my very long life being a constant thorn in the council's side.

After locking the council in a stalemate, it seemed like this was the best compromise for shifters everywhere. Until the last thing I expected walked into my life... my fated mate. 

She's just the spark my beast needed, but now the stakes are higher than they've ever been. If I make a mistake now, I'll ruin lives.

Totally Renewed is the fourth in a series of short, steamy, shifter holiday romances. If you love laughing, bearded heroes, and fated mates, then you won't want to miss out on this treat… Download Totally Renewed today to start your next tasty adventure!