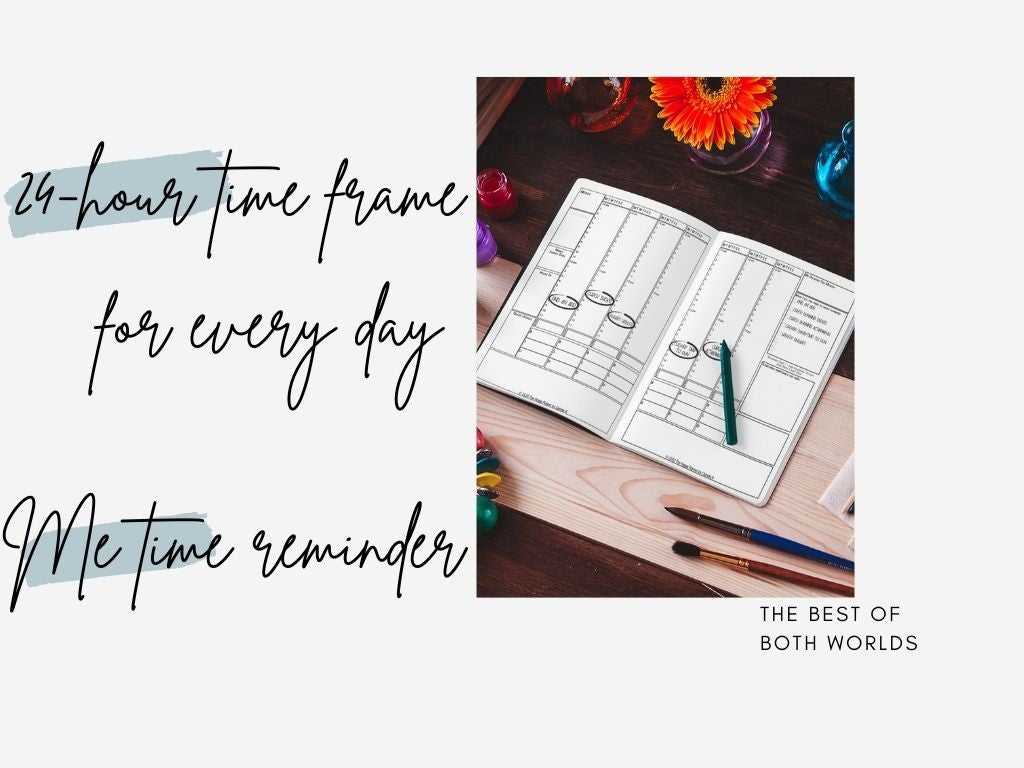 [LIMITED EDITION] The 40th: 90-Day Undated Planner
On Sale
$47.00
– If you can't stand planners where mani & pedi are the only activities you can list…
– If dealing with a full year upfront gives you anxiety attacks…
– If you want to contribute to the World AND feel free to beat at your own drum…
– If you search an all in one planner with equal amount of structure & freedom spaces…
 THEN look no further:  The 90- Day Hygge Planner Is Made For You
With:
✨ an everyday cosiness guide,
✨ appointment calendar,
✨ memory book,
✨ meal planner,
✨ Me Time reminder,
✨ & confidence log all in one undated planner
you got all YOU need to create a lifestyle that cares for you (NOT the other way around).
BONUS:
  keep your finances checked with budget/ savings pages
BONUS
: removable grocery lists
BONUS:
a weekly intuition tracker
BONUS:
an
EXCLUSIVE tarot/ oracle spread
to support your need for self reflection/ inwards time
What are the benefits of the 90-day Hygge Planner?
The Hygge Planner is your permission slip to:
💮  Curate/create a lifestyle that reflects your needs (and not what others want you to do)
💮  Stack up your wins (one tiny victory at a time)
💮  Practise daily cosiness to build up rock solid confidence 
💮  Regain complete control oever your schedule with this undated 90-day planner –> you start when you want
💮  Slow down & unwind with daily reminder
💮  Keep track of the good memories/ meaningful moment through journaling/ scrapbooking
💮 Cultivate calmness & cosiness through all-in-one / at a glance weekly view
💮  Save money (goodbye notebooks for meal planner, journal, grocery lists, perso & pro notepads, easy to lose sticky notes)
💮  Cultivate a healthy sense of pride, contentement, cosiness, and hominess through a chosen lifestyle.
It's the 
antidote to fast-paced living
  that carries the feeling of cozy days, the richness of a cocoa by candlelight, the smell of freshly baked cinnamon rolls, or the savor of a french vanilla coffee with you 24/7. 
GET A FULL TOUR OF YOUR PLANNER AT 
https://thehyggeplanner.com/90-day-undated-planner/
⚠️ 
DISCLAIMER:
 This is a PHYSICAL PLANNER. Your physical adress is needed. Please DOUBLE CHECK it. We can't update typos once the order is processed. ⚠️