Sister of Christ, do you feel like you're not living your God-given purpose?
Do you feel frustrated and stuck in a lifestyle you know the Lord never intended you to live?
Then sis, my LIVE YOUR PURPOSE eBook is just for you.
This eBook is the perfect solution for any woman of Christ who wants help stepping into her God-given purpose every day.  The eBook includes:
Motivational quotes to help you live your purpose
Application worksheets to help you apply the steps
Over 50 pages of content to create your purpose plan
And so much more!
WHAT IS THE LIVE YOUR PURPOSE MOVEMENT?
The
Live Your Purpose Movement
is my personal mission as a Christian entrepreneur to help women of you remember you are destined to achieve God's greatest purpose for your life.

WHY DID I CREATE THIS eBook?
My name is Stephanie Rodnez and I'm the creator of Godlywood Girl, a movement that empowers Christian women 25 to 44 who are stuck in a 9-5 admin job to awaken their God-given purpose so they no longer have to deal with feeling frustrated living a lifestyle they don't want.
Sister of Christ, I know what it feels like to be stuck and frustrated living a lifestyle that you never wanted.  
I know what it's like to have a dream and a divine purpose simmering in your soul, and every single day you wonder when it'll finally be let out.
Well I'm here to tell you that sis, stepping into your divine purpose is 100% possible. 
Stepping into your divine purpose is 100% doable.
All it'll take is getting clear on your God-given purpose and reminding yourself every single day that God has a greater purpose for your life.
And that's what this eBook is designed to help you do.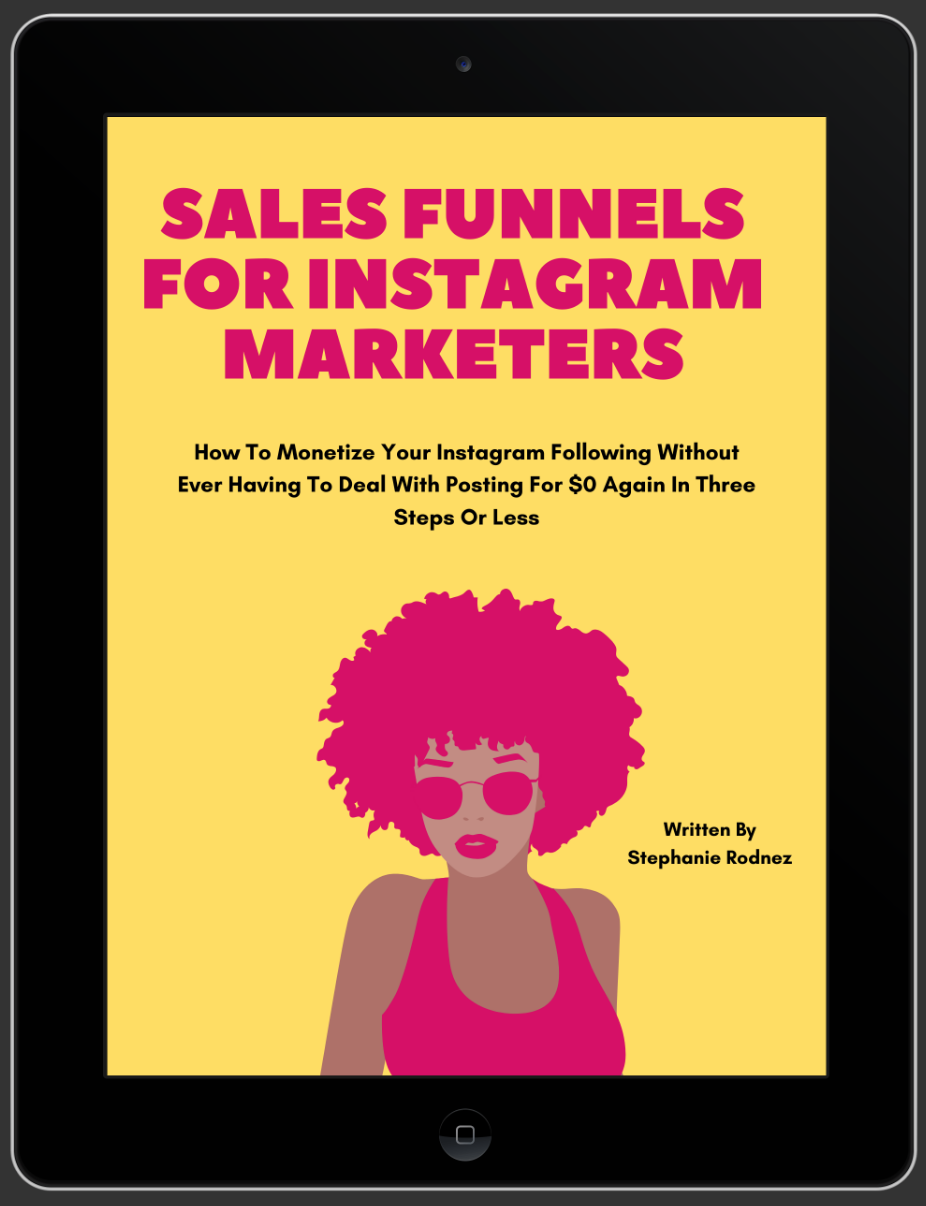 YOUR BONUS
As a BONUS for grabbing the LIVE YOUR PURPOSE eBook, I'm also going to give you a free copy of my guide "How To Find Your Purpose" so you can get clear on what God purposed you to do in this world based on scripture.  
Just email me your purchase receipt at hello@godlywoodgirl.com so I can send you the bonus guide.
JOIN THE MOVEMENT
Sis, it's time for you to feel awakened. It's time for you to start living your God-given purpose every single day.
Join the Godlywood Girl movement and click the add to cart button to grab this incredible LIVE YOUR PURPOSE eBook today.