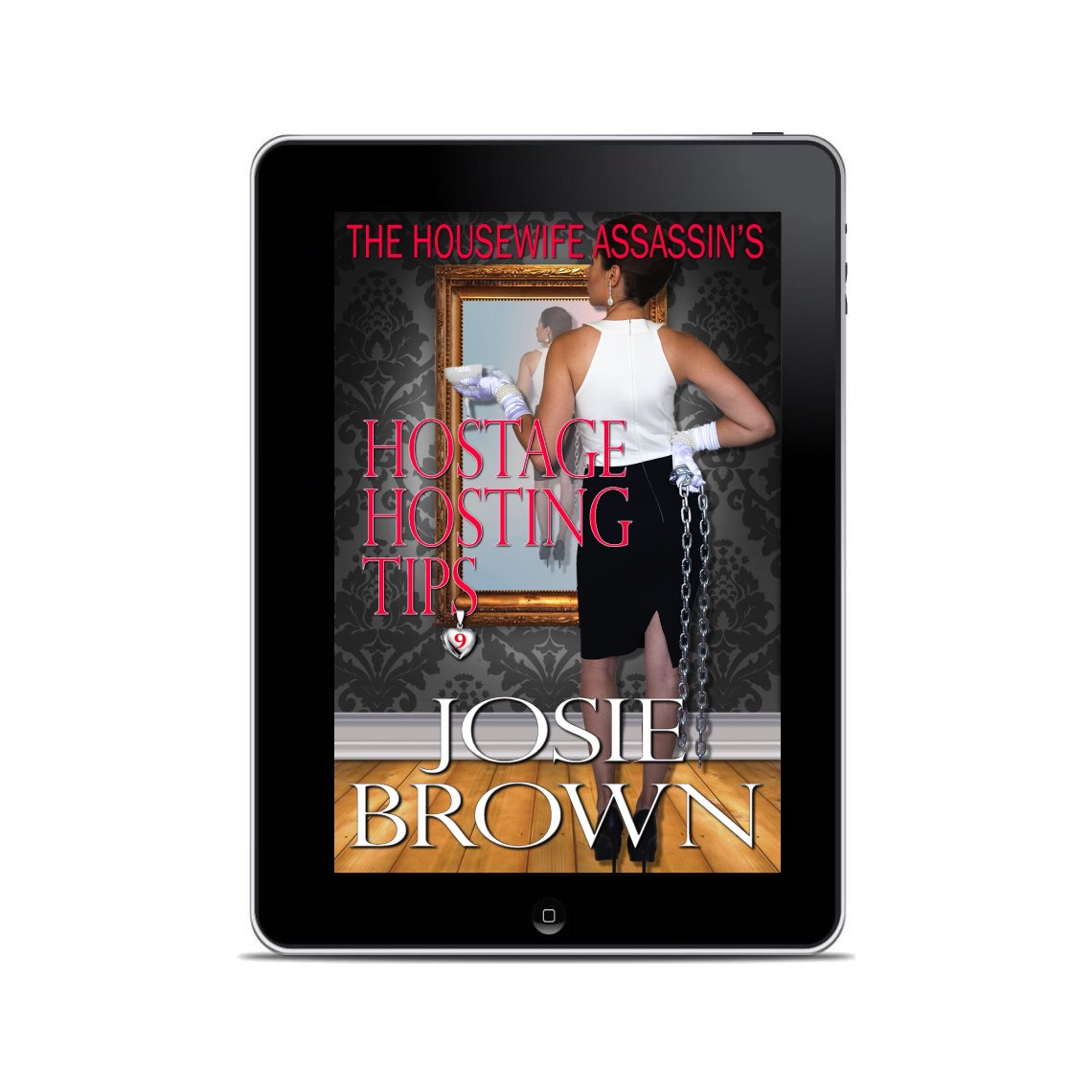 The Housewife Assassin's Hostage Hosting Tips (Housewife Assassin Series, Book 9 - Digital)
IN BOOK 9 OF THE HOUSEWIFE ASSASSIN SERIES:
It's up to Donna Stone to save a hotel filled with international dignitaries from the terrorists whose usual demands are multi-million dollar ransoms. But this time, the prices is higher—and much more personal—to the housewife assassin.
HA9-D
Upon purchase, you'll receive emails containing:
A confirmation of payment from PayHip (it contains a PNG or JPG graphic); and 
A link from Book Funnel to download the ePub version of your ordered book.