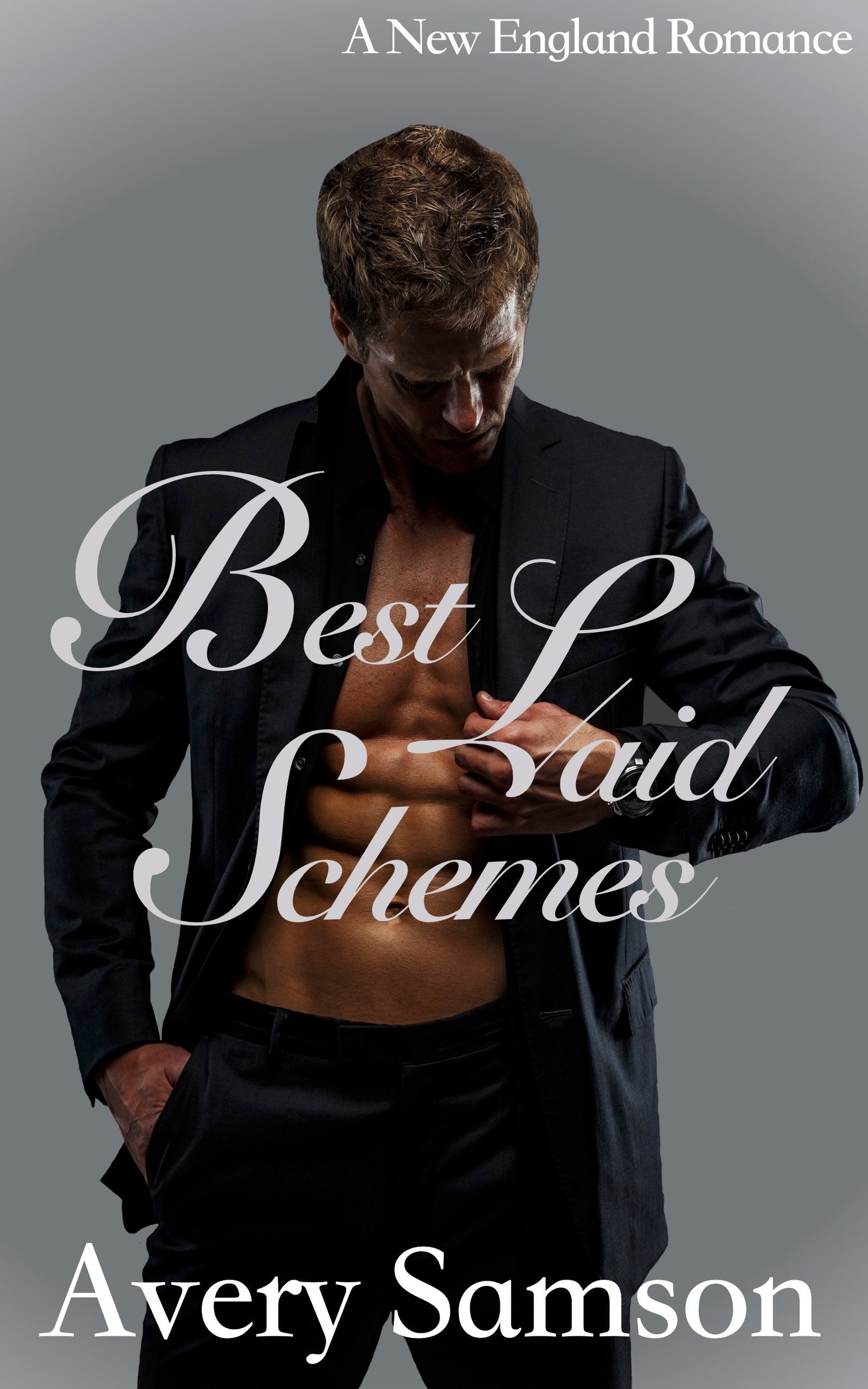 Best Laid Schemes
On Sale
From Contemporary Romance Author Avery Samson comes a brand new romantic comedy full of unexpected laughs and the forever kind of love.


Sam wasn't the kind of girl that wanted a ring on her finger. After watching her parents both burn through relationships at a record pace, she knew they never lasted. A quick roll in the sheets was fun and, most importantly, uncomplicated. Besides, school was enough of a commitment for now. So, when the stranger she sits next to in the bar on her twenty-first birthday seems to come with no strings, she follows him home.


Dean can't believe his good fortune when his boss stands him up in the bar. The girl sitting next to him is definitely a step up. But when she's gone the next morning, he figures that's that. One-night stand? No problem. Until he walks into his college classroom and she's there. Waiting for his lecture.


Is convincing Sam that they could be amazing together worth screaming mice, girl fights, blizzard parties, and a demonic shower? If Dean has his way, it is.