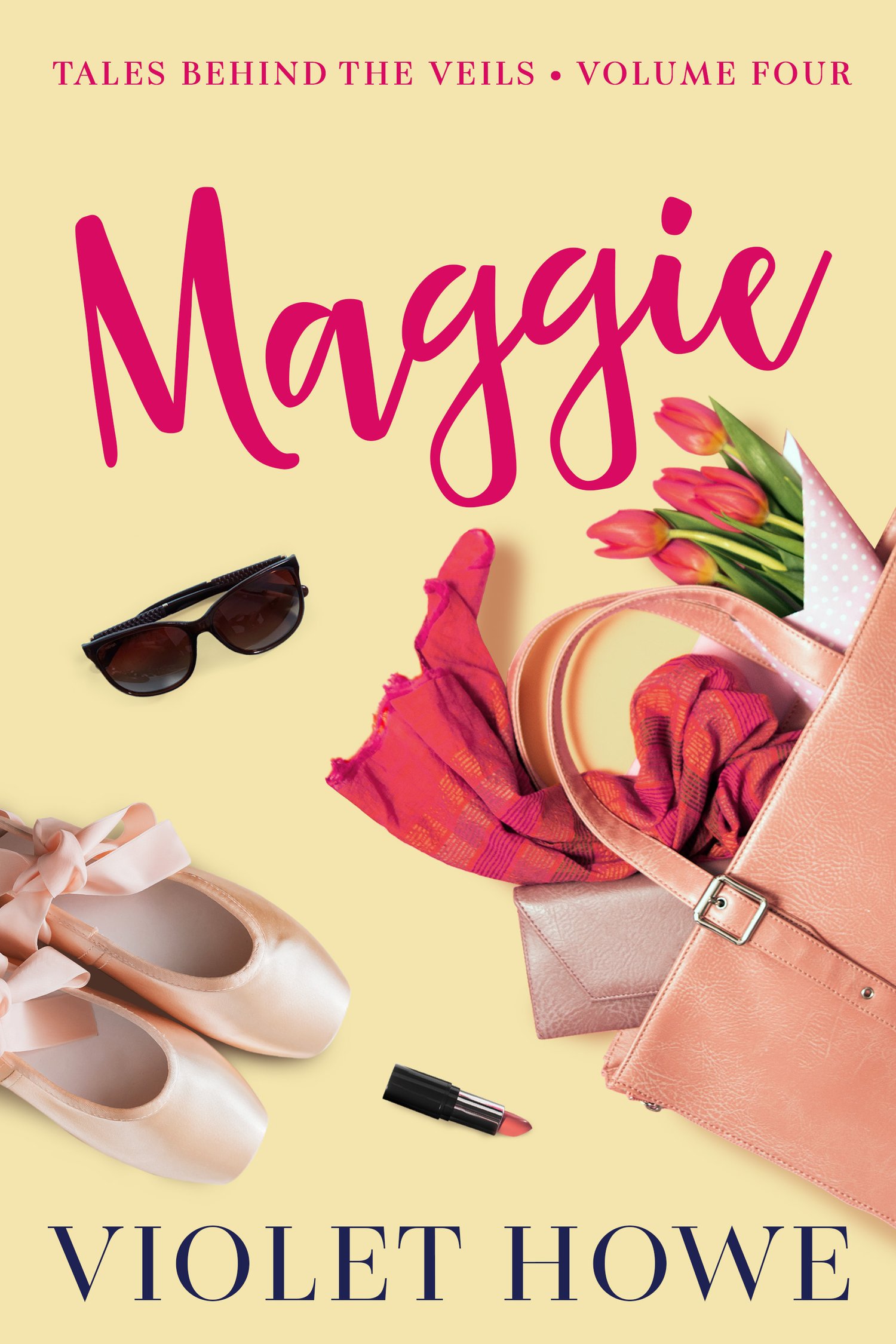 Maggie
On Sale
I've fallen in love twice in my life.
The first time, I was nineteen. Naïve. Passionate. Willing to believe fairy tales existed.
The choices I made for love back then ruined my ballet career, destroyed my dreams, and left my heart shattered. I survived by closing myself off to any possibility of repeating the same mistakes.
This time, I'm forty-nine. Older. Wiser. Unwilling to give up my independence and risk losing myself again.
But this city girl has never danced with a cowboy before, and his rugged good looks and gentle charm are threatening to tumble the walls I've built around my fragile heart.
The past has a way of coming back around, though, and sometimes we can't escape the mistakes we've made.
This fourth volume in the Tales Behind the Veils series takes place chronologically after the wedding planner trilogy or can be read as a standalone story. Maggie is a roller coaster ride of emotions with parallel love stories that prove love is a risk no matter what age you are.