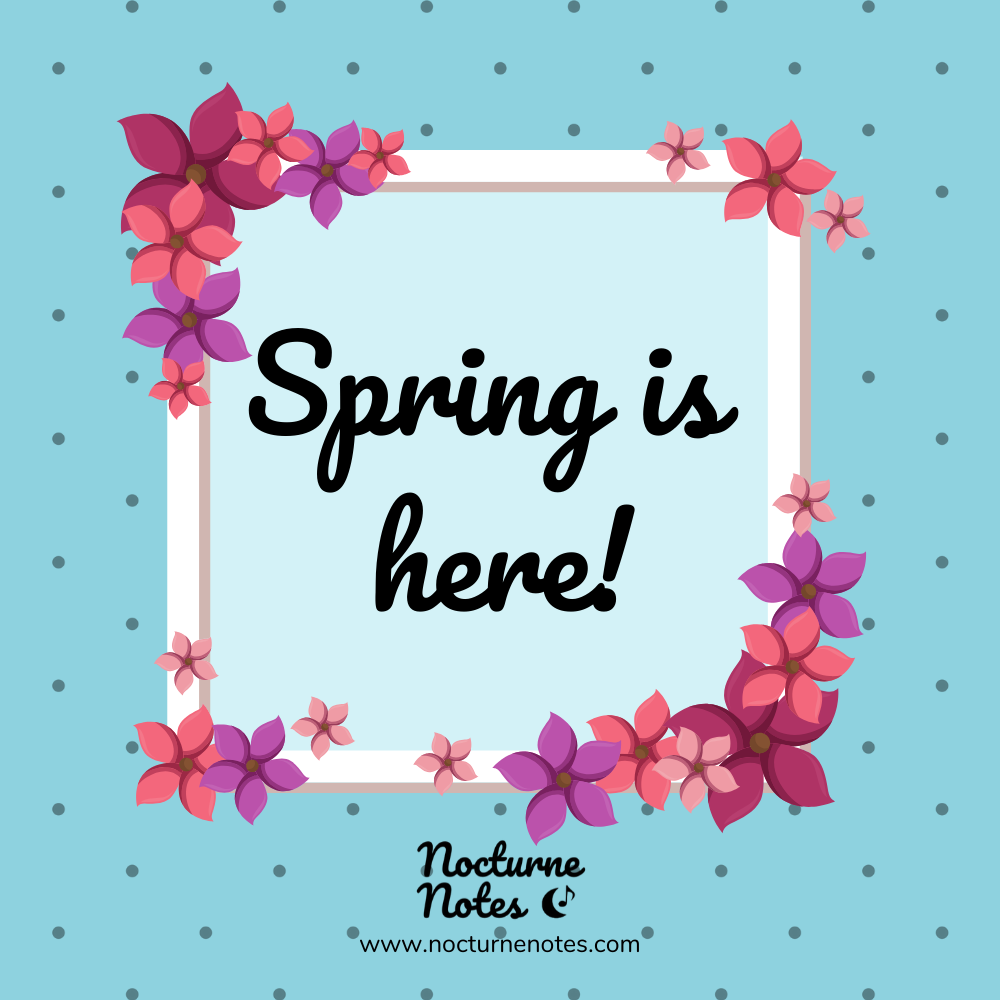 Spring is Here!
On Sale
£0.99
About 'Spring is Here!'
Spring is here is a short but lively solo piano piece! 
Perfect for late stage beginners at about at UK Grade 1 standard. The key is A major and would be a great way to introduce the key for the first time!

Two versions of the piece are included. A one page version in Binary Form, and a slightly longer version in Ternary Form. This gives you flexibility in how you use the piece in your teaching!

A full colour cover, and a minimal colour cover are included for you to print out if you wish.


License
This is an instant download product that comes with an individual teacher license. This means you buy it once and can print it out as many times as you need to for your own students!