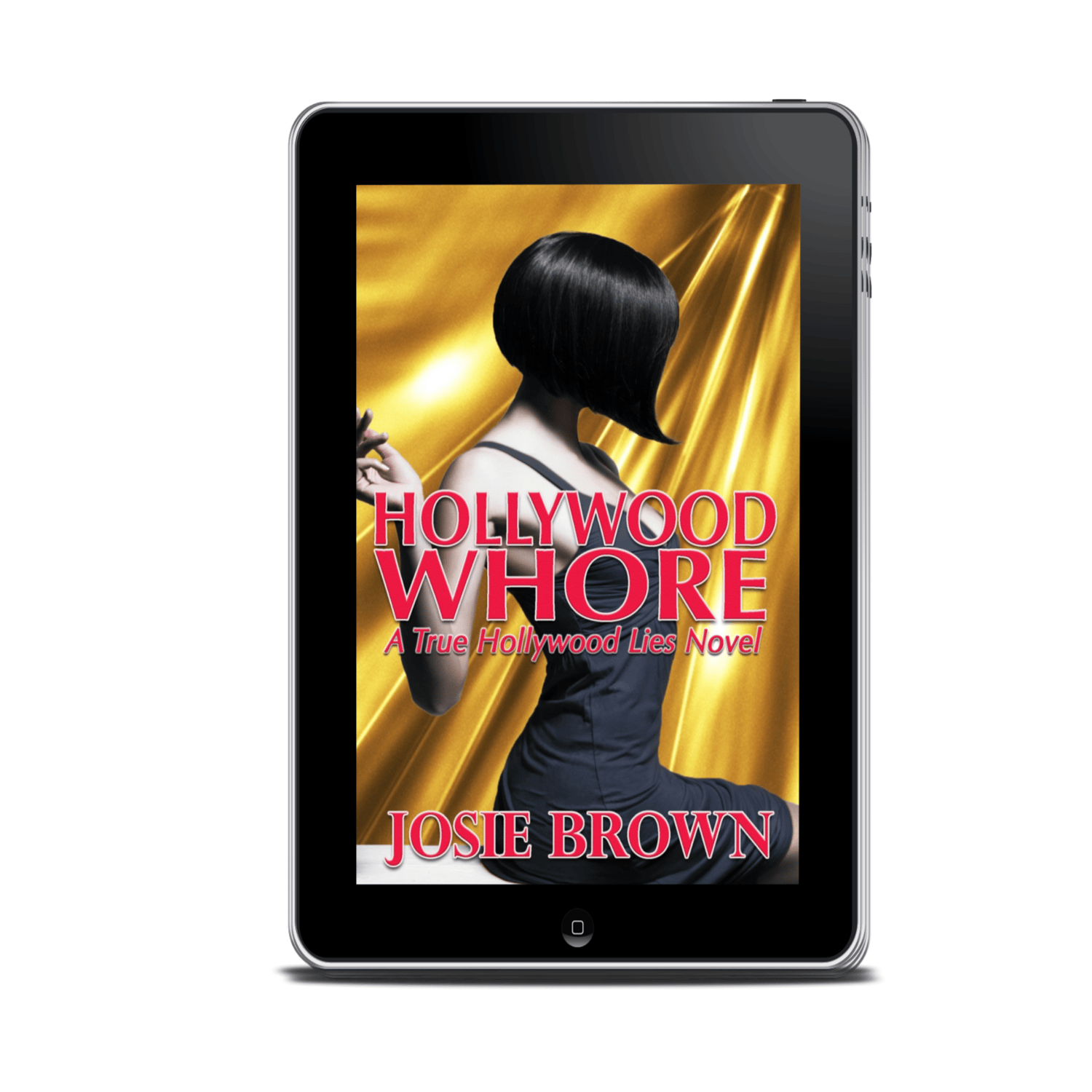 Hollywood Whore (Digital)
When a film director's obsession with a phone sex operator threatens his latest production—not to mention his marriage—his talent agent thinks he knows how to handle the situation:
Buy off "the voice that launches a thousand erections."
Instead, he falls in love with her.
But how will he feel when he discovers that she's the wife of his new hot actor client?
"Josie Brown does an outstanding job capturing the glitz and glamour of Hollywood while illuminating the stark loneliness present beneath the façade. Filled with good-natured humor and witty repartée." —Romance Reader's Connection