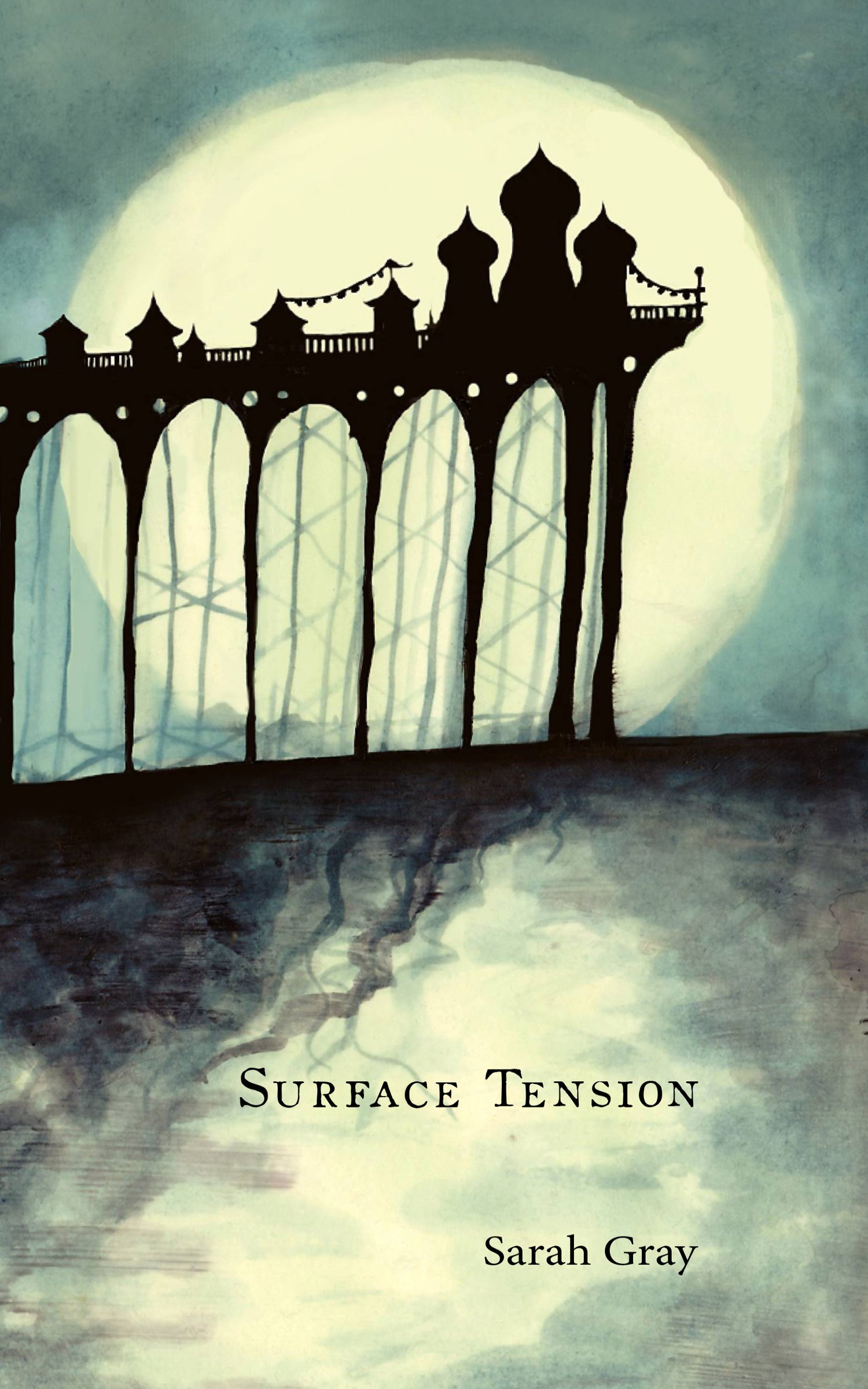 Surface Tension by Sarah Gray | ebook
On Sale
Praise for Sarah Gray's writing:
I just loved Sarah's idea of what it means to be a ghost.
Tracy Chevalier, New York Times bestselling author.
Brilliant portrayal of a cruel disease.
Helena Frith Powell, international bestselling author.
Sarah writes beautifully and the sense of foreboding or unease is brilliantly conveyed. I've never read anything quite like it, although I'd suggest echoes of Mary Shelley or Edgar Allan Poe.
Clare Balding, award-winning broadcaster, journalist and author.

This beautiful short story collection is incredibly moving and thought-provoking. It deals with grief, love, and the supernatural in the form of ghost stories. Surface Tension is a unique collection of six dark tales, which delves deep into the undercurrents of human psychology. Ghosts, heavenly creatures and magic-beings find fantastical ways to deliver messages of warning or redemption. From a widow longing to be reunited with her husband, to a mother trapped by guilt these stories reveal how life's tragic events can change our perception and lead to unexpected consequences. The results are delightful stories that charm, intrigue and scare in equal measure.