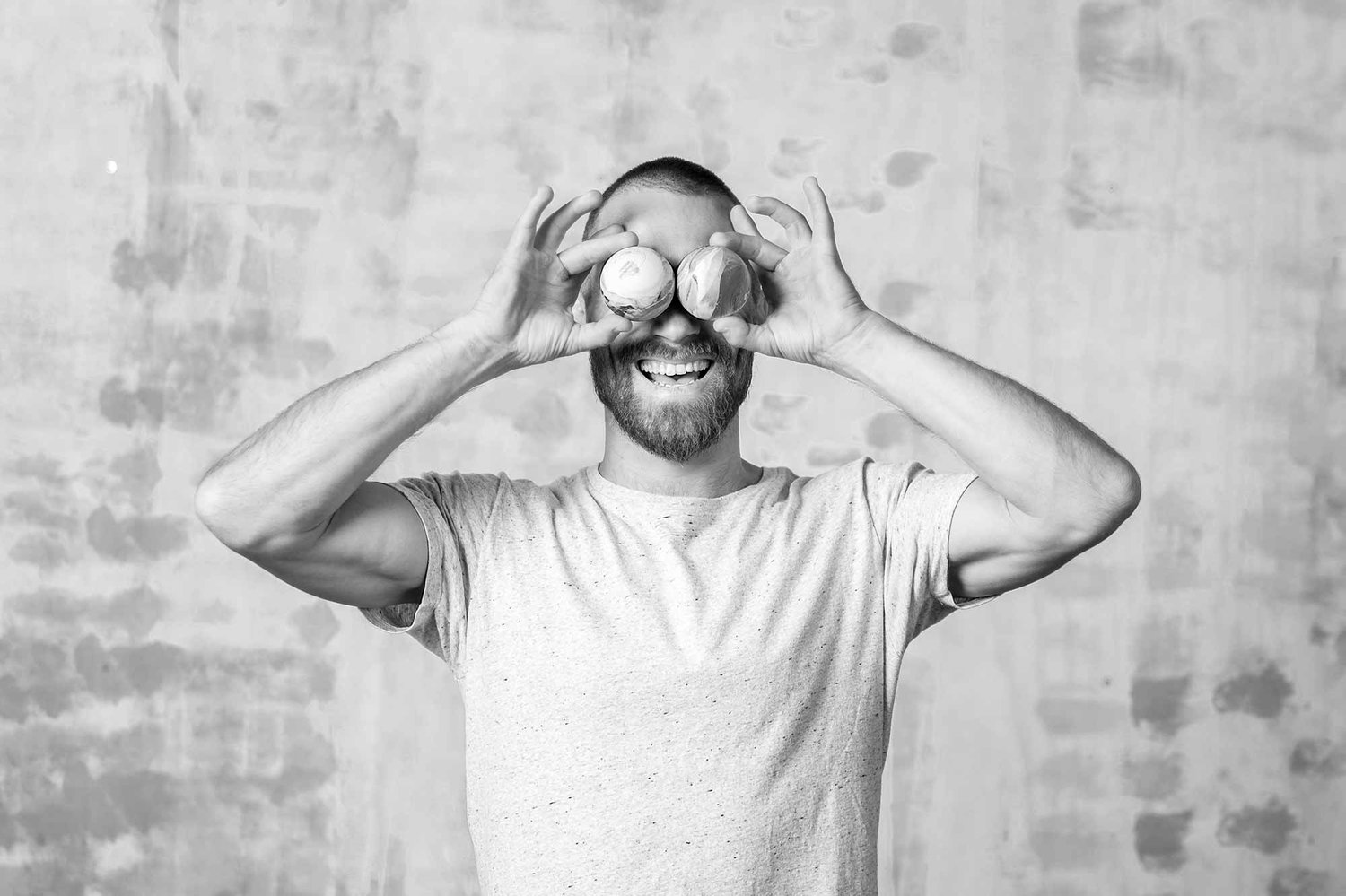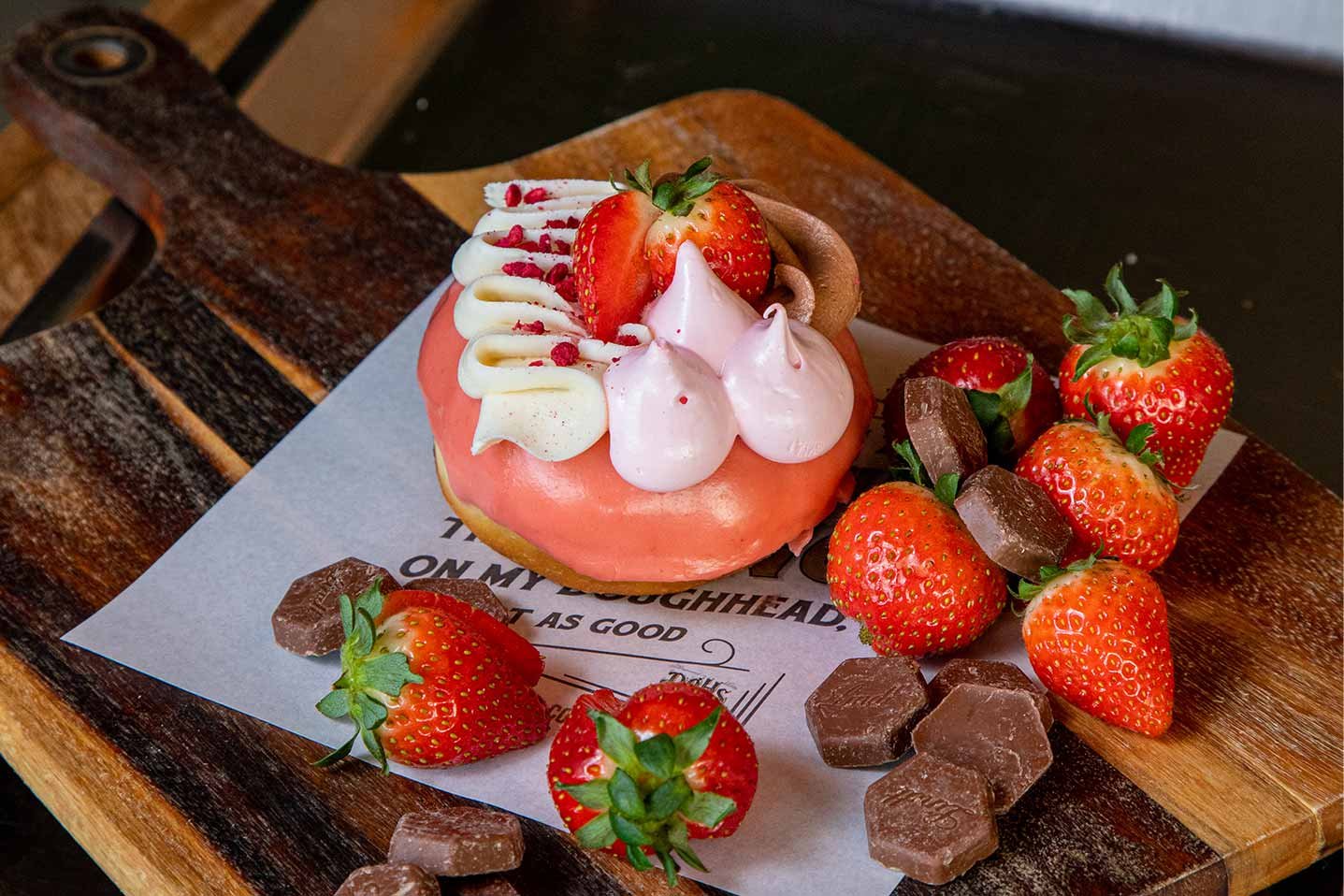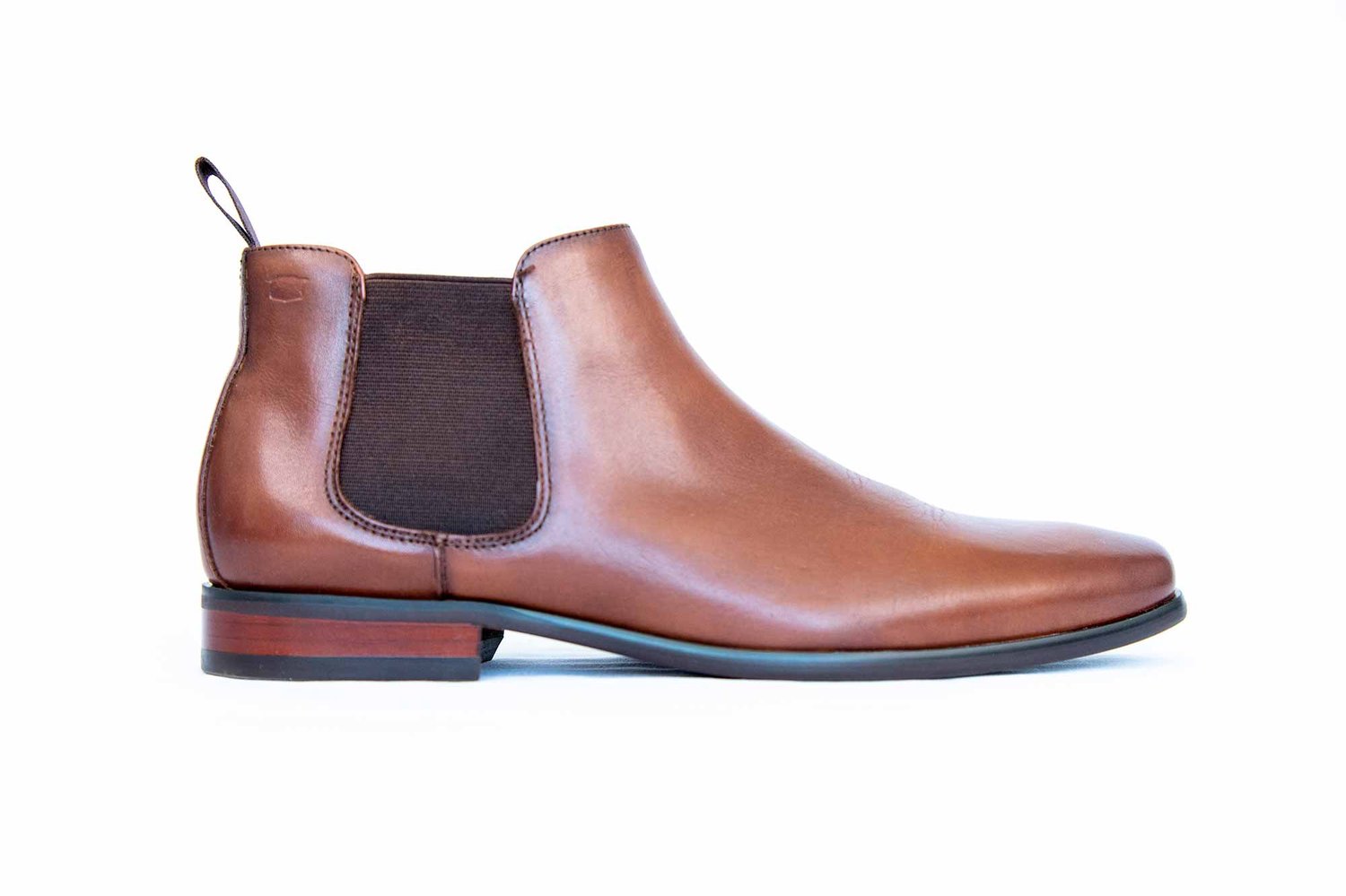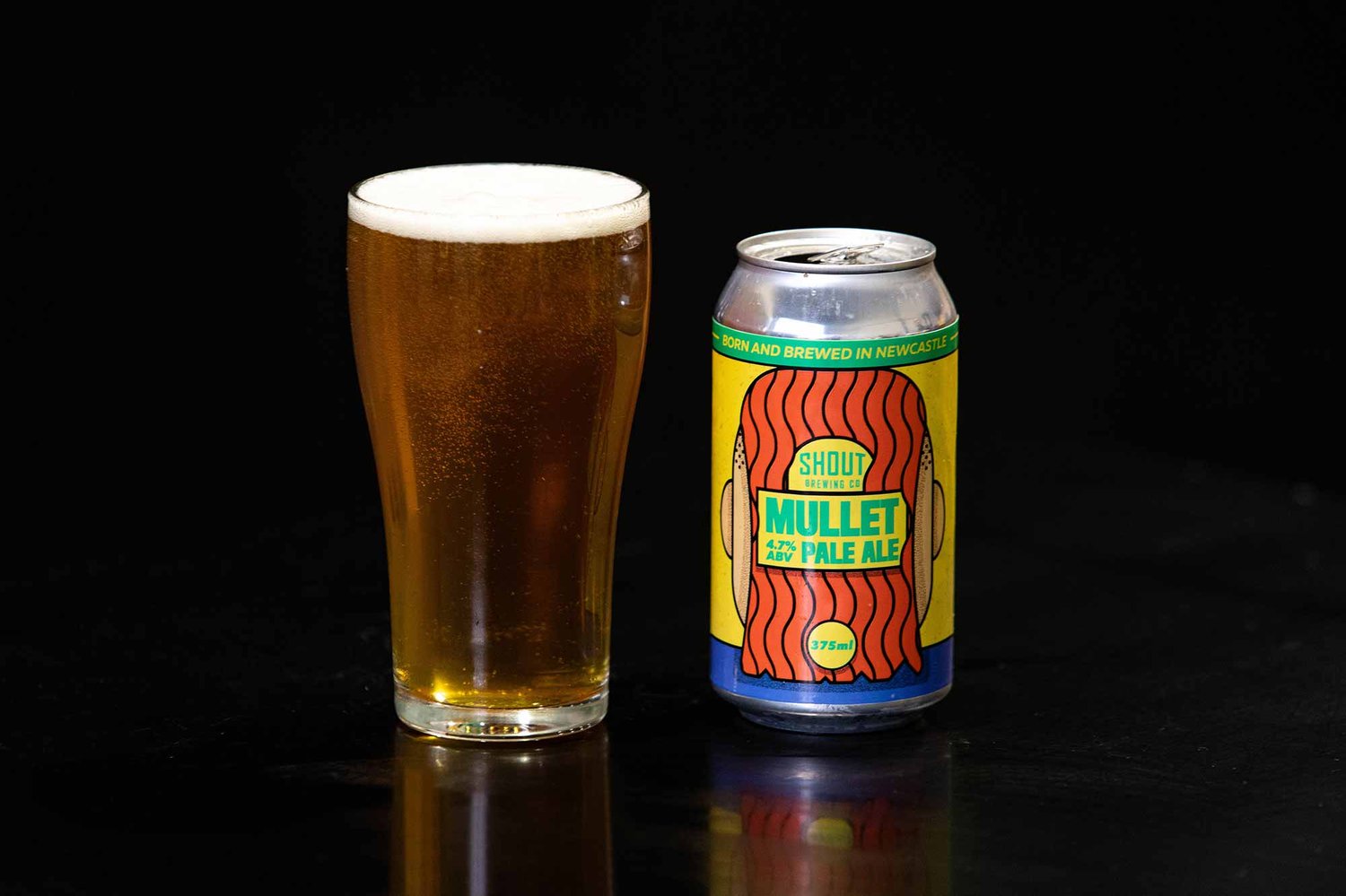 Feels Finder
Five surprising ways we use feelings to boost brands.
Emotions sell! Emotive connection to a product or a person is one of the main reasons people buy, so looking at uncovering the feelings you sell is a must. It's also the first task we work on with every new brand.
A quick warning though, we can't promise more sales, as we won't be applying all our positioning, target market/branding knowledge to your business.
However, this will help you to apply the knowledge to your business.