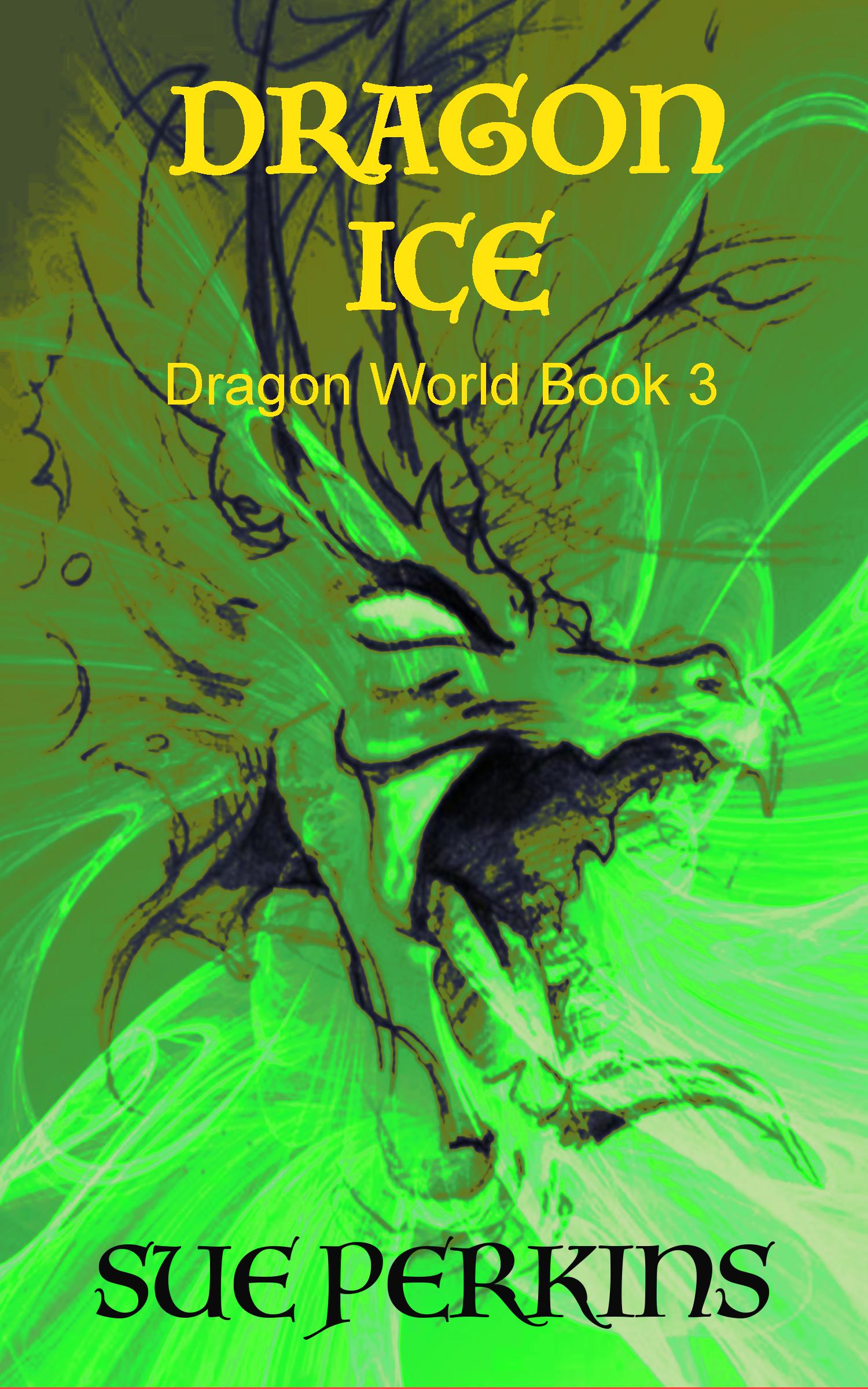 Dragon Ice
Dragon Ice
Dragon World: Book Three
Neisha and her people are trapped in underground caves in the snowy north. The silver dragons will not allow them through the pass to the warmer lands below.
Tane appears in her dreams and says he will rescue them. She's not sure if he's real
but begs him not to come, believing if he does manage to reach her, he will be trapped with her people.