Welcome to the World of PLR
As a business owner, it is crucial to your business to have consistent content. But who has time for that? If creating content is a struggle for you, then PLR is for you.
PLR content can be a game-changer for your business by providing you with high-quality content whenever you need it. You can use PLR content for blog posts, social media posts, workbooks, eBooks, or courses.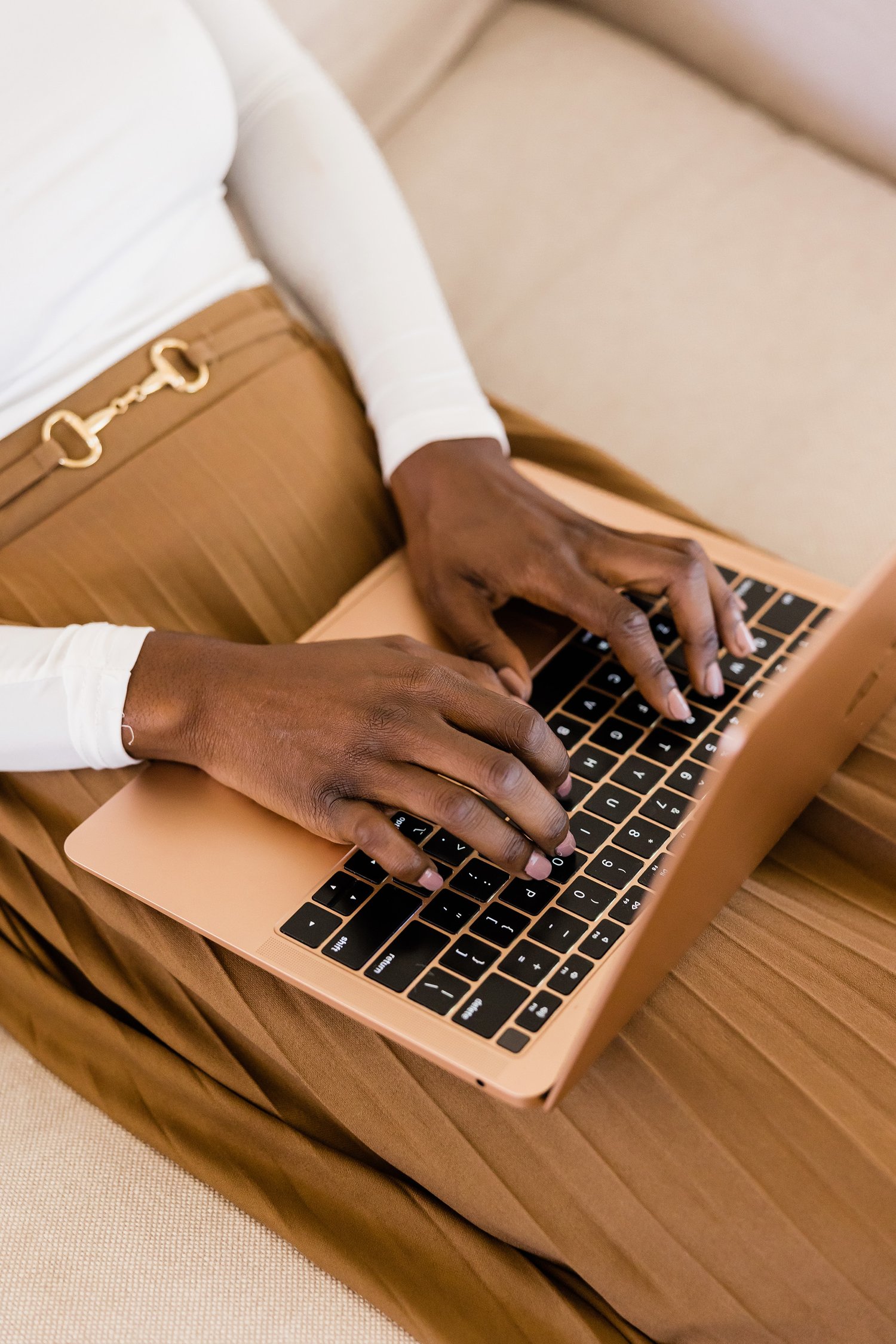 About this course
In this course, I am going to introduce you to PLR, show you how to use it, and help you create products that you can profit from. I'll introduce you to a system for tracking your PLR. You'll leave this course with at least 1 idea of a product you want to create from the PLR you have obtained.
Understanding the diversity of PLR will give you an edge over your competition. Even though it's been around for quite a while, most content creators and digital creators aren't aware of it.
PLR is a fantastic tool for busy content creators, allowing them to focus on what they love without the struggle of constantly creating new content. Are you ready to level up your business with PLR?
Course curriculum
3

Finding Reputable Sellers