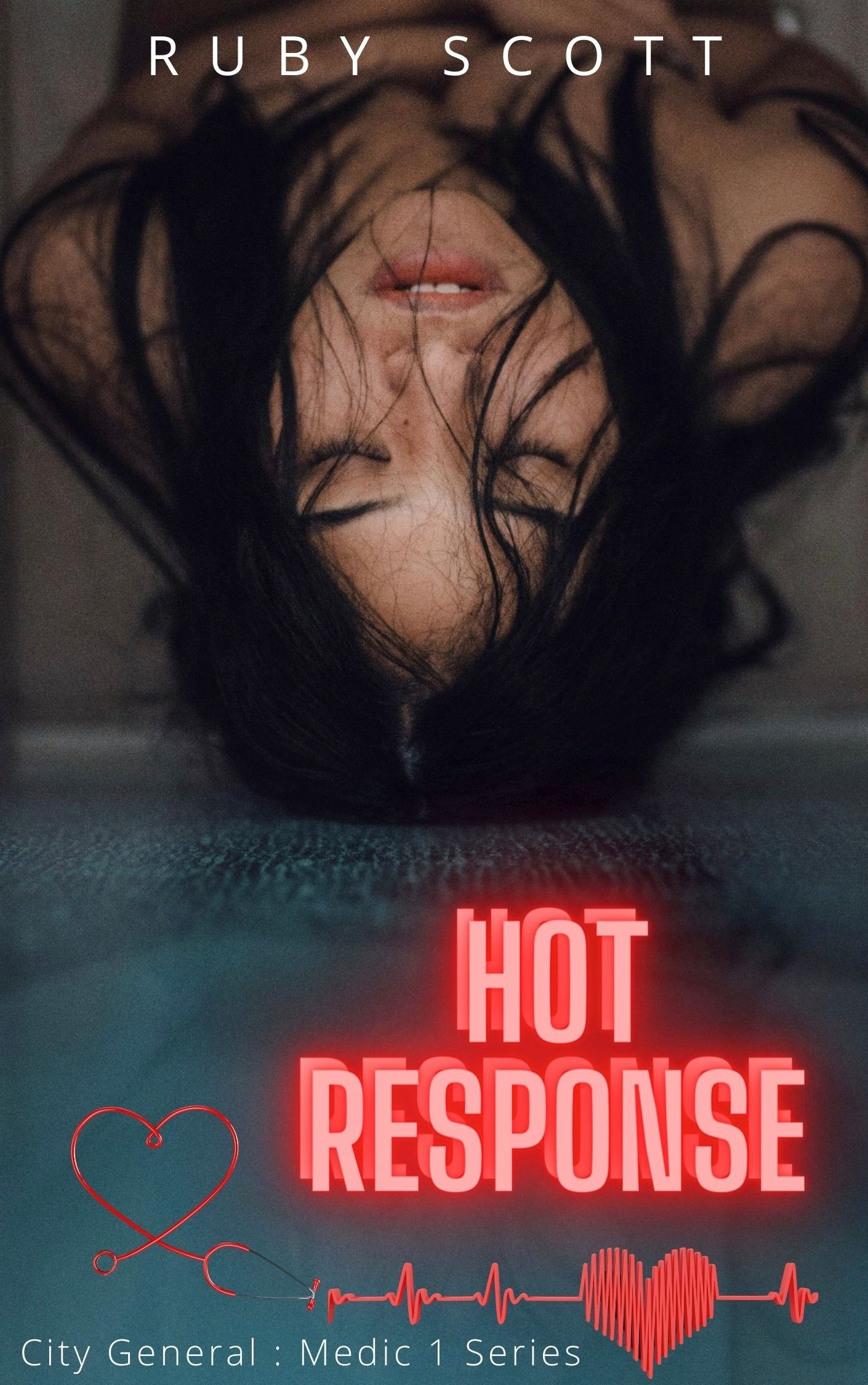 Hot Response eBook
Prepare for some heart-stopping moments. My best-selling lesbian romance series starts here!
When experienced Paramedic and soccer coach, Chrissie, is thrown together with much younger Sam, a twenty-four-year-old talented player and EMT, both at work and on the pitch, sparks fly! Unable to escape each other, what will it really take to get a winning combination in this slow burn, age gap, lesbian medical romance? Sam thinks her soccer coach is a hardass, but then she finds she will be her supervisor at work, too. Thrown together, they have to confront their own shortcomings in this steamy LGBTQ romance book.
A sapphic romance book
Have you read my other sapphic romance novels in the City General: Medic 1 series?
Love Trauma
Diagnosis Love
Open Heart
Trails of The Heart
Healing of The Heart
Reviews
Awesome read! What happens when your head overrides your heart by force to make the world look like you think it should? You act like an idiot and stomp around mad all the time. This is a beautiful story about what we don't want to admit to ourselves and how the heart gets what it wants anyway. Ruby Scott does this brilliantly.
M.Luria
This is a new author to les/fic and she has a definite future with her writing! I really liked the story of Chrissie and Sam. Age/gap, enemies to ---- yes, you guessed it. Writing was really smooth and characters were well described. I enjoyed this one a lot. Note to the author----keep up the good work.
The Old One
This is a fantastic start for this new author. Age gap romance, enemies, Chrissie and Sam, become much more than coach and player. And as co-workers they always seem to be at each other 's neck. Where will it end? Please read! I'm looking forward to more from this author.
Liz Honstine
Ruby Scott has written a very engaging and fun to read enemies to lovers trope in her debut! The MCs Chrissie and Sam are at each other's throats both at work (as EMTs) and at play (one is the coach and one is a star player). Both dealing with heartbreak. Ruby expertly built up the conflict between them until something or someone had to give. It will leave you with a feel good feeling that will leave you wishing the book was even longer!
Kindle Customer