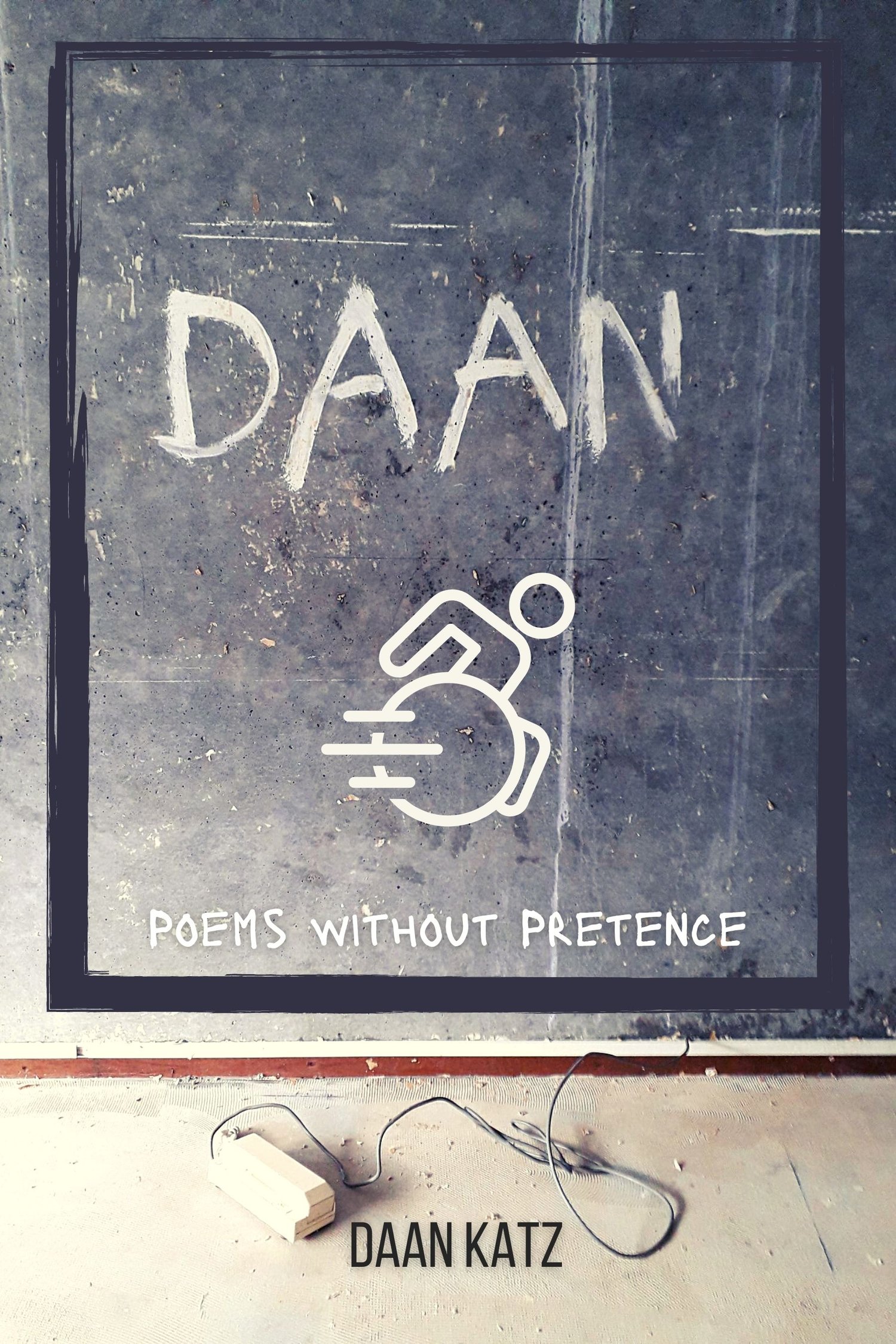 DAAN! - Poems without Pretence
€4.49
DAAN! is a collection of unpretentious poems about everyday life, love, and loss. About mental health, nature, cats, and much more.
It shows the joys, the pain, the struggles, and the victories of a chronically ill wheelchair user.
DAAN! shows us that poetry does not have to be stuffy, but can be anything from whimsical and vibrant to sad and profound.
Whether it's free verse, a ghazal, pantoum, or triolet, an American cinquain, four and twenty, Kerouac haiku, or an American sentence, Katz puts his own unique spin on every poem he writes, no matter its form.
Representation: